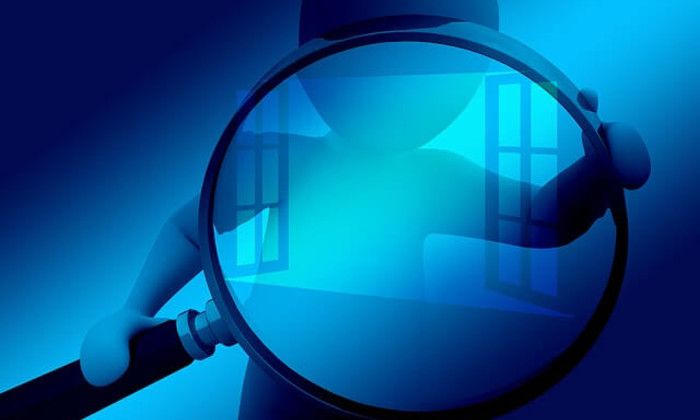 If you are traveling to the US, you have to have authorization to travel to the US. The ESTA (electronic system for travel authorization) approval is a necessity. You will not be permitted to board any aircraft or ship that is headed to the US, as a matter of fact even if the ship or plane has a layover in the US or one of its territories you may not be permitted to board.
It is an additional safety step in the travel process that works to keep every traveler safe. Of course there are some concerns about fraud and your personal identity protection in this day and age also always should be a consideration as well. In some cases of fraud, you are clearly the victim and it is easily proven i.e.; your passport was stolen in other cases when you agree to participate in the fraud out of desperation or because it just sounds so much easier you can find yourself in a great deal of trouble.
In all cases keeping your eyes open and paying attention to the process can help you to avoid being in the middle of a fraud investigation.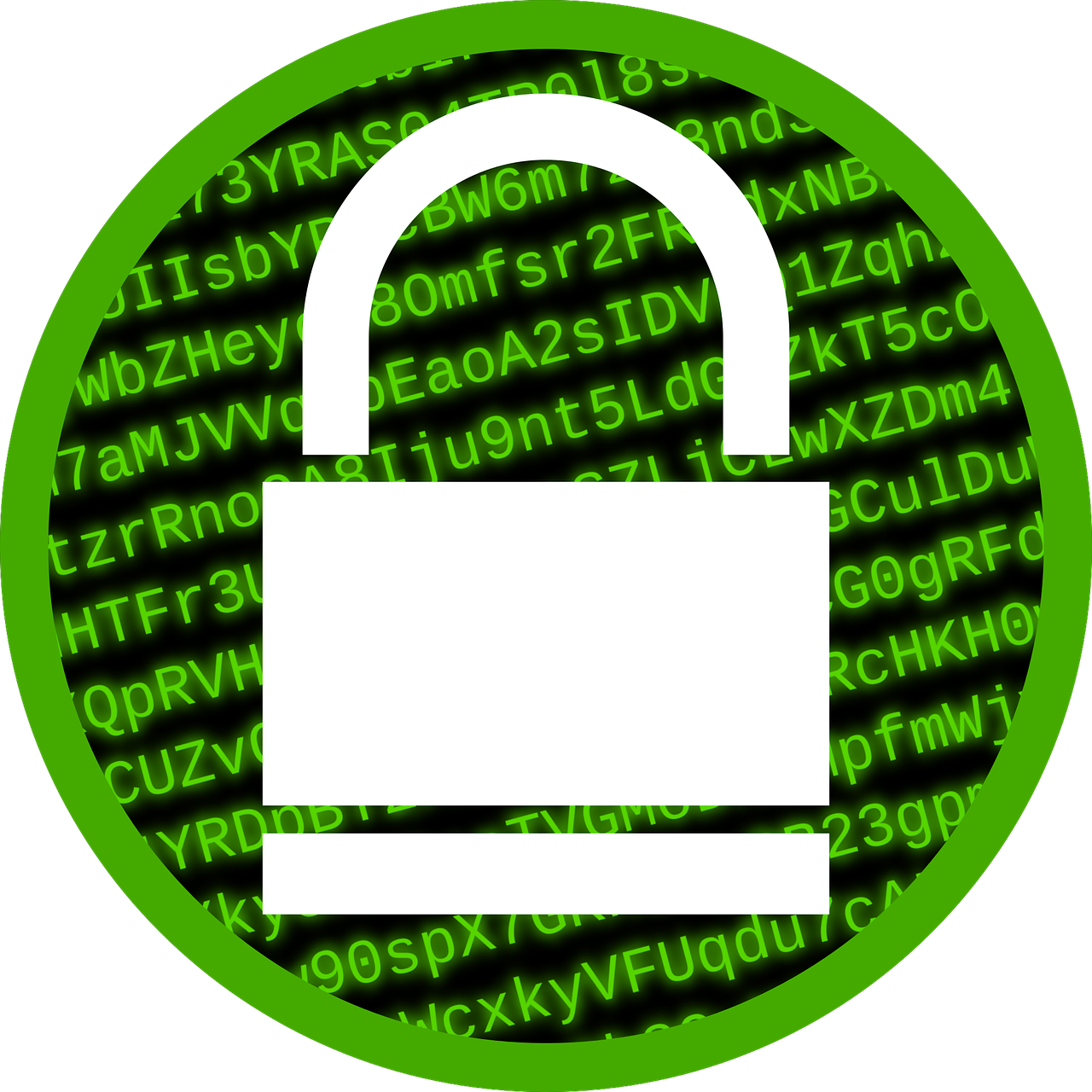 Fraudulent Activities
For every security system that is instituted there is a criminal that will do their best to hack it, break into it, misuse it and abuse the system. You do not want to be a victim of fraud or risk your identity so you have to take steps to ensure that applying for the ESTA does not put you at a personal risk. There are flags that you should be looking for when you are applying for the ESTA that can help you to recognize potential fraudulent activity that are listed below.
Making yourself familiar with the flags can help you to avoid any covert attempts to defraud you.
There are some documents that you will need. That everyone needs! If you do NOT have these documents than no matter what anyone tells you they CANNOT get you the authorization that you need to travel. Some unsavory websites will take exaggerated charges from you and tell you that they can help you if you do not have the proper documents but they CANNOT. They prey on desperate people and take their money. In some cases, like in the case of the illness or death of a family member people are willing to take whatever steps they can to get to the US but if you do not have:
A valid E-passport
Proper identification
You cannot get the authorization. Passport numbers are checked closely for validity and to ensure that they have not been reported lost or stolen. There is no way around this regulation and if anyone is promising you there is, they are defrauding you AND if you get caught up in this type of scam you may be banned from future travel to the US.
Employment scams are another area to be weary of. There are "agents" that will offer to not only get you an ESTA so that you can work in the US but that they will also get you a job there as well. They typically charge a great deal of money for their services and you should know that it is ILLEGAL. The ESTA is NOT a replacement for a work visa. Under the regulations of the VWP you are not permitted to work in the US. You are permitted to conduct business as a partner, investor or owner but you are NOT permitted to draw a salary as a regular employee. If you are found out, you will be banned from travel to the US and likely deported. The agent is not doing you any favors and you risk losing your right to travel to the US, your money that you paid to the agent and of course you put your identity at risk.
Any firm that offers to get these authorizations on your behalf from the US consulate without you having to fill out the application is not being honest with you. These firms typically charge a great deal of money for their services as well and of course you never know what is going to happen with your passport that you hand over. There have been some very scary stories that have circulated regarding these "agents" that counterfeit your passport and use it for other people. You cannot be too careful when it comes to whom you are willing to hand your document over too. It can be very difficult to prove that you were an unwilling victim in cases of fraudulent use of your information. It can take years to work out.
Unfortunately, fraud is prevalent today around the globe and because it is so prevalent the authorities do expect that you will move forward using due diligence. Being a victim can be very controllable if you look for the flags and just refuse to buy into plans that seem too good to be true. There is a safer way to get the documents that you need that can ensure your personal safety at all times.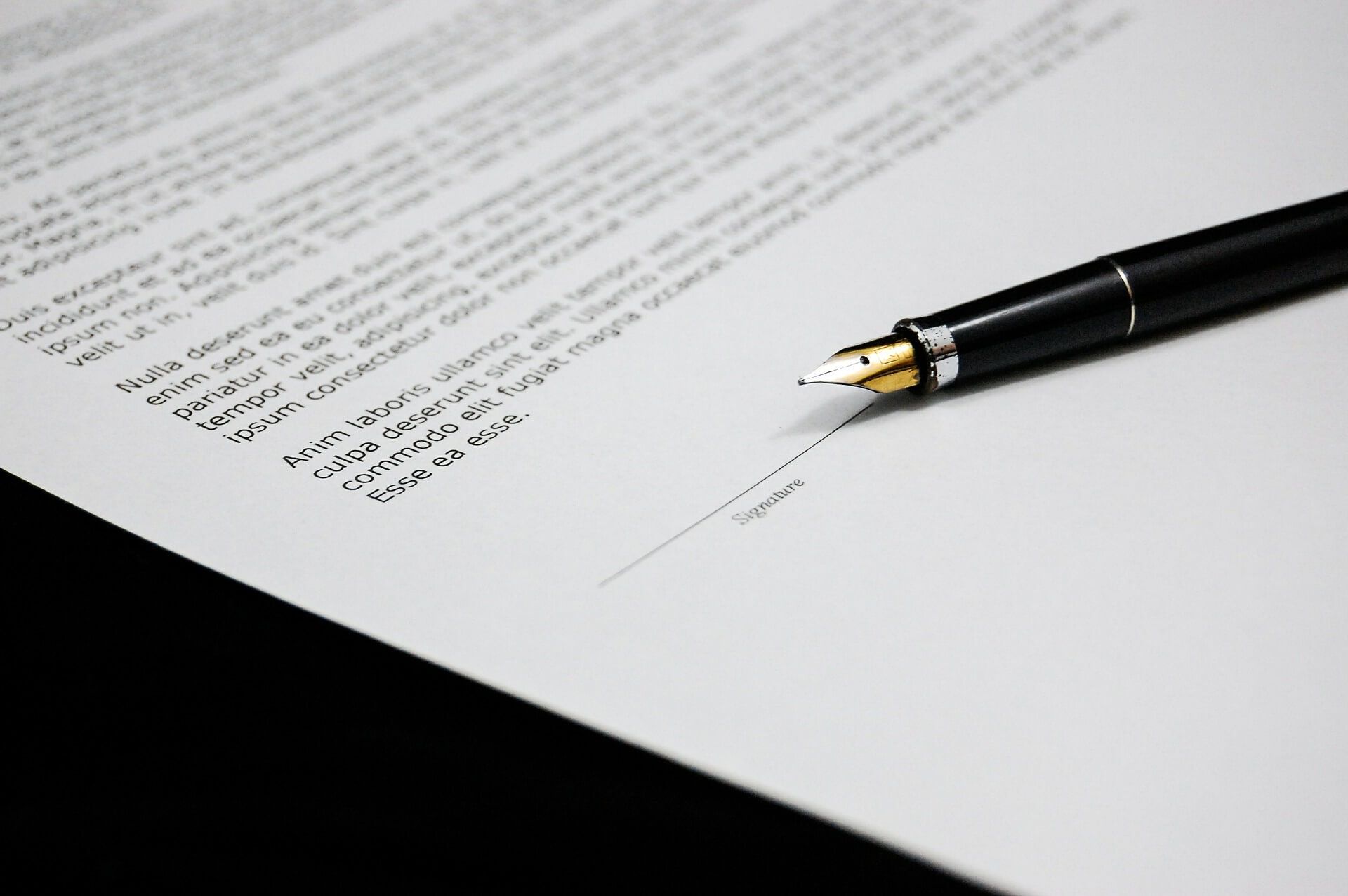 The Better Option
You can get help with the ESTA application using a trusted site that has helped hundreds of travelers just like you. You do not have to pay exorbitant fees or risk your identity to get the authorization for travel that you need to go to the US. You can have your application reviewed by experienced travel advisors that are experts in the ESTA process.
Using the option HERE allows you to use a trusted service that focuses on protecting your information and ensuring that your application for the ESTA is void of the most common errors. You can ask questions, get answers and submit your application with confidence.
You do not have to risk your personal information to get the help that you need to get your authorization approval. When you use a trusted service that takes your personal security as seriously as you do you never have to worry about risk.