There are many reasons you may opt to explore other cities, but when sojourning through any of the cities in California, it will be no surprise if you worry little about how safe you will be.
Usually when you think about Los Angeles, California, what quickly comes to mind are the all-year-round-great-weather and beaches? The surfing and skateboarding culture, the tech fascinations of Silicon Valley, and a lot more exciting features.
These, perhaps, make it all so overwhelming, and further easy, to miss out on various distinctive signals that may stamp the city as a rival or chief of safety.
Now if you wish for a visit to Inglewood, a city in Los Angeles, primarily you should want to understand how secure and safe the city is. Because if the city lacks safety, you are not safe. So now let's get down to the nitty-gritty.
PLANNING A TRIP TO THE USA?
---
It is best to apply for the ESTA today, before you make any travel arrangements.
ESTA Online Application
THE CITY OF INGLEWOOD AND THE FASCINATION
With a population of slightly over 110,000, Inglewood - California- could rank as one of the top 30 largest occupied cites in Los Angeles county. The city is quite known for quite some achievements, especially if you're really into the World Champion Lakers basketball team.
There is the rich history of the city packed in stories, and also Rams stadium, NFL football stadiums, and the so much talked about casino racetrack - Hollywood Park Racetrack. Southeast Symphony and the Forum, additionally, are part of the major attractions of the city.
Sure, it seems like quite a decent city to have grand experiences, like the tourist destinations, but are you enlightened enough about your safety within this type of neighborhood?
Whether you could get accosted and assaulted, do you see the likelihood of that happening? Is it a possibility that you could get the jitters every time you plan to enjoy a stroll under the moonlight or walk around the area at night? Is it necessary to feel safe during the travels around the city?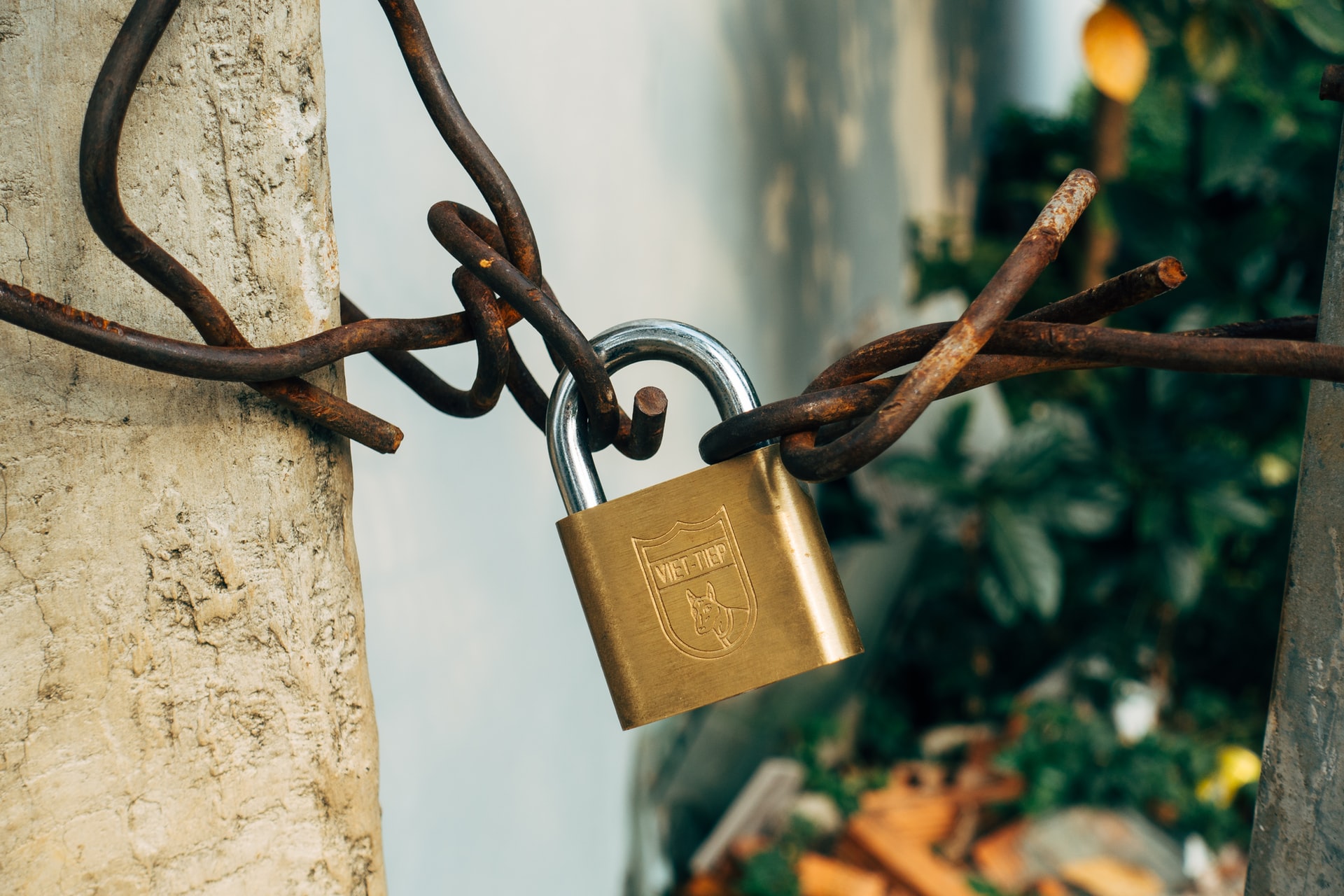 HOW DO YOU ARRIVE INTO INGLEWOOD USING A SAFE ROUTE?
Unlike other cities with prominent major Interstate, this is absent in Inglewood. This city does more through axillary Interstates. Interstate 405, 105, 110 - and the California State Highway Route 90. Interstate 405 is near the Los Angeles International Airport LAX, and mostly rowdy just as Interstate 105 and 110 are constantly clogged with traffic.
To knock out the rowdiness or traffic, the California State Highway Route 90 might be a preferred option. Only it is a longer route as it does not directly go to Inglewood. It cuts into West Slauson Avenue, South La Cienega Boulevard, and then West Manchester Boulevard.
https://wikitravel.org/en/Inglewood
Inglewood has its location on the west side of Los Angeles, Southern California. It has proximity to La Brea boulevards, La Cienega, and both 405 and 105 freeways. Its city is a small vicinity made up of notorious and also notable neighborhoods.
It would take you about 19 kilometers (12 miles) if you want to know how far Los Angeles is to Inglewood going by road. But if you'll rather go by plane, that's about 14 kilometers (9 miles).
To navigate well enough within the city, you may need to understand the terrain just a bit. You have to know the regions that surround Inglewood. There are North Inglewood, Crenshaw-Imperial, and Fairview heights also.
PLANNING A TRIP TO THE USA?
---
It is best to apply for the ESTA today, before you make any travel arrangements.
Apply for USA ESTA
GETTING SETTLED ON A SAFE CHOICE OF ACCOMMODATION IN INGLEWOOD
Some areas are particularly labeled as unsafe and you would be sticking your neck out if you ignored the warnings and ply through regardless. Just like one of many suites on S Prarie Ave, at Inglewood, it is plausible that a few hotels would tick all boxes great yet be located at neighborhoods that have a pretty bad reputation. This poses a high risk.
The implication is that, no matter how sizzling the suite or hotel may be, there'll always be the slight dissatisfaction, and an all-round unsafe feeling when it comes to walking around the neighborhood even before the sunset.
Places like that would get you simulating whether the odds fall in your favor that you'd survive the night. And if you would, there's also the odds of not surviving greatly.
Preferably, airport-area hotels are generally considered safe. And they mostly come with free shuttles. The downside is that you'd have to travel further away to have a wonderful tourist experience as the airport is not near the most attractive sites. So you'll be spending lots of time on the commute to get anywhere.
When you eventually get into town, you will notice how the residents in Inglewood typically ride the buses that convey them within the city, back, and beyond.
This is fairly possible because the city has very little fear of petty crimes like pickpocketing.


CRIME RATES IN INGLEWOOD, DEGREES OF UNSAFETY
Now if you may wish an answer to the question, Is Inglewood safe", that's a rather tough one. Just like most communities, it's debatable on what hour in the night is the safest. Residents would beat their chest on the absolute security but still advise that caution be taken on corners and angles using discretion only.
According to neighborhood scout on a summary of Inglewood's crime analytics, when compared with the State, Inglewood's crime rate rises to a percentage greater than that of Los Angeles' towns and cities.
From the Inglewood crime map, this report takes into account violent crime, (which includes armed robbery, rape, assault, manslaughter); and property crime. Property crimes are those centered on motor vehicle theft, arson, larceny, and burglary.
To better understand this, think of it this way. Your chance of being a victim of violent crimes in Inglewood is not so slim. The likelihood is about 1 out of 160. For that of being a victim of property crime, it goes about 1 in 40. Inglewood crime map displays a lot of these results.
https://www.neighborhoodscout.com/ca/inglewood/crime
These data, when compared to communities similar in population size, these crime rates per thousand residents (if you were to sum up property crimes and property crimes) are quite a bit more than the average.
However, from IDcide, it reports that the property crime rate in Inglewood is inclined to be lower than the medium rate generally reported in California. Even from a similar analysis of Inglewood crime, it confirms also that in Inglewood, violent crime rate tends greater than California's ordinary record.
Asides property and violent crimes, Inglewood is also notorious for sex offenses. City-data May 2020 concluded research demonstrates 213 cases of sex offenders who reside in Los Angeles County, Inglewood. Putting it all together, sex offenders to residents in Inglewood goes 1: 520.
A lot is depicted in the Inglewood crime map.
If all those were easy to digest, here is a scary report collated by areavibes.
The crime level in Inglewood is way greater than California's medium by 20%

in Inglewood, for every 100,000 people, almost 9 crimes happen on an everyday basis

Inglewood crime rate per individual is 33, to be a victim.
WHERE ARE THE UNSAFE PLACES TO LIVE IN INGLEWOOD
Now in terms of the crime rating, some places fare better than the rest. These areas have more transparency on reports on the high Inglewood crime rate. If you have lived in Inglewood for some time, you must have learned how to distinguish unsafe areas and those that are relatively safe.
From the majority of opinion and data records, the east side of Inglewood happens to be one of the least safe areas in Inglewood. This makes the neighborhood one of the notable Inglewood's dangerous ones.
When asked what he thought about a community in the East, someone wrote about how people should never forget expensive items in their rides. So they don't draw attention to possible theft.
https://www.idcide.com/citydata/ca/inglewood.htm
And there was a report from another person confirming it also. He agreed that Inglewood is a unique and pretty much relaxing vicinity, but for daytime hours only. You are only safe when you keep yourself away from the sight of the street gangs.
A place like Hyde Park, just around the corner from Inglewood, has the 13th most violent crimes out of 200, and Manchester Square, situated on the east of Hyde Park 6mins away, and Inglewood 3mins away, which has the 9th most. And there are more communities like these.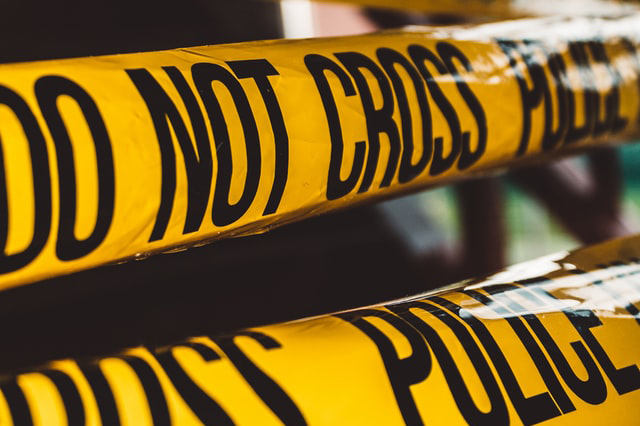 SOME OF THE SAFE PLACES TO LIVE IN INGLEWOOD
But really, is Inglewood safe, or is Inglewood dangerous? For neighborhoods edging the west of Inglewood, the crime rate is ranked around as average on violent crimes as can be. Fewer assaults, just as you would have in the average state. You feel generally safe as you move about.
Long timers in Inglewood have been able to identify a trend. The more west you go, the more the city likely has a lot more in common with Westchester, which is not completely safe. But it is about average for the crime at 83rd most violent crimes out of 200. Do you still think Inglewood is safe?
For quite some people, they believe rather than be alone at any point in time, it's best to set yourself near the new public transit to feel a slight degree of Inglewood safety.
http://www.city-data.com/city/Inglewood-California.html
To find out about other safe cities in Inglewood, here they are, using Inglewood as your location:
Terminal Island - 16 miles away (Neighborhood)

Westside - 9 miles away (City)

Rolling Hills - 14 miles away (City)

The City of Signal Hill - 15 miles away (Neighborhood)

Bell Canyon - 26 miles away (City)

San Pasqual - 19 miles away (City)

Hidden Hills - 23 miles away (City)

Sparr Heights - 18 miles away (Neighborhood)

Emerald Isle - 18 miles away (Neighborhood)

Chevy Chase - 17 miles away (Neighborhood)

Scholl Canyon - 17 miles away (Neighborhood)

Whiting Woods - 18 miles away (Neighborhood)

Verdugo Woodlands - 17 miles away (Neighborhood)

Verdugo Mountains - 18 miles away (Neighborhood)

San Rafael Hills - 18 miles away (Neighborhood)
PLANNING A TRIP TO THE USA?
---
It is best to apply for the ESTA today, before you make any travel arrangements.
Apply USA ESTA Today
Neighborhoodscout.com reports more safe neighborhoods, ones with the barest minimum crime cases recorded. It is safe to say that these communities and vicinities are not dangerous. Some of them are The University of West Los Angeles (UWLA) around 9800 S La Cienega Blvd, Lennox, Doty Ave, S Prairie Ave, and Buckler Ave.
There is also Crenshaw Blvd & W Imperial Hwy, and Kareem Ct & W Manchester Blvd around Animo Charter High School. W Arbor Vitae St & S Van Ness Ave across from Hollypark Knolls, are also good places that present forward Inglewood safety to seek solace.