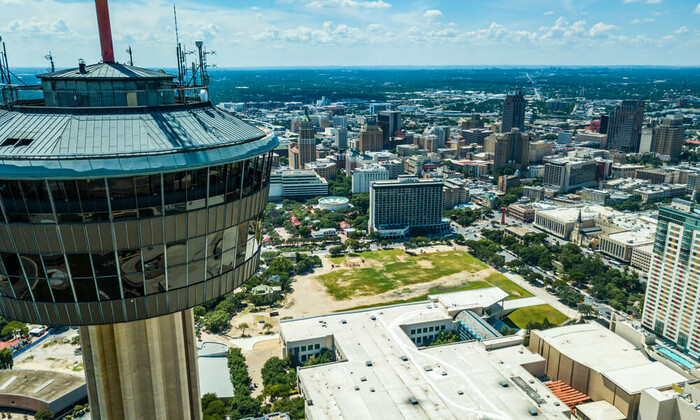 There are not a lot of cities like San Antonio that come with unique vibes for each suburb and neighborhood. This indefinitely enriches the already diverse culture, bringing out a color that spreads across the community so beautifully.
If not for the crime incidents especially of assault and theft, this large city would have conquered as one of the safest and best travel destinations in the US.
Top 10 Most Dangerous Places in San Antonio
Here are some of the worst neighborhoods in San Antonio.
1. Pecan Valley
This is a neighborhood located right on the Southeast Side of Texas. The houses here are said to be erected like most mid-century modern homes which are interesting. What is not interesting, however, is the outrageous violent crimes in this neighborhood of 6,360 people. At the end of 2019, violent crimes became 555% greater than the national average.
Asides from incidents of shootings, there are gang dealings and extreme drug trafficking. If you are one to be hooked on the TV, one famous recurrent police news is mostly on drug bust, and usually nested within it the size in kilos of meth recovered, and crack cocaine.
So far, Pecan Valley is evaluated to be safer than any other city in Texas, if you are riddled with questions like "is San Antonio safe?" This should heighten the need to take precautions while walking or biking through the streets. Travels or strolls should be prohibited after sunset, expressly for women traveling alone. Not to worry, there are a few good recommendations for hotels that can be utilized if need be. Public transportation is not advised after late hours too, for fear of incidents such as cash theft and assault.
Pecan Valley settles an individual with a 1 in 8 chance of becoming a victim of crime.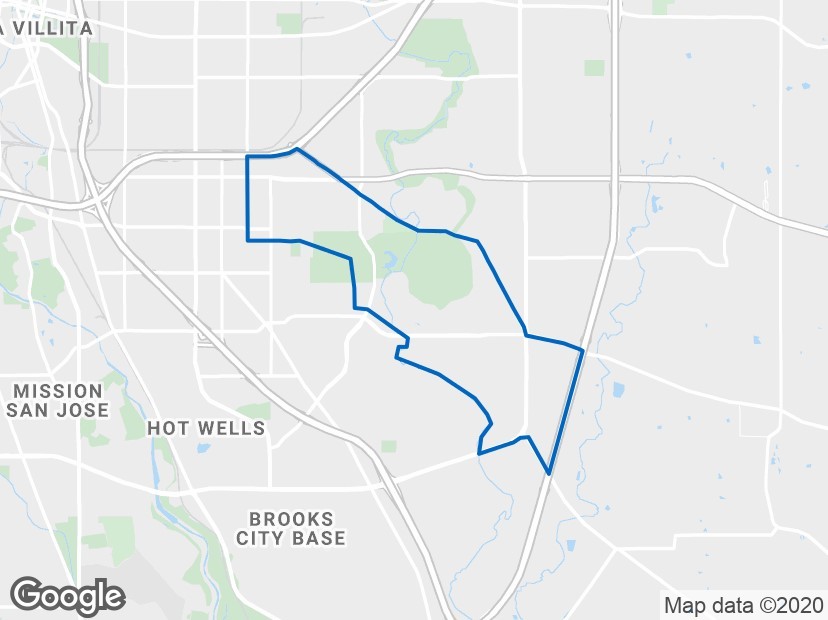 Read: https://www.areavibes.com/san+antonio-tx/pecan+valley/crime/
2. East Terrell Hills
Here we have only 1,934 living in this neighborhood. This is a miss because this area is said to have a decent pocket of homes. Ironically, the crime rates are 465% greater than the national average, where violent crimes are 671% greater. Crime analysis report shows that the crime focus is more on assault, for violent crimes.
According to most residents, inching towards I-35 takes a person in proximity to public housing where the crime increases. Already from FBI data for 2020, it shows that property crime is 28.4 and violent crime 7.8 (1 being a low crime and 100 - high crime). Although the police are active, their impact is barely felt. In almost a decade, crime rate has been noted to have remained flat, marking this neighborhood as one of the bad parts of San Antonio.
It is only fair to have good walking or biking experience while in the neighborhood in the daytime, but surely skip the nighttime. There is no saying how tough the corners and alleys would be, especially for solo traveling women. It is safe to use public transit means only if your cash and purses are strapped to the waist.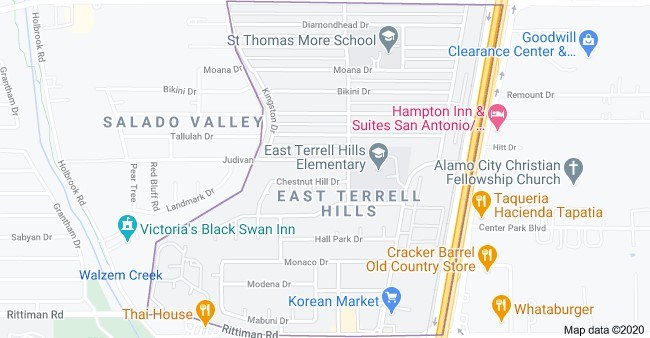 Read: https://www.areavibes.com/san+antonio-tx/east+terrell+hills/crime/
3. Arena District
A certain rating of neighborhoods named this neighborhood along with a few others as the worst livable places in San Antonio. It occupies 1,872 people and accounts for 11,047 total crimes for every one of these 100,000 residents.
For better clarity, 2,272 violent incidents for every 100,000 residents and 8,775 for property crime in 2019. Hardly would this figure serve to lure visitors into the neighborhood. As it is, the principal crime is theft here also which should likely be the police' least favorite, as it has remained unsettled in almost a decade.
Moving about or biking bears no security concern until night falls. There are good hotels that could be employed should you wish to resume exploring the day after, independently traveling females should take heed. Money transactions are expected to be cashless as there are usually peak periods of petty crimes like pickpocketing. Public transits are relatively safe.
In Arena District, there is a 1 in 10 chance of being a crime victim.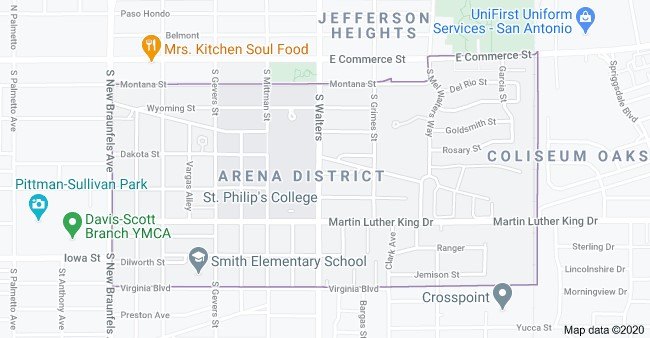 Read: https://www.areavibes.com/san+antonio-tx/arena+district/crime/
4. Villa De San Antonio
This neighborhood is proof that having a very small population does not equal to a reduced crime rate. With only 127 populates, crime rates are 165% greater than the San Antonio average. Violent crimes are alarmingly high at 763% greater than the national average.
Data shows the livability score considered poor, and is it not often said that it goes with the territory of being poor, you will low-key find pimps, drug users/ dealers, and other San Antonio criminal offenders.
The police appear as often as they can here, as marked by a resident. Public transportation is not particularly unsafe, but there is a need to be alert to prevent being mugged of cash by pickpockets. Biking or walking is seemingly safe to undertake at any time of day, with caution.
Read: https://www.areavibes.com/san+antonio-tx/villa+de+san+antonio/
5. Westwood Village
There is the observation that this neighborhood has less attractive architecture, and even the condition is rather spotty compared to other nearby historical sites such as Alta Vista which is of the same estate price. With this, it is no compensation to have crime rates 257% greater than the national average.
Even with the active police in this neighborhood, there is the insecurity about the perpetual theft incidences. Out of 4,324 incidents, 3,301 incidents are acclaimed by Theft. The remainder 30% fewer property incidents are shared among burglary and vehicle theft.
It is not irrational to be safety conscious while in public transit or merely walking around the neighborhood. Preferably, women traveling solo should not wander beyond 8 pm being a sketchy neighborhood. Wallets and cash sources should be hidden in clothing to deter petty criminals.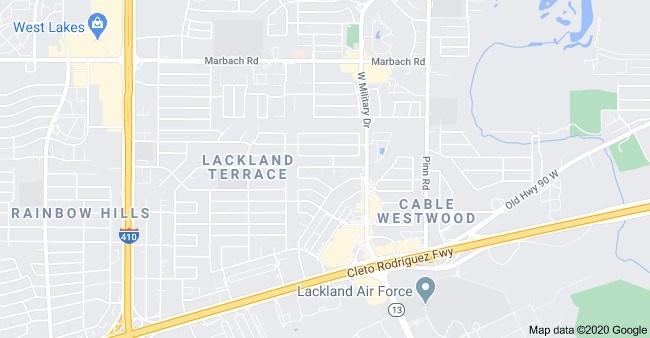 Read: https://www.areavibes.com/san+antonio-tx/westwood+village/crime/
6. Villas of Babcock-Summerwind
This is one of those decent areas considered to be the up-and-coming historic district, very close to the big-rent Monte Vista. Although the individual houses are jested to be hit and miss, where you have a really attractive one, and then another looking run down.
With only a population of 85, this neighborhood is expected to be very crime-free. However, it couldn't escape the plague of theft crime. With just about 826 violent incidents per 100,000 residents, theft shot up the figure for property incidents to 5,042 incidents.
While walking and biking at day time is hardly a scene, it becomes an obvious event at nighttime and should be avoided when it can be. Nighttime is a bit sketchy due to the silence in the neighborhood. Public rides are quite safe and hotels around are greatly recommended but pricey.
In Villas of Babcock-Summerwind, you have a 1 in 18 chance of being a crime victim.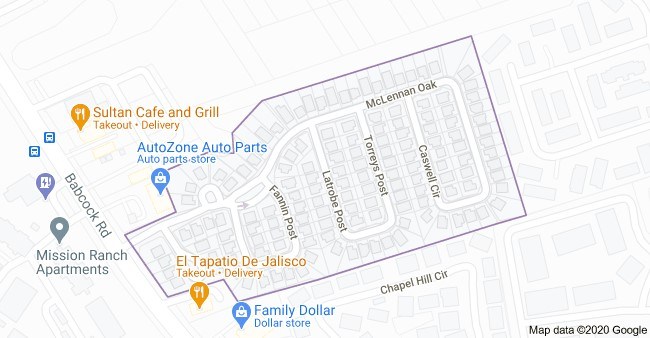 Read: https://www.areavibes.com/san+antonio-tx/villas+of+babcock-summerwind/crime/
7. Cable-Westwood
This popular neighborhood of 3,296 people has a livability score considered excellent, but crime rates are 182% greater than the San Antonio average. The total crime per 100,000 residents is 14,212 and the major contributor is the high property crime.
While violent crime takes 18% of the crime figure, the lumpy 70% plus has to do with property crime. With an estimated 11,602 crimes for every 100,000 residents, the principal crime which is Theft having 76% of the total reported property crimes.
The police visibility in this neighborhood is not questionable, perhaps, the residents have gotten better ideas to go about theft. Exploring through at day time or later hours via walking or biking poses no safety risk, even for solo traveling women. Public transportation means are also safe from cash robbery.
In Cable-Westwood, residents are very susceptible to being victims of crime as the chances are 1 in 8.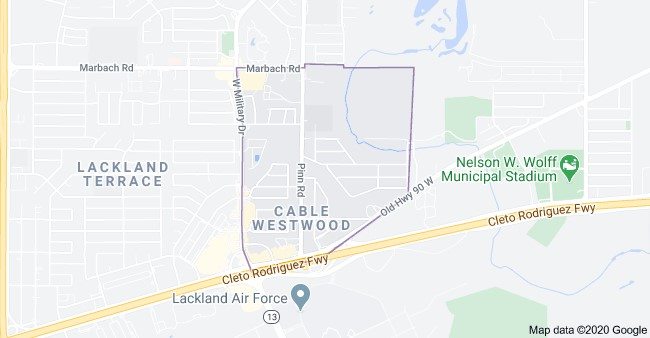 Read: https://www.areavibes.com/san+antonio-tx/cable-westwood/crime/
8. Rainbow Hills
The population is 7,022 with a violent crime of 2,236 for every 100,000 residents. Assault, robbery, and rape, following that order in severity.
Property crime amounts to 10,295 incidents, and usually, the police in this neighborhood are known to be up and about. Theft, burglary, and vehicle theft, in the order of the most frequent to the least.
Strolls and hiking are allowed day and night times to better have a view of the community and enjoy the park. All hours are safe enough, even for women traveling since, but it is best to be wary of night times especially close to the park. Public transits, good enough, are free of cash crimes.
In Rainbow Hills, you have a 1 in 9 chance of becoming a victim of crime
Read: https://www.areavibes.com/san+antonio-tx/rainbow+hills/crime/
9. Jefferson Heights
This neighborhood with a population of 3,347 has livability considered average. In this area, there are a vast majority of old homes that can be said to be solid and full of character.
Usually not a crime-ridden neighborhood, as regards to San Antonio ghetto and gangs/ drug users, but every now and again, something just gets stolen. Compared to most neighborhoods, this one has a crime rate 50% greater than the San Antonio average, but 203% greater than the national average.
It is safe to explore during day and night times, so female solo travelers can be at ease. Also, pickpocketing and panhandling happen less frequently in this neighborhood so your bulky cash will remain the same wherever you go.
The chance of becoming a victim of crime in Jefferson Heights is 1 in 14.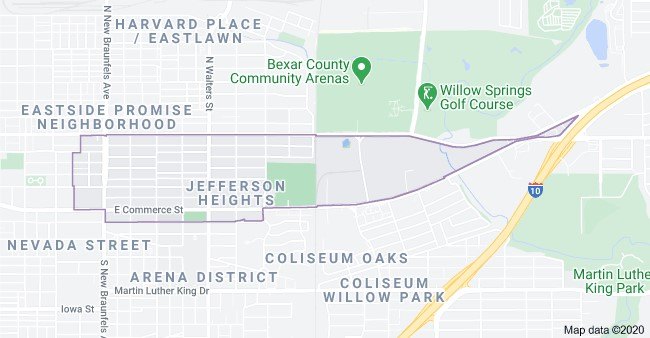 Read: https://www.areavibes.com/san+antonio-tx/jefferson+heights/crime/
10. East Village
1,859 total people in this neighborhood are ridden with vehicle thefts and theft crimes. It seems as though half the car owners in the community have had negative experiences regarding theft involving the car. The crime rates are 437% greater than the national average, but violent crimes are 408% greater.
Just like some of the other bad neighborhoods in San Antonio, there is hardly any security concern walking or biking through for anyone, whether solo traveling women. Although petty crimes like cash theft, pickpocketing, are on the rise and it would be safe to put on your "street smart". Public rides, asides from cash misses, are safe.
In East Village, there are 1 in 8 chances of being a crime victim.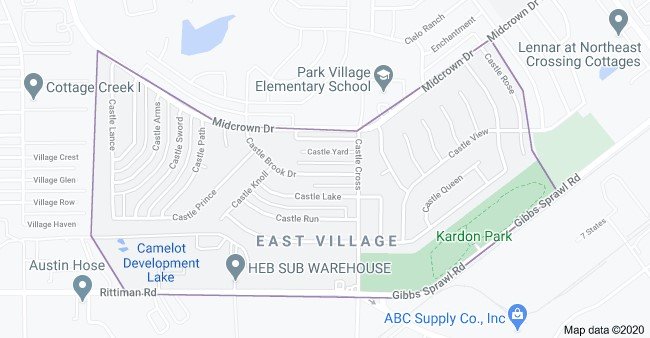 Read: https://www.areavibes.com/san+antonio-tx/east+village/crime/
Current Crime Situation in San Antonio
In 2016, there was an unexplained increase in violent crime according to FBI crime statistics for San Antonio. By 2017, a 6% decline happened in most high ranking crimes, even murder took a 16% dip. This trended this way till 2018, and by 2019, there was a spike in murder by 6%. The violent crime rate also rose by 13% percent whereas violent incidents rose by 14.5%.
The first half-year of 2020 further witnessed more spikes in violent crime with 71 homicides. This is against 53 homicides recorded same period in 2019, a 34% increase.
Conclusion
No doubt San Antonio is one of the safest large cities in the US. The recent spike in San Antonio crime rate is seemingly a setback as there have already been evidential results from the efforts channeled into improving the danger in the city. Soon enough, San Antonio will climb back up into becoming the safest city of our time!