Studying in the USA with ESTA Visa
Can I take courses or study in USA without student visa?
Any citizen of another country that wishes to enter the United States is required to have a visa, either a nonimmigrant visa for temporary stay, or an immigrant visa for permanent residence. When it comes to foreign students, they are required to have student visas, which can either be an F-1 visa or an M-1 visa. The type of student visa is determined by the course of study, and the type of school that one is going to.
Universities or colleges, high schools, private elementary schools, seminaries, conservatories. And other academic institutions including language training programs use F-1 student visas. Vocational or other recognized non-academic institutions, other than language training programs use M-1 student visas.
A visitor (B) visa is more appropriate if you're going one is going for recreational studies not aimed at certificates or degrees that cover short periods of time. Any study that is aimed at getting certification such as a degree requires an F-1 visa.

Passport Requirements for Students Travelling Under the Visa Waiver Program
The passports must have specified security features and must be e-passports complete with an e-passport logo and embedded with an embedded electronic chip. Below are the VWP requirements:
* The biographic page must have a machine-readable zone.
* It must be an e-passport that has a digital chip with biometric information of the passport owner.
Can Students Take Courses or Study in USA with ESTA Visas?
When students come to the USA to study, they are usually required to have a student visa. They can use ESTA visas to study in the USA, but they have to meet certain requirements. They could travel under the Visa Waiver Program and still take their classes. I can guess that you're wondering what the requirements are.

What are the Course Requirements for Students to be able to use ESTA instead of student visa?
For starters, the classes cannot last more than three months, 90 days, with less than 18 hours per week. This means that those that are taking courses that are not permanent and meet the weekly hour limit can go ahead and study without visa related issues. One of the advantages that comes with this is the fact that they will not have to enroll for medical insurance, something that is mandatory when it comes to student Visas when getting travel authorization.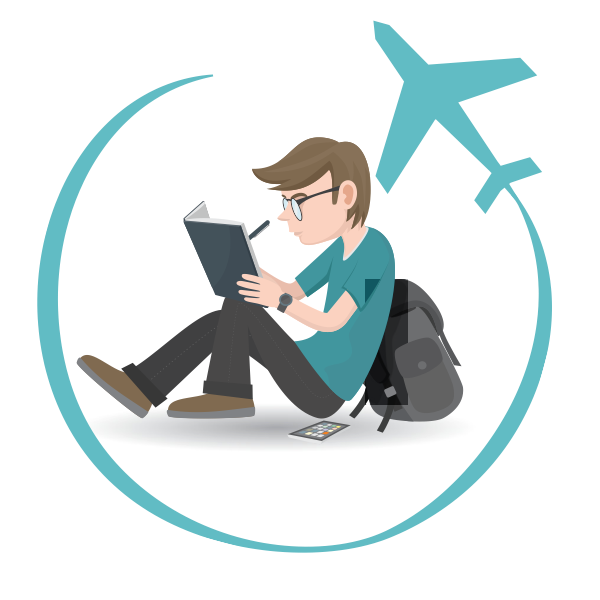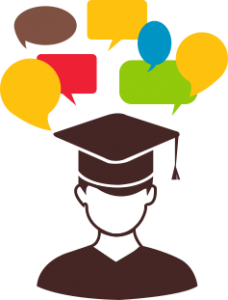 In Which Schools Can the Students Study their Courses
Those seeking to study without student visas can only study at selected schools. For language classes, they can study at any government accredited institutions. However, when it comes to professional courses, they don't have the option of going to colleges or universities unless they had made prior arrangements. In such instances, they can study at fairs / exhibitions, professional organizations, businesses, manufacturing facilities, and other non-formal education events and facilities.
Can Students Receive Classes' Credits Under an ESTA Authorization?
A student visa would be preferable if the student was after pursuing their studies in the United States with the purpose of graduating. This is because there are no credits issued for the purposes of degrees for courses that are done under the migratory status of ESTA's.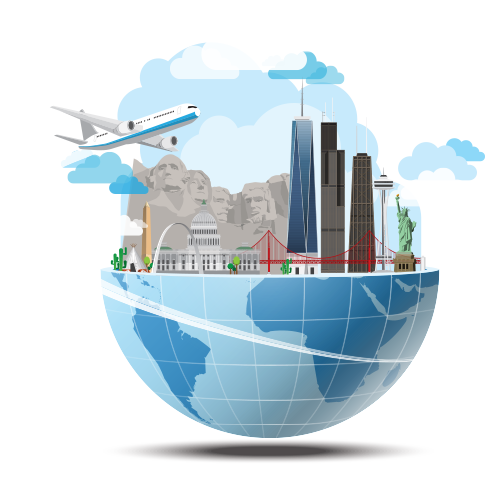 What if the ESTA Expires?
People should always check the status of their ESTA applications before heading off to the United States to get their authorization numbers and expiry dates. This can be done by filling in an online form with the passport details and names. The application has to still be valid in order for them to be issued with their authorization numbers and expiry dates. If the ESTA application has expired, they should apply for new authorization prior to traveling to the United States.