There are a couple of facts that you need to know about travel to the US and its territories if you are traveling from any visa waiver program country. Visa-free travel does not mean you can just pass through using your passport. The ESTA is a travel authorization program required by the United States government to travel to the USA.
This is an easy-to-use application process when you have the right support. There are a couple of caveats of the program that applies to everyone that is coming from a VWP country and if you have difficulty meeting the requirements you will risk being denied and once you get the denial there is an entirely different process you have to deal with.
Unfortunately, once you are denied it is very hard to undo the denial, it can be a lengthy process to try to get the denial reversed. In some cases, once you are denied it can affect your future ability to travel to the US so it is very important that you do not get your application denied.
The Requirements
Before you get started with the application you have to be sure that you have the right documents that you need for the application process. If your passport is older you may not have the right type of passport. You have to have an e-passport which is a special passport and it has to be valid. If you do not have this type of passport you will not be able to use the system. You can easily tell if you have the correct passport because it will have an international symbol on the passport cover.
You will also need to have proper valid identification with a picture. You will need to have your most recent employment information available and a valid bank card or credit card as well. The application has to be filled out in English.
Travelling to the USA?
---
If you have plans of visiting the US in the near future, the time to get your application is now!
Apply USA ESTA Today
Who Can Apply
To use the ESTA system you have to be a resident of a country that is a member country of the Visa Waiver Program. You have to be an actual citizen of this country, not a person that has been naturalized. The following is also true:
Your visit has to be planned for 90 days or less
You have never been banned from travel to the USA or denied a visa to the US
You do not have a visitor's visa
You can travel "visa-free" with an ESTA if you plan on visiting for 90 days or less and you plan on visiting for the pleasure of doing business (but you cannot work for anyone else). If you have never been denied a visa before or are not on a "watch list" or "travel ban" list.
Who Cannot Apply
If you fall into any of these categories:
Live in a country that is not a participating country in the Visa Waiver Program
Have a visitor's visa or another type of visa
The ESTA is only for people that are residents of the VWP countries, all others must apply for a traditional visa.
Keep up with the updates in VWP Program to apply for ESTA when possible.
Who Gets Denied
There is a myth associated with denials. Most people believe that if you have received an answer saying ESTA denied after the application it is because there is something awful in your personal history but in reality one of the biggest reasons people are denied is because they make an error when answering one of the questions related to communicable disease or when it comes to a criminal record.
Choosing the right service can help you to ensure that your application is error free so that you are not denied for reasons that do not apply to you. In lieu of errors, there are other reasons that you can be denied:
Nationals of VWP countries who have traveled to or been present in Iran, Iraq, Sudan, or Syria on or after March 1, 2011 (with limited exceptions for travel for diplomatic or military purposes in the service of a VWP country). Nationals of VWP countries who are also nationals of Iran, Iraq, Sudan, or Syria. (US Customs and Border Protection)
If you do have a communicable disease (AIDS, HIV, HEP C) you may not be able to travel to the US and be denied the ESTA
If you HAVE been committed of a serious crime that you have been imprisoned for like, murder, rape, assault with a deadly weapon, belong to a regime that has tried to overthrow the government.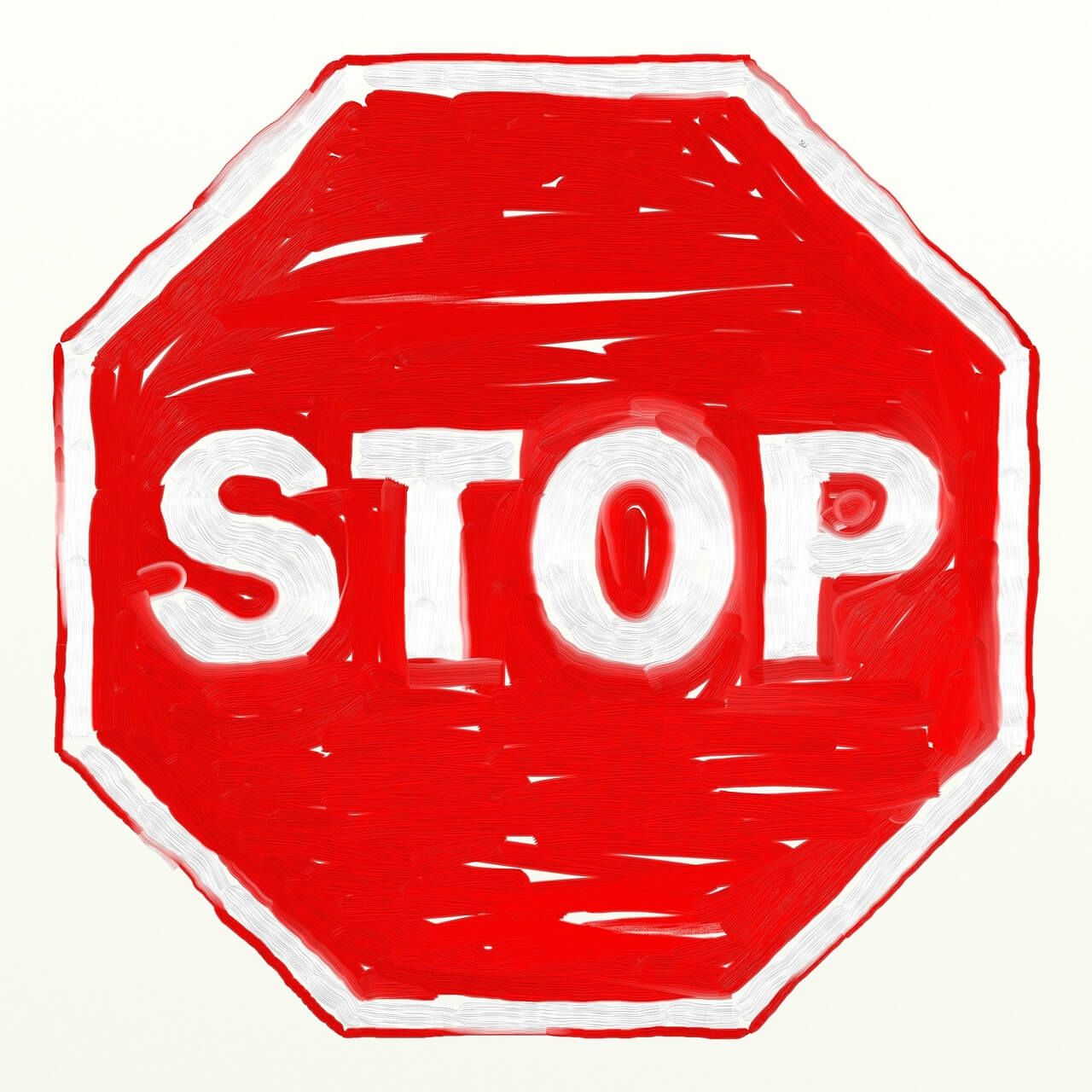 In most cases, denials are for errors and nothing more. Avoiding the most common errors include:
Inputting information incorrectly. One of the most common reasons that an ESTA will be denied is because of a simple typo, especially when it comes to passport numbers. Take your time and make sure that you are inputting accurate information. Avoiding typos can help to reduce the chance of being denied. Of course, you can get support right here that will double check your application.
Before you answer questions that you are not sure about, ask for help so that you can get some clarity before you answer the question and make a mistake with the answer.
Be sure that you answer all the questions. Leaving questions blank can raise flags and wind up getting your application denied. Again the right support can make a difference.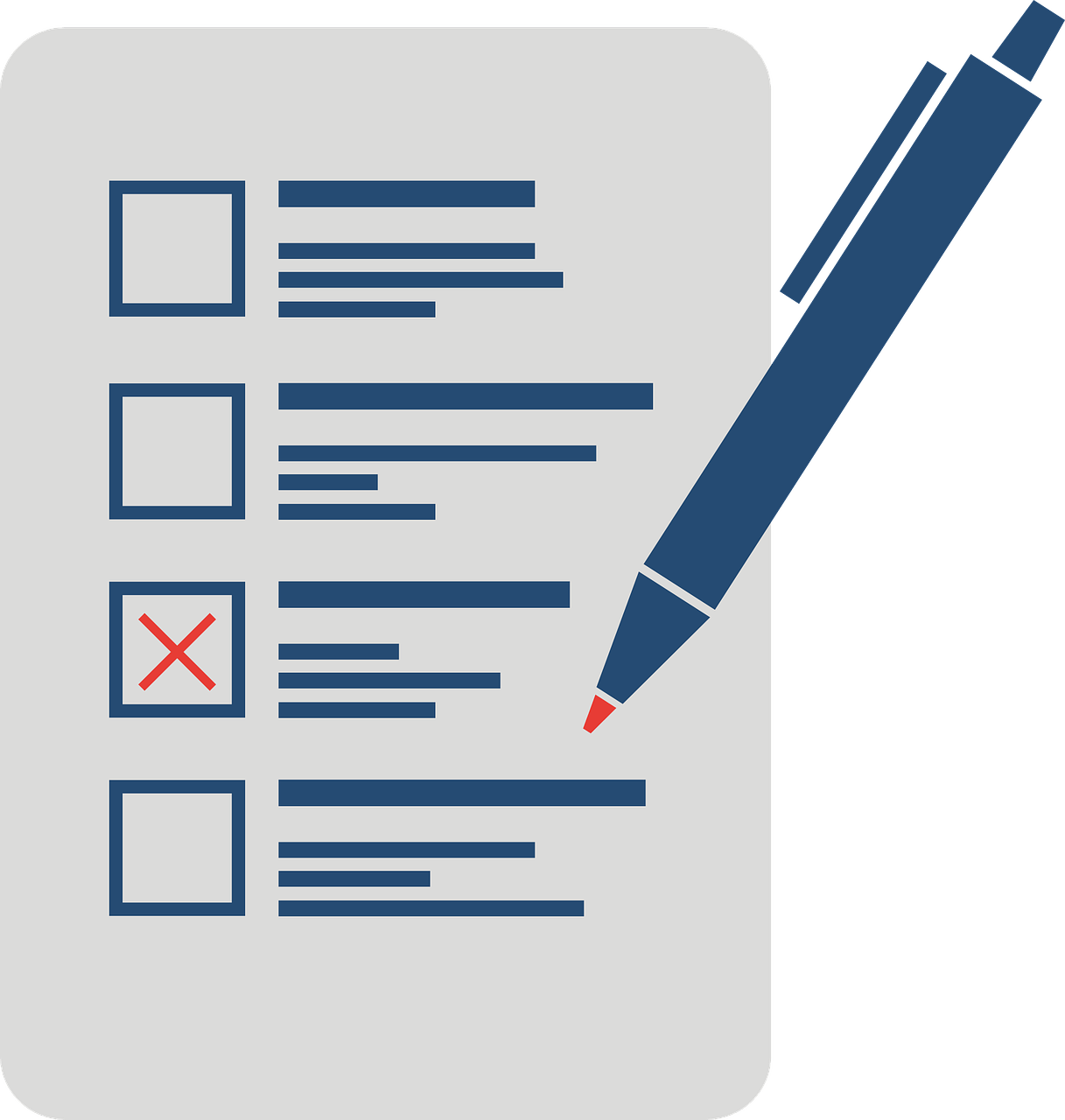 ESTA approved but denied entry into the USA
IF you are a member of one of the VWP countries and you want to travel to the USA under regulations of an ESTA there is a chance you might face two negative outcomes, because not always you are guaranteed an entry into the US. Even if you are a citizen of a VWP country.
One of them is that after an ESTA application you receive an answer that says: "ESTA Denied"
The other is when ESTA has been approved, but you still aren't allowed to enter the US.
If your ESTA has been approved there normally should be no problem with traveling to the US, but still, there is a slight chance when you have ESTA approved but refused entry into the US.
The first thing to keep in mind in this situation is not to argue with the officials because decisions like these are not made without a reason. Most likely, your entry into the US has been denied because of:
A prior denial to enter the US
A suspicion of illegal or dangerous intent
Criminal history
Problems with documentation
Problems with the paperwork
In most cases, it is the problem with paperwork which means it can be solved if you are ready to cooperate with the officials. Be patient and ask for follow-up questions which should give you a better understanding of the denial to enter the US even if you have a valid ESTA.
If the officials are not showing signs of cooperation with you to solve the problem we advise you to contact a lawyer or anyone in the US who could do that for you.
Because of situations like this, we advise you to find out more about what could cause problems with your entry into the US before the travel.
So does an ESTA guarantee entry into the US?
The short answer is no, ESTA does not guarantee you an entry into the USA.
It can be a bit confusing, but there is a good reason for that. First of all, it is important to understand that ESTA can only be used if you meet certain criteria for traveling to the US. This means, that the answer to your ESTA application can be plain and simple and say ESTA Denied.
But even if you meet all the criteria and your ESTA application has been approved, you might still be denied entry in the USA.
Travelling to the USA?
---
If you have plans of visiting the US in the near future, the time to get your application is now!
Apply USA ESTA Today
Reasons for US Visa Denial
If you want to travel to the US, but you are not a member of one of the VWP countries, you have to apply for a Visa. The same procedure must be undertaken if you are a member of one of the VWP countries, but your travel plans do not meet the criteria for applying to an ESTA.
And as with ESTA approvals, your Visa too can be denied because of a number of reasons.
So what are the most common reasons for US Visa denial? Over time we have seen countless different reasons for any type of Visa to be denied. But there are some, that are used more than others and you have to keep in mind that this applies to all visitors of the US and they are similar to the most common US tourist visa denial reasons.
Top reasons for US Visa denial:
Ineffective communication with the officials
Being unprepared for the procedure
Providing incorrect or misleading information
Applying for the wrong type of Visa
Disrespectful attitude or too much confidence during the interview
If you have been denied a US Visa and you believe that none of these reasons apply to your situation, you have to know what to do if Visa is denied and understand the chances of getting Visa after refusal.
First of all, it is important to stay calm and try to solve the issue in a respectful manner. Your chances of getting Visa after refusal depends on why the Visa was denied in the first place.
After US Visa denial when to apply again
One of the most common questions to the US officials from people who have been denied a Visa is: "After US Visa rejected, when can I apply again?" and this is mainly due to confidence that the denial of Visa has been incorrect.
However, there is no reason to argue about the rejection, rather you should find out the main reason and sort out everything so that you would be granted the Visa next time.
Keep in mind that you can apply for a US Visa for more than one time. But it all depends on why your Visa was rejected and Visa you had applied for. In most cases, as long as all of the fees are covered, you can continue to apply for the Visa until you are approved. However, there is a chance that you are restricted under rules that ban you from applying for a certain period of time or for more than a set number of times.
We strongly suggest that you only apply for a new Visa after rejection when you are sure that all of the criteria are met and you are ready for the interview.
The Right Support
Since the ESTA is such an important part of travel to the US you have to be sure that you avoid all of the pitfalls of filling out the application. Frankly, most of the cases where there is a denial (in absence of simply not meeting the requirements) the applicant has tried to file the application without the professional assistance that is strongly recommended.
A trusted service that has experienced travel advisors can answer your questions, provide guidance and review your application before it is submitted to the government for approval. Making sure that you have help with the application is a vital step in the process.