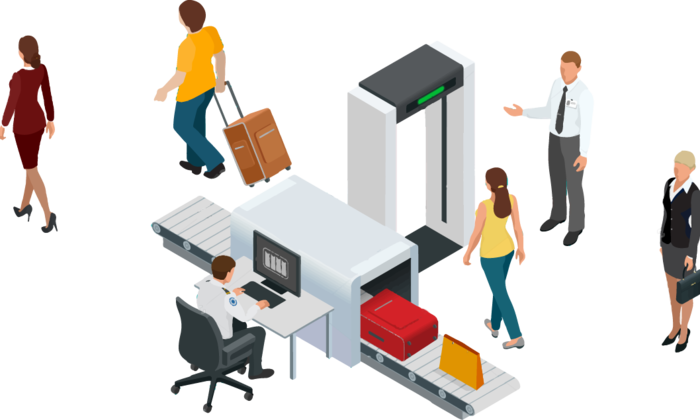 What You Need To Know About Traveling from the UK (and other VWP countries) To the USA

There are two things that you should know about traveling to the USA!
The first is that you will need a "chipped" passport (sometimes called an E Passport).
Second that you need to obtain ESTA Approval (Electronic System for Travel Authorization). A lot of travelers have similar questions when it comes to the ESTA and what they need to do about getting the authorization.

Here are the answers you need
1. If you do not have a "chipped" passport or an E Passport you will need to get one before you apply for the authorization. In the UK you can simply renew your passport at the passport office, it takes about 3 weeks to get the new passport. If you plan on traveling and taking advantage of the VWP than you will need this type of passport, the other option is to apply for a "visitors visa" to the US which can take months to receive.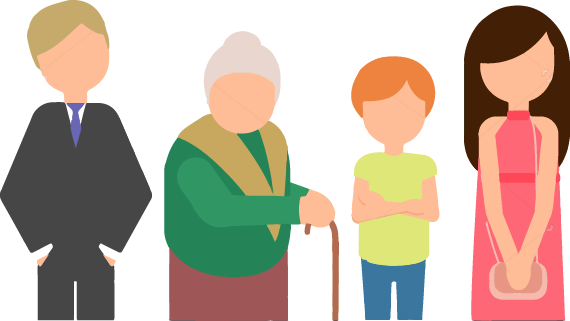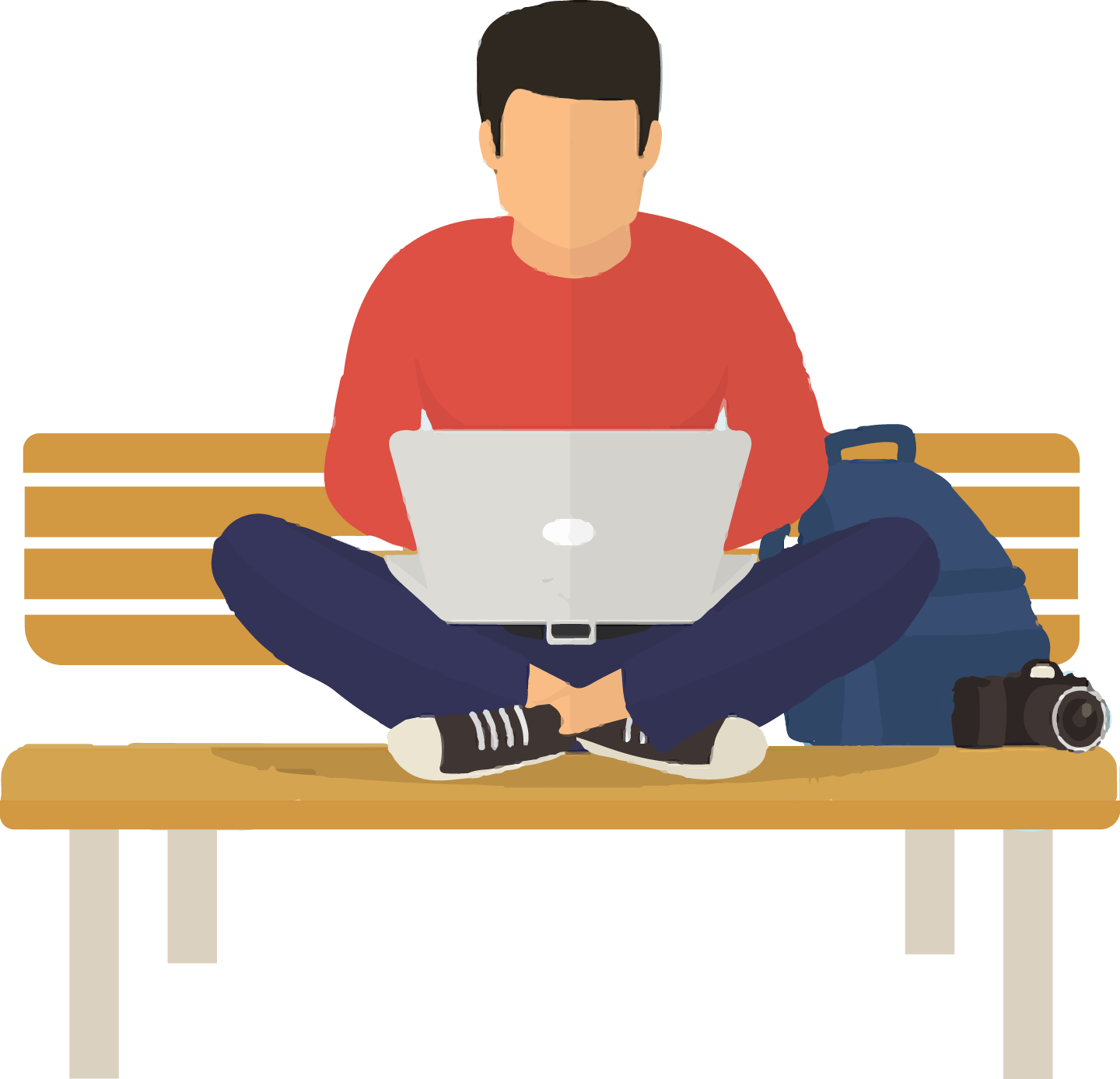 2.Everyone must complete the ESTA, even if you have a layover in the US. A lot of people make the mistake of thinking that if the US is not their final destination they will not have to apply the ESTA, but you do. Even when you are just stopping over to switch flights you will need to have applied for the ESTA.
3.You only have one option for filling out the ESTA.
The ESTA has to be filed online. If you do not have access to the web, you will have to find someone that does that is willing to help. There is NO OTHER option for filing the ESTA. You can use an internet café, ask friends or family members if they can help or even ask colleagues if they can fill it out for you but you will need to fill it out online.
4.Use an accredited site to file the application.
A trusted site like the one HERE can make the process easy!
5.The ESTA approval is valid for 2 years,
if you need to renew you have to do it online HERE.
6.Save on international fees!
Be sure that you use a card that does not charge you international fees for using it. Some banks that issue cards that will charge you a fee for exchange rates so be sure that you use a card that does not charge these fees.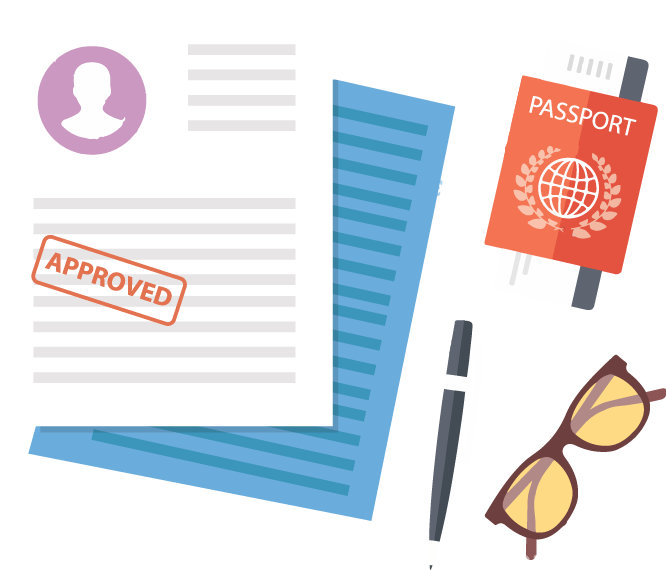 Other Questions
1.Will the list of visa waiver countries be expanded in the future
In all likelihood it will. The USA has added many countries over the years since the start of the program so there is no reason to believe that they will not add more with time.
2.Is the ESTA approval needed to travel to other states governed by the US (like Puerto Rico)?
Yes
3.Have there been cases where a person with a valid ESTA was stopped at the border?
Yes, the ESTA is not a guarantee that you will be allowed to enter the USA BUT most people have no problems crossing. In the cases where people have been delayed it is because there was something inconsistent with the information they provided or they were not truthful.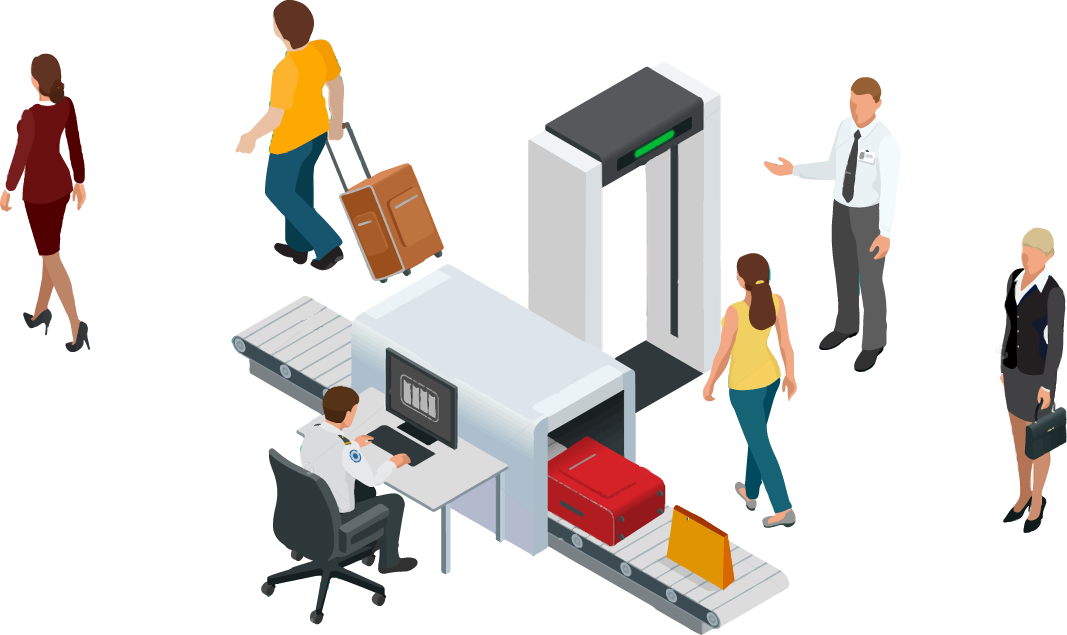 4.What should I do if I need to stay in the US for a longer period of time than previously stated?
You can stay n the USA for up to 90 days under the ESTA approval. If your travel plans change AND you will not exceed the 90 day limit you can change edit the original information in the ESTA system.
5.Is the application for ESTA process different for different countries of the Visa Waiver Program?
No, it is the same process for every citizen of every VWP country.
6.Who should I contact if I know of a possible fraud case with the ESTA application?
Safe travel depends on everyone reporting any suspected fraud. You can contact the US State Department via their website, or contact here. It is important to report suspected fraud right away to keep everyone safe!
7.How will the US government use my data?
Your data will only be shared on a "need to know basis" which means they will only use your data for the purpose for which it was supplied. Of course if there are any issues with your application it may be shared with outside agencies to ensure that you are able to safely travel to the USA.
Overall
If you plan on traveling to the USA or traveling through the USA you will have to have this authorization if you do not have the authorization you may be banned from boarding your plane or vessel that is headed to or through the USA.
The process is not difficult, it takes only minutes, it is relatively inexpensive and you can have the approval in about 24 business hours (unless there are corrections that need to be made). To get through the process easily and to ensure you get your approval back quickly be sure to:
File HERE
Be honest!
Have your valid E Passport
(you will need the number for the application)
Be sure to leave yourself enough time
to file the application without leaving any information out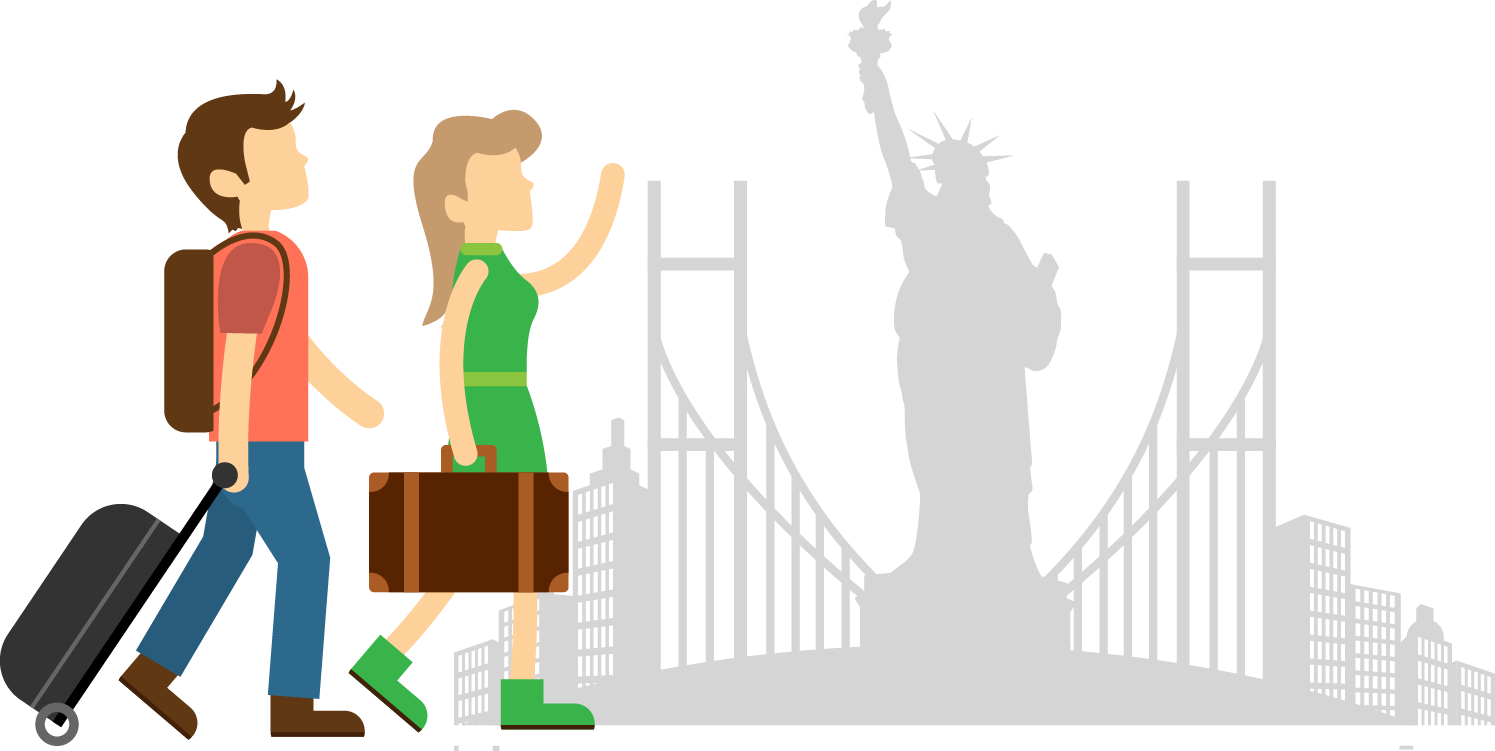 Overall
The VWP offers an excellent opportunity to travel to the USA with minimal documentation! File your application today and get your approval fast