You may have heard rumors of being able to travel to the United States without a visa. It is true if you are from one of the member countries on the list of approved Visa Waiver countries you can visit the US without a visa.
The Visa Waiver Program or VWP is a program that was instituted by the United States that allows citizens from certain countries (that are part of the agreement) to travel to visit the US for pleasure or business without having to secure a visa first.
This is a great program that offers opportunities to save time when traveling to the US but there are some caveats. Just because you do not need a visa to travel as a citizen from a VWP country it does not mean that you have instant access to travel to the US. There is still a process in place to vet you before you can travel.
The History
The VWP was instituted in 1986 and has successfully added more and more countries to the list of countries under agreement. Initially the program was set up with the idea that all travelers under the agreement would be required to have a biometric passport by 2004, that did not quite work out as planned, the biometric passport requirement was delayed for a little less than a decade but is now a requirement.
The program has been revamped a couple of times through out its history, typically adding restrictions about who can use the program.
The goal of the VWP is to make travel easier to allied country citizens but you do have to have travel authorization.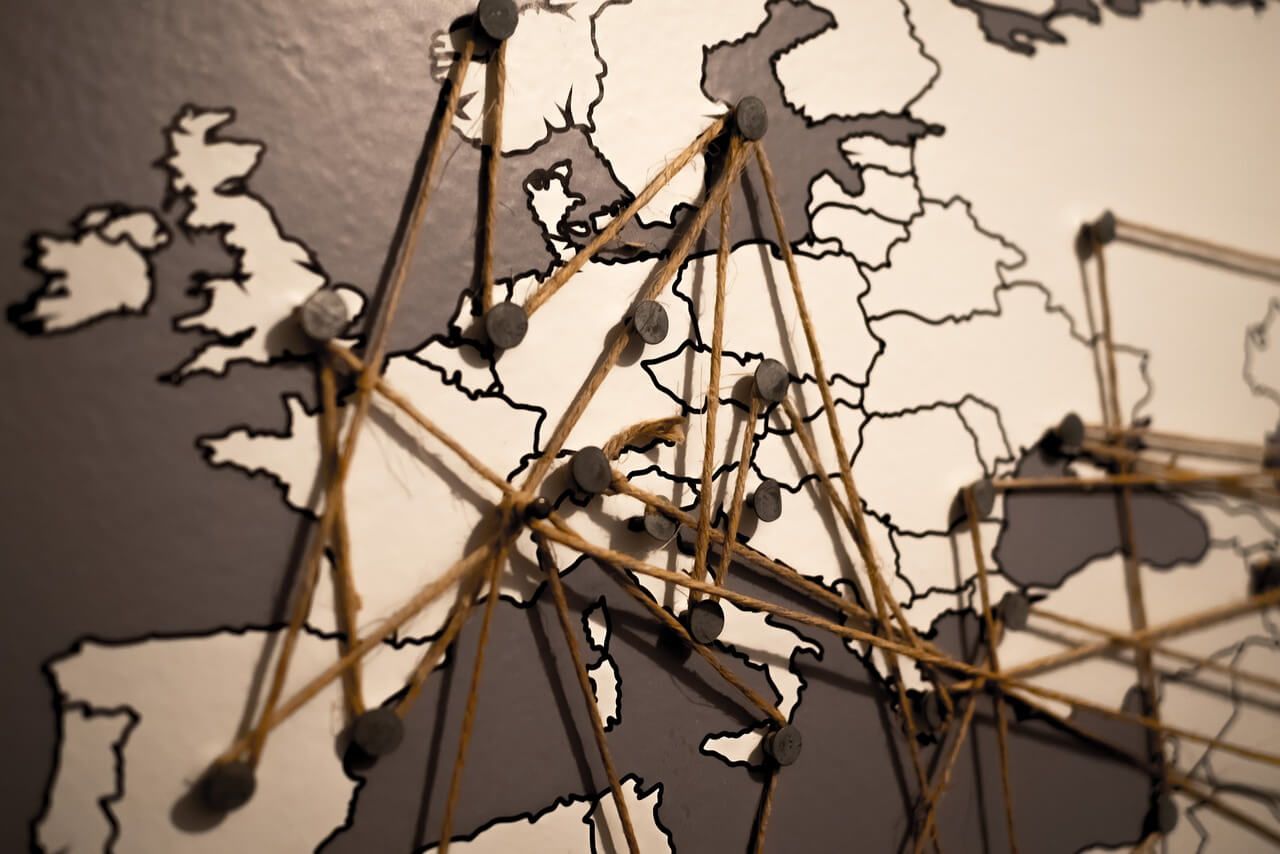 The ESTA
To help with security concerns the US has instituted the ESTA, which is an electronic system for travel authorization. The ESTA approval is required of every person that plans to travel to the US that is coming from a VWP country.
The ESTA approval is not a guarantee that you will be permitted to enter the US but it certainly does promote entry. It is a requirement to board any vessel or other mode of transport that is headed to the United States. Even if you do not plan on the US being your final destination and you will just be there for a layover YOU STILL NEED an approved ESTA.
A lot of VWP country citizens mistakenly believe that the VWP is similar to the agreement of the Schengen Area countries free travel agreement but it is not. It is a completely separate program with completely separate requirements.
The Rules
Visa free does not mean without rules and regulations. The ESTA allows travelers from VWP countries to:
Stay up to 90 days
Visit for pleasure
Visit to conduct business
The ESTA Approval is good for up to two years
You can use the ESTA approval for multiple trips as long as none exceed a 90 day stay
You must have an Epassport
Your passport must be valid
You can apply up to 72 hours before your departure
You may be prevented from boarding any US carrier without the ESTA
The First Steps
Visa free travel to the US is possible if you are from a member country but it is not really as simple as just booking travel boarding and arriving in the US. The ESTA approval is the first step in the process.
You can go to usaestaonline.com to get your application in. It is a relatively easy process. You will just need to input some personal information *have your passport on hand you will need the number.
Once you have all the information input you will get your approval in about 24-72 hours. You should apply for the ESTA BEFORE you make your travel plans. You do not need to have flights booked and plans made to get the approval, you can go back later on and adjust the application with your travel information.
Once you have your ESTA approval you will be able to make your travel plans with confidence.
What Do you do With the ESTA Approval
You will receive your approval via email. Once you get the approval you will want to print it out and keep it handy. You will need the approval on several legs of your journey. When you book the flight you will be asked if you have the approval. When you board the flight you will be asked to show it at the airport. When you arrive in the US you may be asked to show it again.
Who Can Travel Without a Visa
If you are traveling from a country that is not under agreement with the US than you will need to have a visa. There are also some people that are not eligible even if they are coming from a VWP country to travel without a visa.
The rules frequently change as to who it is that can travel without a visa. In most cases if you are:
Void of communicable disease
Have NOT traveled to Syria, Iran, Iraq or the Sudan in the last six months
Have a valid passport that will stay valid for the duration of your trip
Are a citizen of a VWP country
Can I Be Denied?
Visa free travel also does not mean that you are automatically approved for an ESTA. While there is a very high approval rate there are cases where people are denied. Many times the denial is due to incorrect information, typos or an oversight on the application. These matters can be quickly resolved.
If you have been denied you should not continue to submit the application until you have gathered more information about the denial.
Even with the ESTA and coming from a VWP country there is also a small risk that you will be stopped at customs. It is not to make life difficult or to delay your travels but if there is a question about your application you may be stopped. The goal of the program is to provide ease of travel and to ensure the safety of the US and other travelers.
When Do I Need a Visa?
There are still situations where you will need to apply for a visa regardless of what country you are coming from.
In most all cases if you are coming from a VWP country and you plan on staying under the 90 day limit you will not need a visa but if you plan on staying longer, going to school, getting a job or changing domiciles to the US you will need to apply for the proper visa.
Visa free travel is strictly meant for tourists and people that have quick business in the US. It is not meant to set up a long term business.
Apply Today
If you have plans of visiting the US in the near future, the time to get your application is now! The sooner you start your application the sooner you will be able to make your travel plans. It is a quick easy process that will help you to safely, confidently travel to the US.