Typically you will need a VISA to travel to the USA, although this can be skipped only if you're eligible to travel under the Visa Waiver Program. Travelling to the USA without a Visa is one of the greatest travel freedom benefits that citizens of VWP countries can enjoy.
But to fully participate and wholesomely enjoy the benefits provided by ESTA, you have to be up to date and informed about all ESTA processes and checks. Also, you have to be plugged in on the process of obtaining this travel authorisation, and if you already have it, you need to check ESTA status before travelling.
The truth is that once you understand the basics of ESTA, you will easily find a way to check its status and renew it if necessary. Keep in mind that there is a good reason to check your ESTA status.
Why do you have to check ESTA status?
To travel to the USA without a visa, you must be from one of the VWP countries, and you must be with an ESTA before boarding. You are also required to have satisfied certain conditions as regards length of stay and purpose of travel.
Like the regular visa, there is a time limit for the use of ESTA. This means that after your ESTA is expired, you will not be granted entry into the USA.
Keep in mind that different ESTA updates are implemented over time and that the list of Visa Waiver Program countries can also be changing. This means that each time you apply for a new ESTA, you should check the latest updates.
This will allow you to avoid any problems with the applications and approval process.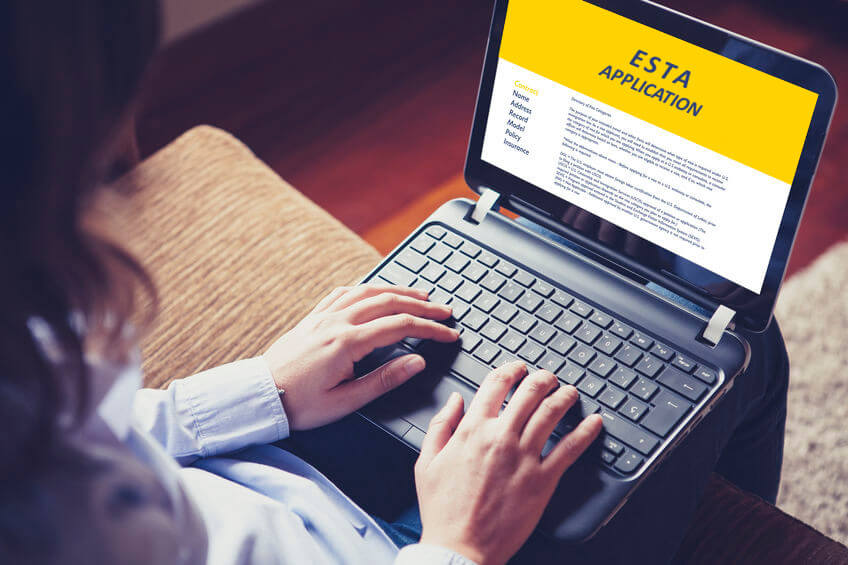 How can I check my ESTA status?
When obtaining an ESTA, a traveller can submit an ESTA application at any time before scheduled travel dates. However, it is best to submit your ESTA application at least 72 hours before your travel date. Just as soon as you start making plans for the trip or before purchasing your airline tickets.
To check ESTA status or update your information, you have to take note (or have taken a note) of the application number. What you certainly don't need to do is to print it out or struggle for ways to track your ESTA information with you when you travel. It will be sent automatically to your carrier once the application is approved.
Officially, ESTA application approval can take up to 72 hours. This serves as one of the reasons why it is recommended for the ESTA application to be submitted at least 72 hours before booking a travel date. The ESTA status will then read as "Authorization pending". So delayed responses should never be associated with application denial. There is no need to panic.
To check your ESTA status, all you have to do is follow this link and fill out the online form. Then it is up to you to update your travel information on the ESTA system for subsequent future trips.
The truth is, doing this check on your ESTA is a lot simpler than a lot of people think. We found that many people fail because they lack simple knowledge to check ESTA status and/or the basics of obtaining and using an ESTA.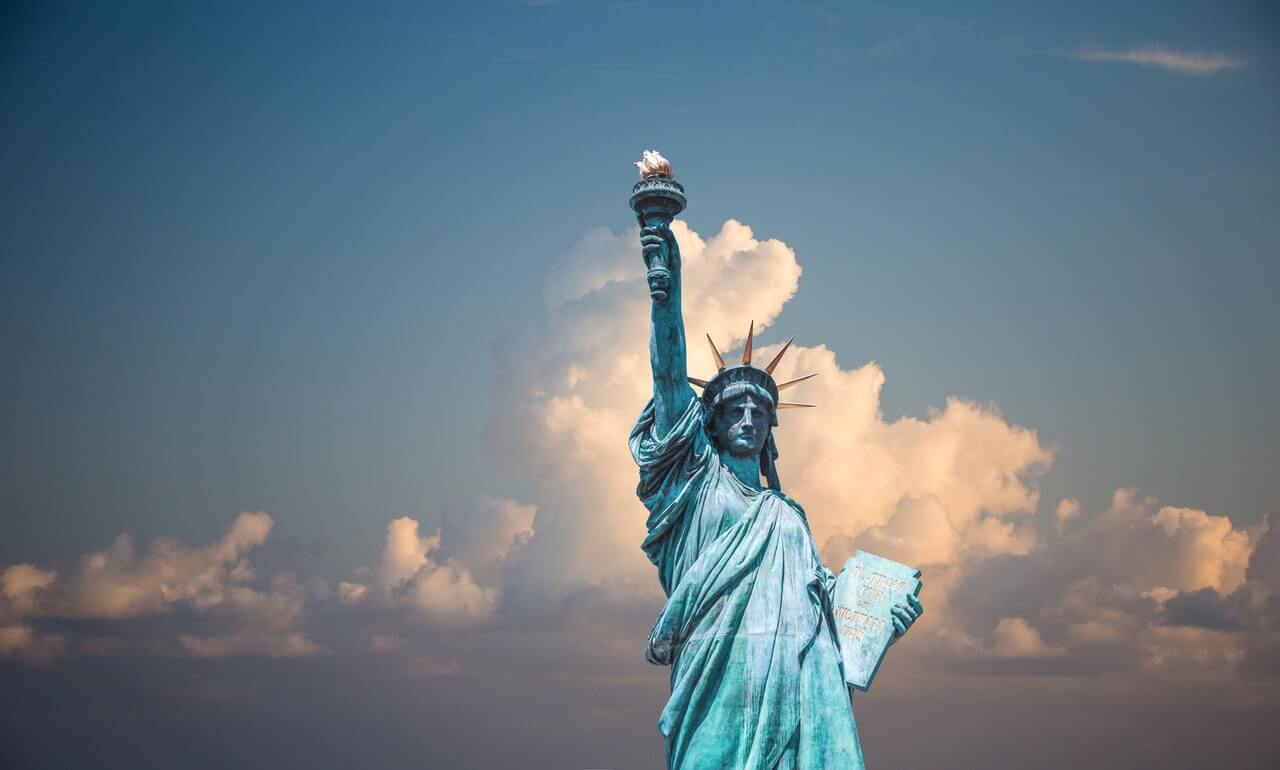 What does my ESTA status mean?
It is necessary to know the expiration date of your ESTA before making plans to visit the USA. If you are not completely sure if you are ESTA Valid or ESTA Denied, you need to confirm. After which, you can decide between travelling with the ESTA you currently hold or going through with the reapplication if necessary.
After application for an ESTA, the expected ESTA responses are one of three:
Authorisation Pending which means your ESTA application is neither approved nor denied.

Authorisation Approved means your ESTA application has gotten approved.

Travel Not Authorised, however, means your application is denied, which makes you ESTA denied. You cannot travel under the VWP. It certainly does not deny entry into the United States. You will need to apply for a visa at a local U.S. consulate in your home country.
Is my ESTA still valid?
You will need an ESTA on whether or not you're going to change planes in the US. And your ESTA needs to be valid for a time that also covers the time you spend in the USA, not only until the moment you enter the country!
After approval of your ESTA application, it's only valid for two years. But again, it is also only valid for as long as your passport validity (within the two years). That is until your passport expires or after a span of two years.
This is because an active ESTA is linked to a passport that must always be used alongside while travelling to the US.
Hence, if you received an ESTA for a trip to the United States less than two years ago, but you had to make a passport renewal afterwards, it will mean that you will need to submit a new ESTA application form for an ESTA.
However, within the period of validity, you are permitted to make as many trips back to America without the need to reapply.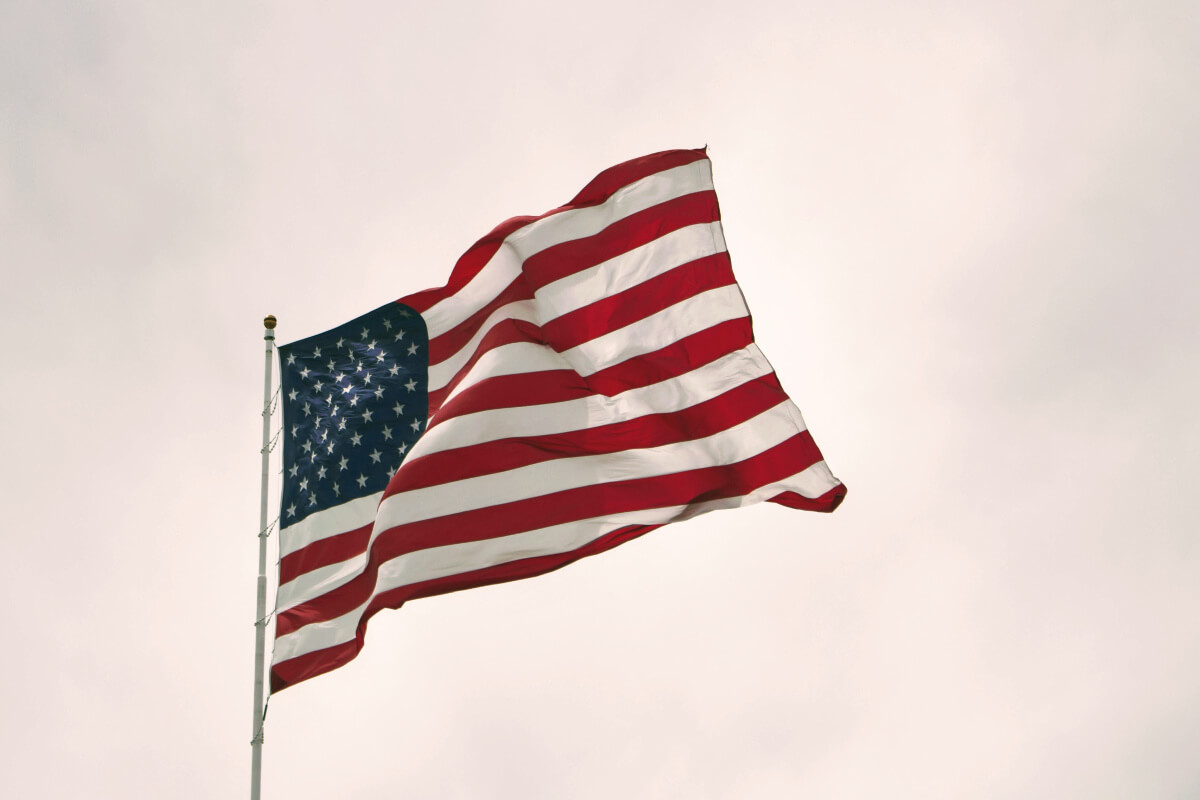 ESTA renewal
When it is certified that your ESTA has expired or you got a new passport and need a new ESTA, you will need to submit a new application.
You will also need an ESTA reapplication if you had sex changes, citizenship changes, name changes (marriage, adoption, divorce), or if the answers you place on security question changes.
After this, you will have to wait for a new ESTA approval. And as you know, it usually takes no longer than 72 hours if there are no problems with the application and your background checks. The process of reapplication is the same way as the first application. You will be given a new reference number and expiry date, and your previous ESTA will automatically cease to be valid.
When a new ESTA is granted to you, the most important factor to keep in mind is the ESTA expiration date again.
After your ESTA is renewed, you will be allowed to travel to the USA for business, travel, or transit if your visit does not exceed 90 days and if all other factors of your travel correspond to the requirements of Visa-free travel to the USA.
If you need to reapply for an ESTA before your trip to the USA, you must fill out the original ESTA application form.
Note that you can reapply for an ESTA when you are ESTA valid. This is unique to when your current ESTA validity appears to be too short to cover your stay in the US during the time of your trip.
ESTA reapplication process
ESTA is the Electronic System for Travel Authorization, meaning the ESTA application form is filled and checked online in a digital form. And because there is no paperwork included in the process of obtaining, checking, and renewing an ESTA, you can easily perform it from your home or workplace at any time.
This also allows for a relatively quick checkup of the status of your ESTA. This means you are not losing time while waiting for an answer in the form of paper documents! Therefore, if necessary, you will be quickly notified about the need to renew your ESTA, which can also be done online.
This process should not take any longer than a couple of minutes since you only need to show your full name, date of birth, passport no, e-mail address, and country you are a citizen of.
After filling the online form, you will have to wait for an official answer, which will show your ESTA's current status.
How long does an ESTA last?
Your ESTA, from the moment of approval, is valid for two years or until the moment of your passport expiration.
Also, keep in mind that within the 2 year expiration period, you can only use your ESTA to visit the USA for no longer than 90 days in one time of travel. However, you can make several trips to the USA with the same ESTA as long as it is valid.
An important thing to keep in mind here is that there are different backgrounds checks done on you every time you travel to the USA. Therefore, ESTA should not be considered as a guarantee for entry into the USA.
What happens when my ESTA expires while in the USA?
If an ESTA were to expire while still during the US trip, this will pose no negative consequences for the departure. You will not need a new application. The ESTA permit validity is especially needful upon entry, not necessarily the whole period of the visit.
Although, it is not the same with the passport. Your passport validity must cover the entire period of stay! However, it is good to be mindful as any stay in the USA after the ESTA expiry will be considered an overstay. This may trigger a permanent disqualification from the visa-free entry with ESTA.
Now you know what to expect and why it is always important to take the time and check your ESTA and its current status before travelling to the US!
For more information regarding ESTA status, please feel free to contact us with your questions.