Latest News
The World Health Organization (WHO) designated Coronavirus (COVID-19) a pandemic on March 11, 2020. On the same day, the Global Health Advisory was set to Level 3: Reconsider Travel.
Consequently, travel to the United States is currently not recommended for nationals of any country and is not permitted for nationals of the worst affected countries.
Coronavirus USA Entry Restrictions
The US government restricted entry to the USA for non-US nationals travelling from China on January 31st. Restrictions were extended to non-US nationals travelling from Iran and most of Europe on February 29th and March 11th respectively.
President Trump has said that the European restriction will likely extend to the UK in the near future.
This means that even people from countries within the Visa Waiver Program are restricted from entering the US at this time.
US citizens returning to the US from any of the restricted countries will be required to enter the country through specific airports which have appropriate screening systems in place. US citizens returning home from China will be required to undergo 14 days of quarantine.
USA Coronavirus Live Map (Updated March 30, 2020)
The following two USA Coronavirus location maps will display the latest statistics for known cases and deaths.
These maps will have live updates and can be used to monitor the situation and make decisions on your travel arrangements. However, despite some states appearing to be less affected, travel to any US state is currently strongly advised against, as the actual number of cases is likely to be much higher.
Source: https://www.worldometers.info/coronavirus/country/us/
Current Situation
As you can see from the Coronavirus USA map, currently, the majority of deaths from COVID-19 are in Washington State. The three states with the most number of known cases are Washington, California and New York. These are followed by Texas, Nebraska, Oregon, Florida and Georgia. All remaining states currently have less than 10 known cases.
States around the country have gradually declared a state of emergency over previous weeks, culminating in President Trump declaring a national emergency on March 13th.
Though the exact definition of a state of emergency varies at the state level, it essentially means that priority will go to managing the pandemic, funding will be redirected and certain regulations can be waived in order to allow for the most effective management.
Energy will be focused on making sure that medical centres are well equipped with adequate resources and are prepared for the eventuality of the pandemic reaching them.
Furthermore, schools are being closed, events that include gatherings of people such as the Boston Marathon are cancelled, and destinations that attract large numbers of people such as Disney World are closed. Depending on the state, gatherings of more than 250 people are being banned. Some forms of public transport are also being cancelled.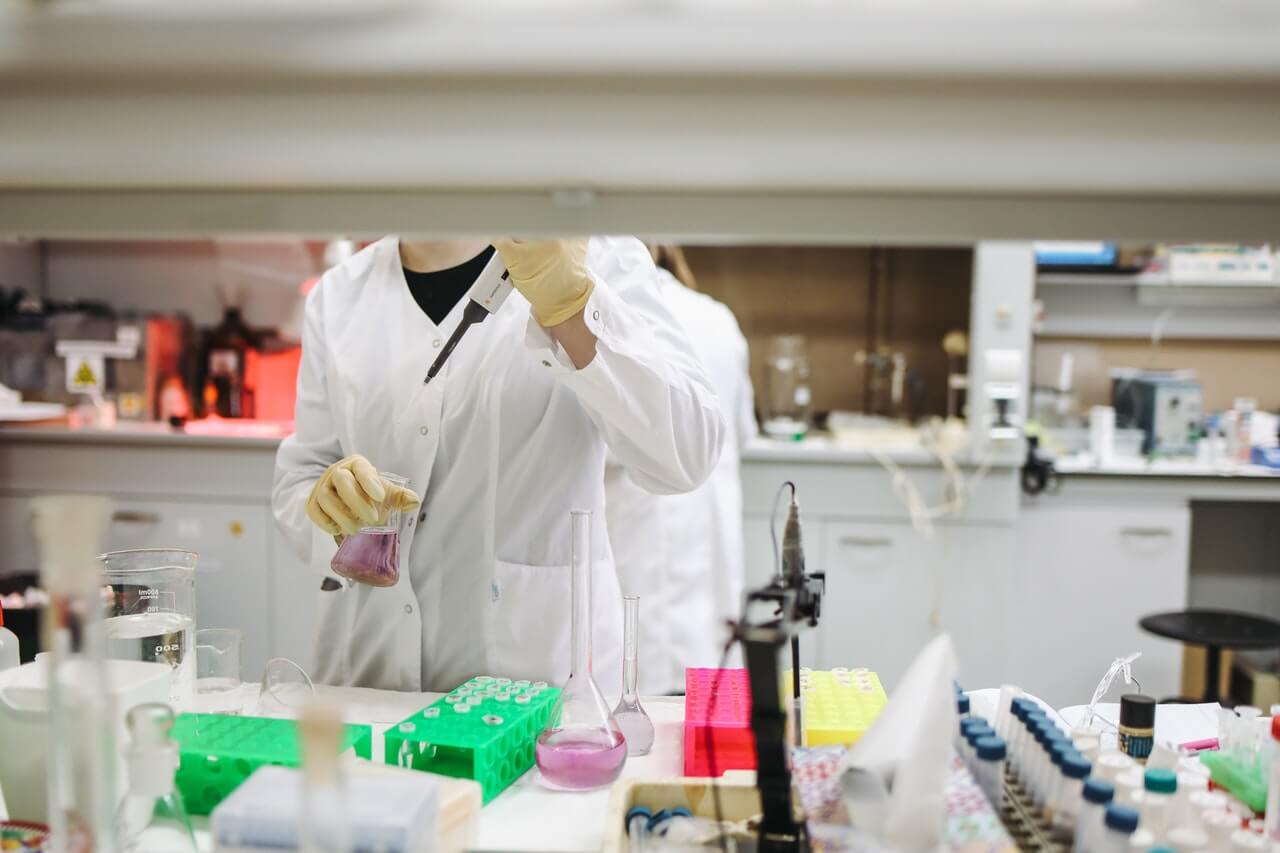 What Can We Learn from the Statistics?
Unfortunately, the U.S. has comparatively low rates of testing for Covid-19 due to a shortage of effective test kits. This means that the number of cases is likely to be more than the reported number of people who have tested positive.
Furthermore, the statistics are likely be lagging behind reality as result of new cases being counted from the day the infected person tests positive, rather than the day they first show symptoms. And, as it is possible to transmit the virus before you have symptoms, the number of people infected is likely to be far higher than the official statistics at any given time.
This means that you can be sure the numbers of infected people are far greater globally than any of the official figures. This also means, now is not the time to go on your dream holiday.
The pandemic will pass and you will get another opportunity to travel once the virus has died out. But, in the meantime, the best thing you can do is avoid unnecessary travel and avoid spreading the virus faster than our healthcare systems can cope with.
The pandemic is going to spread. What we need to be doing now is slowing the spread as much as possible so that hospitals and health care workers aren't overwhelmed and have the time and resources to respond appropriately.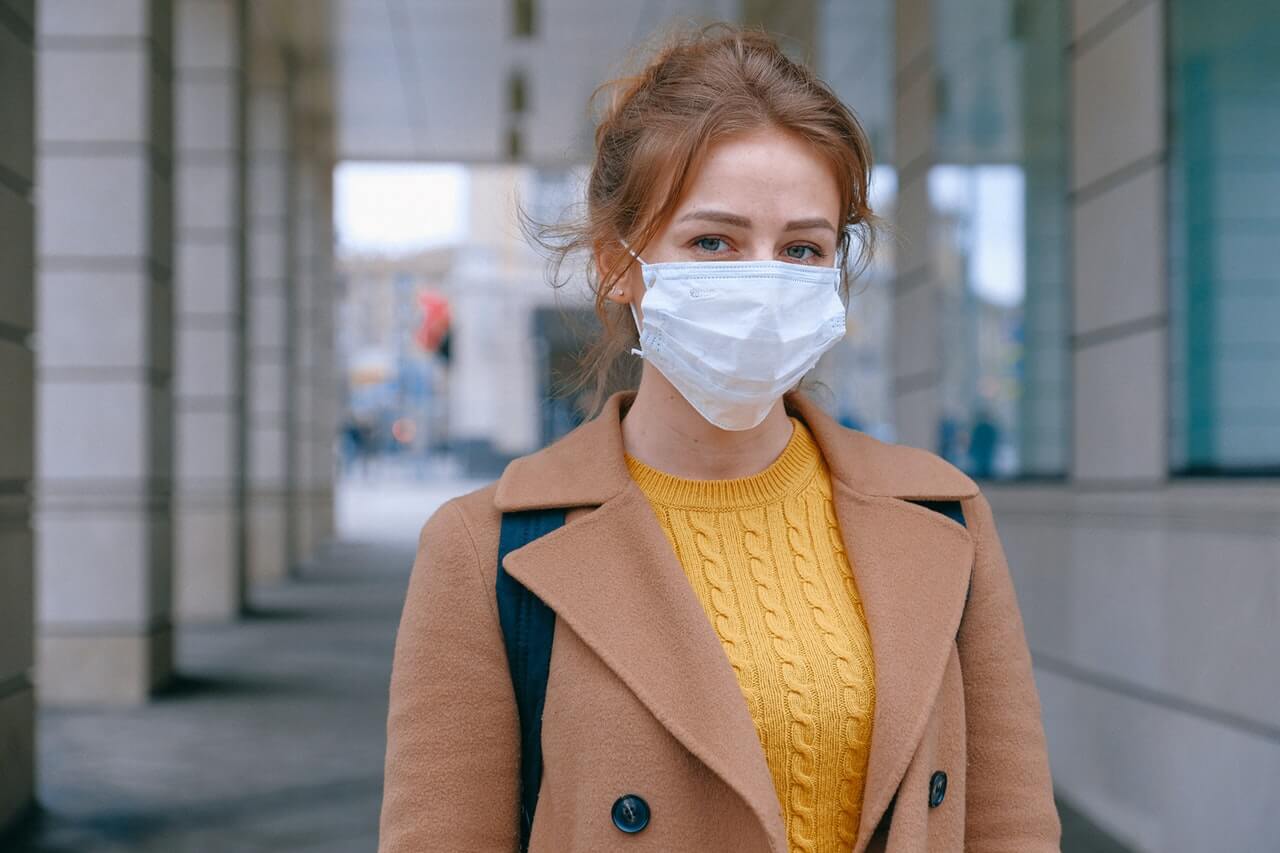 Social Distancing is the Most Effective Prevention
Covid-19 is spread via droplets of nasal fluid or saliva, released into the air when an infected person coughs or sneezes. Currently, the distance of possible infection between people is believed to be about two meters. However, once those droplets fall to the ground or are passed onto a surface such as a door handle or elevator button, the virus is thought to be able to survive for up to nine days.
Consequently, the most effective means of avoiding transmission is to avoid being within a two meter distance of an infected person, and to wash your hands frequently. You should especially avoid touching your face or eating when out in public unless you've had a chance to wash your hands thoroughly immediately beforehand.
The problem is, someone can be carrying the virus and be contagious, but not yet be showing symptoms as the virus has an incubation period of up to two weeks. This makes it even more important that you avoid places with lots of people and keep to a safe distance. Now is not the time to be going out to restaurants, to the movies, or concerts.
What Next?
Travel to the U.S. is obviously out of the question for the foreseeable future. Unfortunately, the nature of the pandemic means that the situation is likely to get worse, with more widespread infection, before it gets better. This means that travel restrictions between and within countries are likely to increase.
So, even if you are not from a country that is currently banned from entering the U.S., chances are, your country may be banned at some point in the near future. Alternatively, restrictions may be implemented in your own country, meaning, at the very least, that you have to undergo a two week quarantine upon returning home.
If you haven't booked flights yet, wait until the pandemic is over. If you already have flights booked, you need to be talking to your travel agent or airline about cancelling your flight and getting a refund, if the airline hasn't cancelled it already.
If your reasons for travelling are serious, keep a close eye on our live maps of coronavirus in the USA. If your travel was due to be in one of the more heavily impacted states, you should reconsider your trip.