Latest News
The World Health Organization (WHO) designated Coronavirus (COVID-19) a pandemic on March 11th, 2020.
On March 16th 2020, travel to the USA was suspended for most individuals, excluding US citizens and permanent residents.
On April 17th 2020, US Customs and Border Protection granted 30 day extensions to travellers within the Visa Waiver Program who were unable to leave the USA and return home as a result of Covid-19.
The Global Health Advisory remains at Level 4: Do Not Travel.
Coronavirus USA Entry Restrictions
Currently, multiple presidential proclamations are in place banning most international visitors from entering the United States.
Anyone who has been in the following countries in the 14 days prior to their planned arrival may not travel to the USA:
European Schengen Countries
United Kingdom
Republic of Ireland
China
Iran
Brazil
US citizens and permanent visitors traveling from the above countries may only enter the US through one of 15 airports and are advised to self-quarantine for 14 days upon arrival.
This means that even people from countries within the Visa Waiver Program are restricted from entering the US at this time.
USA Coronavirus Live Map (Updated October 01, 2020)
The following two USA Coronavirus location maps will display the latest statistics for known cases and deaths.
These maps will have live updates and can be used to monitor the situation and make decisions on your travel arrangements. However, despite some states appearing to be less affected, travel to any US state, if you are currently in the country, is currently strongly advised against, as the actual number of cases is likely to be much higher.
Source: https://www.worldometers.info/coronavirus/country/us/
Current Situation
As you can see from the Coronavirus USA map, the northeastern states have been the hardest hit with the most number of cases remaining in New York City. NYC currently has had over 200,000 cases and over 20,000 deaths. Countrywide, there have been more than 2 million cases and more than 115,000 deaths.
States around the country gradually declared a state of emergency in the early weeks of the virus's arrival in the US, culminating in President Trump declaring a national emergency on March 13th. Most states went into various degrees of lock down, advising people to stay at home.
However, in previous weeks, President Trump has handed responsibility back to state governors, and restrictions are easing across the country. But, despite almost all states now easing their restrictions, the number of cases of Covid-19 remains high, and is, in fact, increasing again in many states. Consequently, it will likely be a long time before complete normality returns.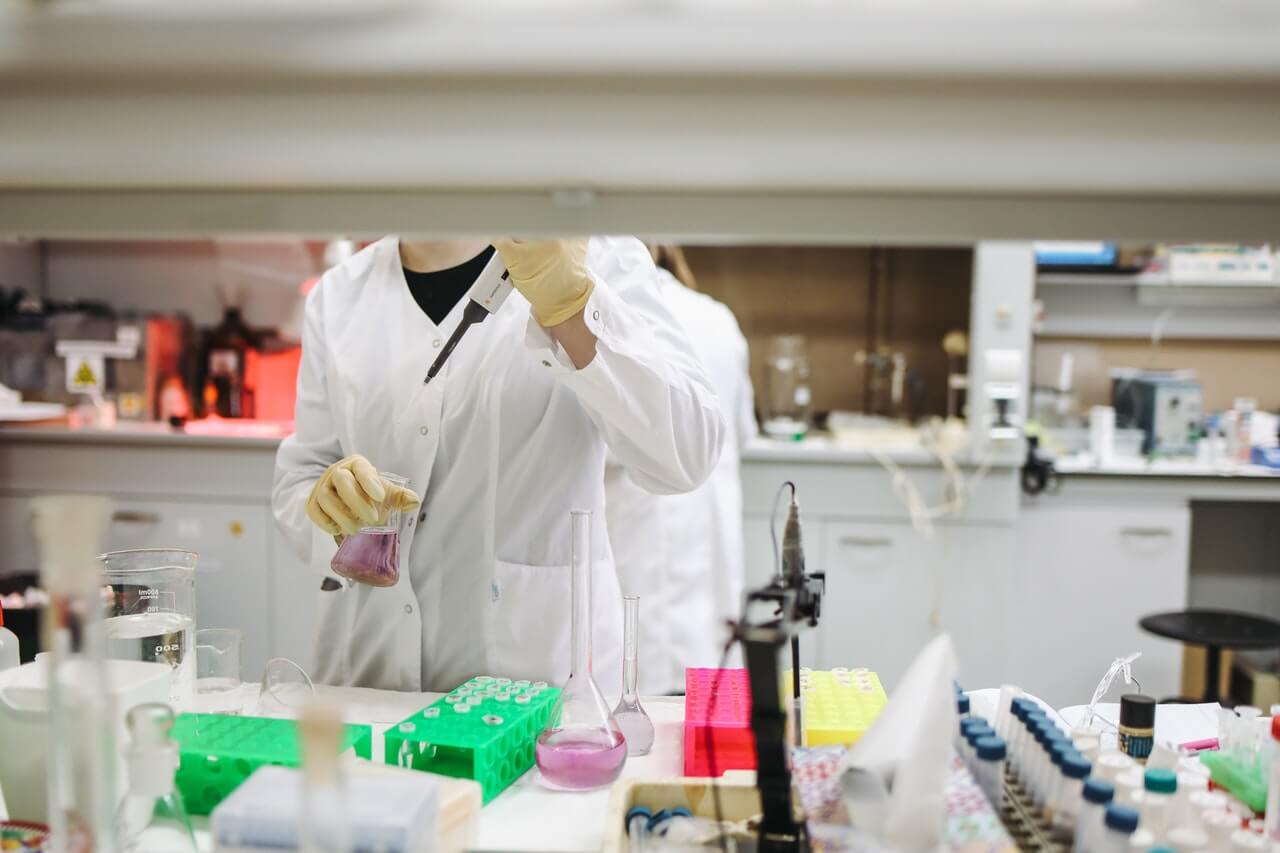 What Can We Learn from the Statistics?
Unfortunately, the U.S. has comparatively low rates of testing for Covid-19 due to a shortage of effective test kits. This means that the number of cases is likely to be more than the reported number of people who have tested positive.
Furthermore, the statistics are likely be lagging behind reality as result of new cases being counted from the day the infected person tests positive, rather than the day they first show symptoms. And, as it is possible to transmit the virus before you have symptoms, the number of people infected is likely to be far higher than the official statistics at any given time.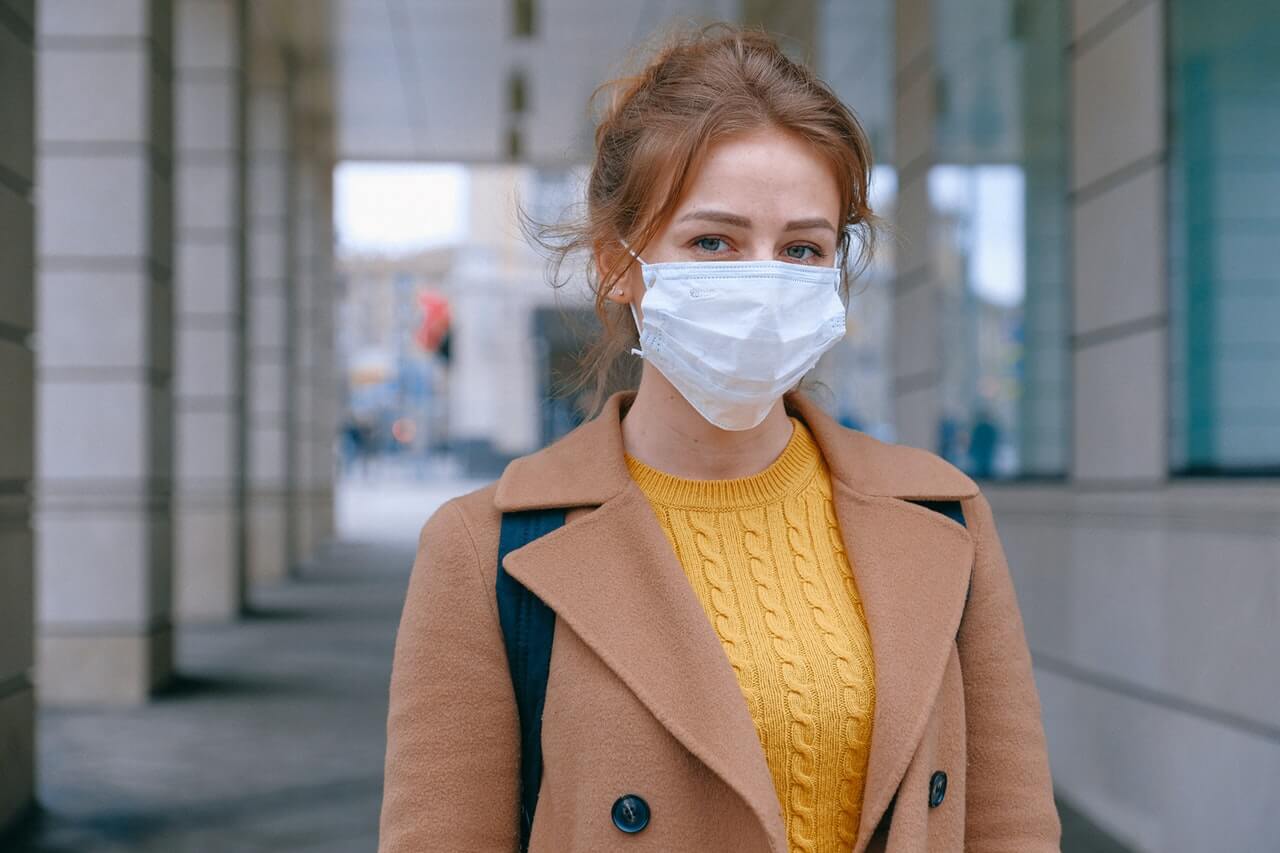 Social Distancing Remains the Most Effective Prevention
Covid-19 is spread via droplets of nasal fluid or saliva, released into the air when an infected person coughs or sneezes. Currently, the distance of possible infection between people is believed to be about two meters.
However, once those droplets fall to the ground or are passed onto a surface such as a door handle or elevator button, the virus is thought to be able to survive for up to nine days.
Consequently, the most effective means of avoiding transmission is to avoid being within a two meter distance of an infected person, and to wash your hands frequently. You should especially avoid touching your face or eating when out in public unless you've had a chance to wash your hands thoroughly immediately beforehand.
The problem is, someone can be carrying the virus and be contagious, but not yet be showing symptoms as the virus has an incubation period of up to two weeks. This makes it even more important that you avoid places with lots of people and keep to a safe distance. Now is not the time to be going out to restaurants, to the movies, or concerts.
What Next?
Travel to the U.S. is obviously out of the question for the foreseeable future. Unfortunately, the highly contagious nature of Covid19 means that the situation is unlikely to be controlled for some time yet.
So, even if you are not from a country that is currently banned from entering the U.S., it would be highly irresponsible to consider travelling at the current time. Even if you are not concerned about your own health, you will likely become a vector in spreading the disease.
You will also likely have trouble securing flights home, while restrictions in your own country may mean that you have to undergo a two-week quarantine upon returning home.
ESTA for Your Next Trip
Once the pandemic is under control and travel restrictions are relaxed, if you are a national of a country within the Visa Waiver Program, you will be able to travel to the U.S. using an ESTA, or Electronic Travel Authorization. This gives you permission to travel via air or sea to the U.S. and travel for 90 days or less, subject to the discretion of boarder security.