Latest News
Beginning of November had France reporting further coronavirus cases (38,619) which summed the country's total cases to 1,787,324cases.
On November 4, a woman with COVID-19 shed infectious virus particles for 70days
On November 7, the department of health and human services released more coronavirus vaccine contracts
As at November 7, worldwide the number of Corona cases has passed 50million
As at November 7, US set a record of total number of infections to more than 9.7million
On November 8, Global record for corona virus cases hits 50.2million
On November 8, the US declared the 10millionth corona virus case
Potentially following the presidential inauguration taking place on 20 January 2021, areas where protests are occurring are to be avoided due to the ongoing high probability of social gatherings.
Coronavirus USA Entry Restrictions
All travels are still advised against based on the current assessment of COVID-19 risks except essential travel to the USA. Travel to the USA is subject to 'standing' entry restrictions.
The CDC requires anyone traveling to the US from overseas to self-isolate for 14 days in their homes upon arrival. The US states have their quarantine requirements for new arrivals from overseas and/or for domestic travel from other US states.


Non-US nationals including Irish nationals will be denied entry to the USA if they have visited the UK, Brazil, Schengen zone, Iran, Ireland, or China (or are residents in the countries) within the previous 14 days. Since implemented 16 March, it has not been retracted.


Those arriving away from outside the enlisted areas will require a visa or an ESTA visa waiver to enter or transit the USA as a visitor. However, the US citizens, lawful permanent residents, the spouse or child of a US national, certain identified close family, and other limited specific categories of visas holders (for example the UN staff, US military members and diplomats) are not subject to the COVID-19 entry restrictions. They will be able to enter the USA, and subject to normal entry requirements.


Under a pact between the US and Mexico, US travelers are forbidden from traveling across the border by land for nonessential reasons.


Non-US nationals but with legal permanent residence in the US plus their families, also the US nationals of immediate families, are not impeded from traveling to the US. However, if visiting from a country that has been flagged, entry to the country will have to be via any of the other thirteen assigned airports.
USA Coronavirus Live Map (Updated November 30, 2023)
The following two USA Coronavirus location maps will display the latest statistics for known cases and deaths.
These maps will have live updates and can be used to monitor the situation and make decisions on your travel arrangements. However, despite some states appearing to be less affected, travel to any US state, if you are currently in the country, is currently strongly advised against, as the actual number of cases is likely to be much higher.
Source: https://www.worldometers.info/coronavirus/country/us/
Current Situation
In October and now November, there have been new records set regarding COVID infections, testings', or death. For October, the US set a record for the number of new coronavirus cases over seven days. Using Johns Hopkins data, there were more than 500,000 infections in these seven days, the week of Oct 27. Invariably this means that for every 1.2 seconds, there is an American who is testing positive for the virus.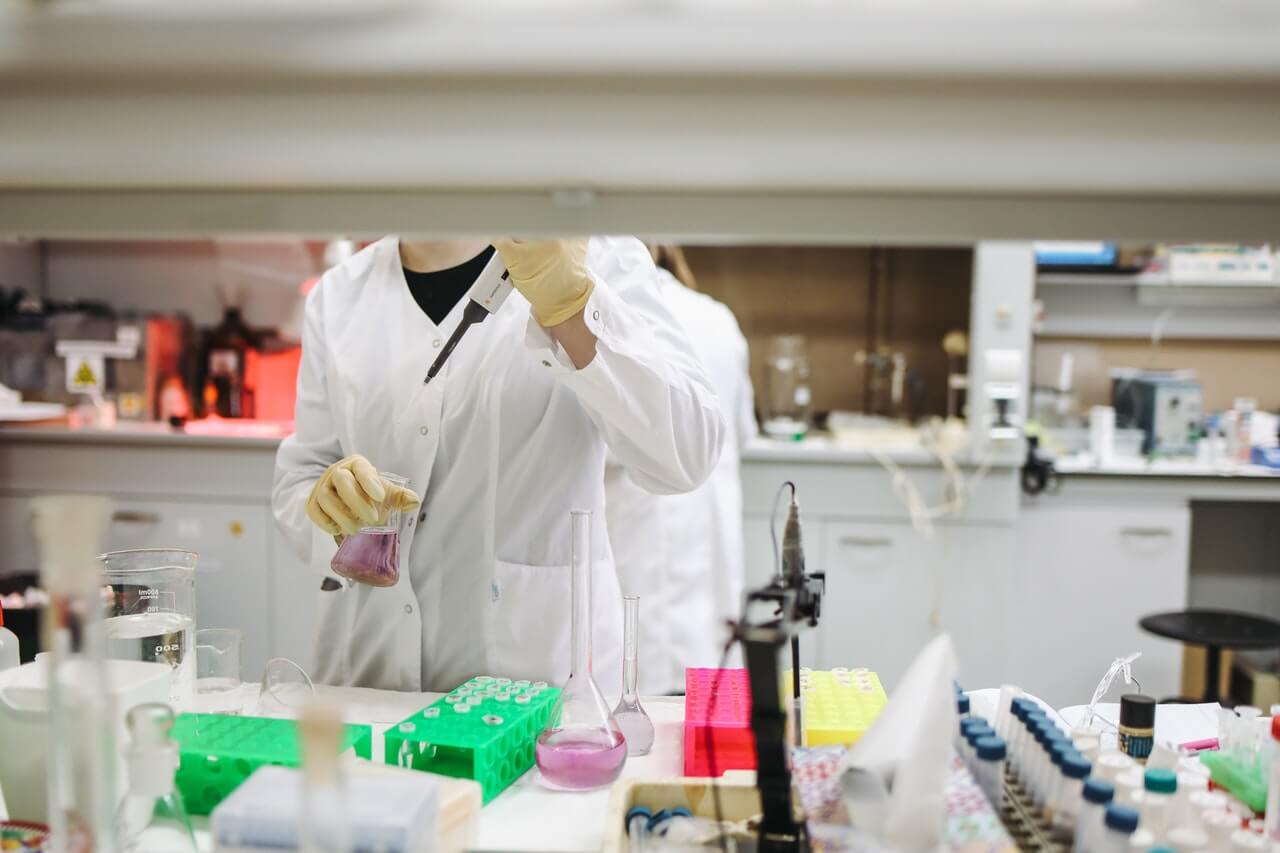 In the same way, daily deaths are also rising at a rate of 1 every 107 seconds. Daily hospitalizations, on the other hand, have been spiraling steadily for over a month, from 28,608 on Sept. 20 to more than 44,000 on Oct 27. This is a risk to everybody.
For the new record in November, on Nov. 5 the US registered the highest ever daily case count. More than 121,000 new cases of COVID-19 in one day. The week before Nov 5, the US has averaged 96,275 COVID-19 cases a day, about 54% greater than the average in the previous two weeks prior.
Now from the Covid Tracking Project, it reveals that more than 53,000 COVID-19 patients are hospitalized across the US. Up until Nov 5, the U.S. has reported over 9.6 million cases of COVID-19 and over 235,000 deaths.
What Can We Learn from the Current Situation Statistics?
COVID infections are spreading faster than the infected are treated, and faster than patients seem to be recovering especially in the US. The US is the country with the highest number of COVID-19 cases in the world and equally the most recorded deaths. Although its 330 million people stand for roughly 4.25 percent of the world's population, the US has marked over 20 percent of deaths from COVID-19.
The average rate of new infections is now approximately three times greater than it was during the heat of the pandemic around mid-July. There is a unanimous explanation that the number of cases has not been rising because of the increased number of people becoming infected, but instead because of the increased number of tests being performed recently. Especially targeted to areas where the rate at which the infected people is found to be greater.
Also, it is said that the majority of Americans are experiencing pandemic fatigue, therefore tired of observing the public health guidelines, and getting tested. This is likely to lead further to a larger surge.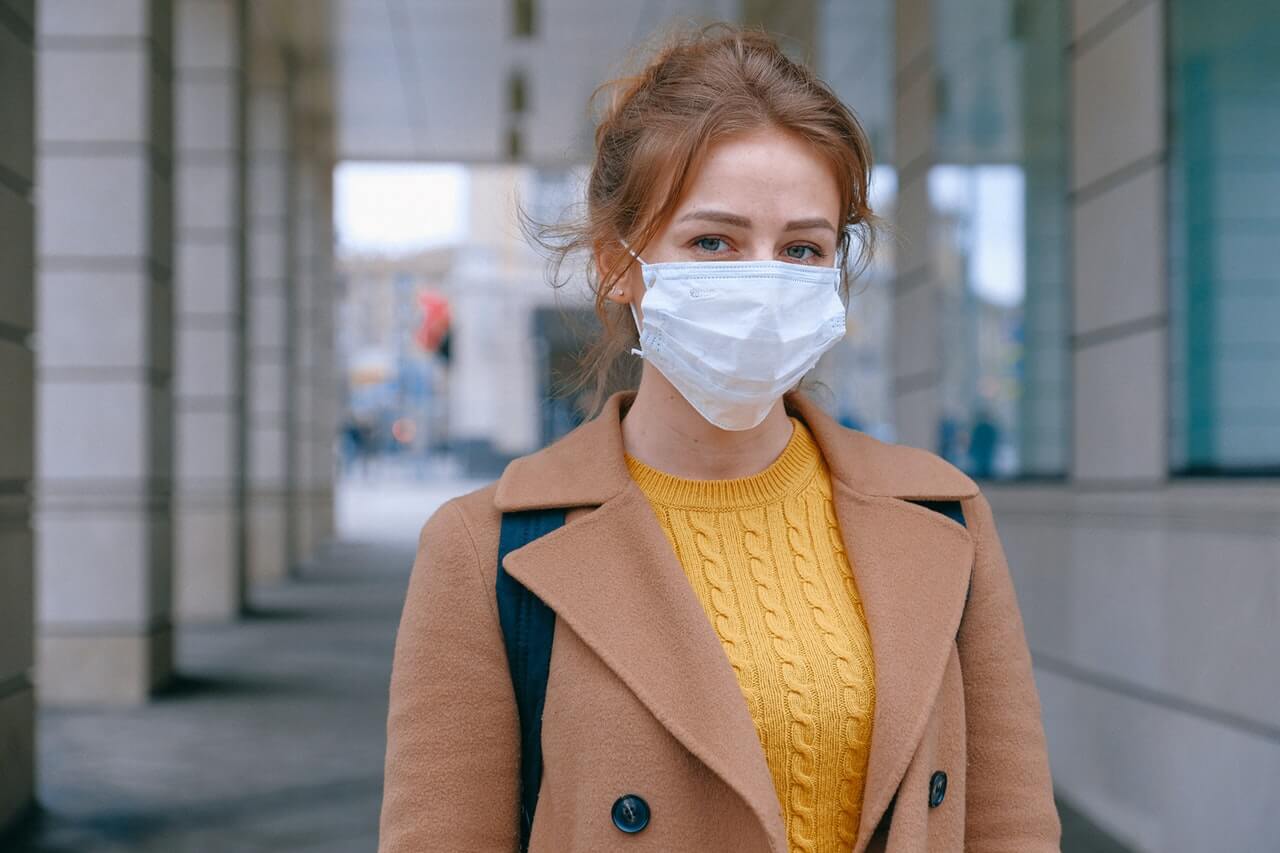 What Are The Effective Methods To Further Prevent The Spread Of The Disease?
Critically ill patients will be unable to receive life-saving care at the fast rate at which the infection keeps spreading. It has to be slowed down. So far, sadly, the FDA has still approved no drugs that has revealed any sort of positive effect on the virus for this pandemic.
The only preventive measures are the strategies we have imbibed in our daily routine as our new normal to limit the spread of cases. They are: maintaining good hand hygiene, social distancing, and quarantine. Also effective are early diagnosis, isolation, and treatment.
Another key measure is understanding whether you are a close contact and taking precautions. A close contact is a person who spends 15 minutes or greater within six feet of a person with the coronavirus over 24 hours.
Of all the preventive measures you can absorb while out in public, we know physical distancing from others is still the most important, how much more close contact. Close contacts are more at a bigger risk of infection than anyone else. When someone tests positive for COVID-19, contact tracers should identify their close contacts and urge them to quarantine to prevent further spread.
Also, there are circumstances where social distancing may be difficult to achieve. In the US, the CDC updated its endorsement in early April to advise individuals to use a cloth face covering while in public settings.
The rationale behind the face covering is to enclose secretions of and avoid transmission from individuals especially those with asymptomatic or pre-symptomatic infection.
If You Really Must Travel, Take Note of These
The doctors, US State Department, or the CDC are very unlikely to give you a pass to travel. This is because traveling during a pandemic is less than ideal. But if you have to make an essential trip, and you're committed to taking the preventive measures to spreading or contacting the coronavirus, it's likely to prevent COVID-19 risks during travel.
The safest trips are the ones where you escape from other people as much as possible. Like avoiding public transportation and driving directly to your destination, with very minimal stops.
If air traveling, knowing more about the safety basics of COVID-19 risks would be key. Helpfully due to the nature of air circulation and how air is filtered on airplanes, most viruses spread less easily on flights. But again, crowded flights stiffen social distancing. Even long minutes in security queues and airport terminals bring you closer to other people which is against the plan.
Preventive Measures during Air Travel
However, The CDC and FAA have issued guidance to assist airlines to curb the spread of the coronavirus. Now most major airlines in the US require that crews and passengers maintain social distancing, wear cloth face coverings, and other safety precautions.
The TSA also has made many changes and screening processes to accommodate measures in preventing the spread of the disease. Some changes are how the TSA officers change gloves after each pat-down, the plastic shields at document checking podium, bag search and drop off locations, etc.
Internationally, some destinations may require evidence of a negative COVID-19 test; other destinations may test passengers on arrival. Others have mandatory 14-day quarantines. You may be required to submit a quarantine plan for approval, present a vaccination certificate, and so on.
It is important to bear in mind that if you're ill of health, or experiencing signs of illness, no matter the diagnosis, you should not plan to travel. This is not just for the sake of preventing spreading the illness but to avoid getting hauled out of the lines and eventually quarantined.
Preventive Measures by the US Government
Certain various restrictions and public health measures have been put in place and they vary by location. Some states in the US have mandated the use of nose masks and face coverings while in public. Although these will vary interstate. Further restrictions will also vary locally with the different approaches by the different states. While some states are faring better with cooling lockdown procedures, others are halting or swerving their re-openings.
Penalties for breaches of regulations will vary among states, and probably among areas in the same state. All these you should know about the State you wish to make a travel trip to.
ESTA for Your Next Trip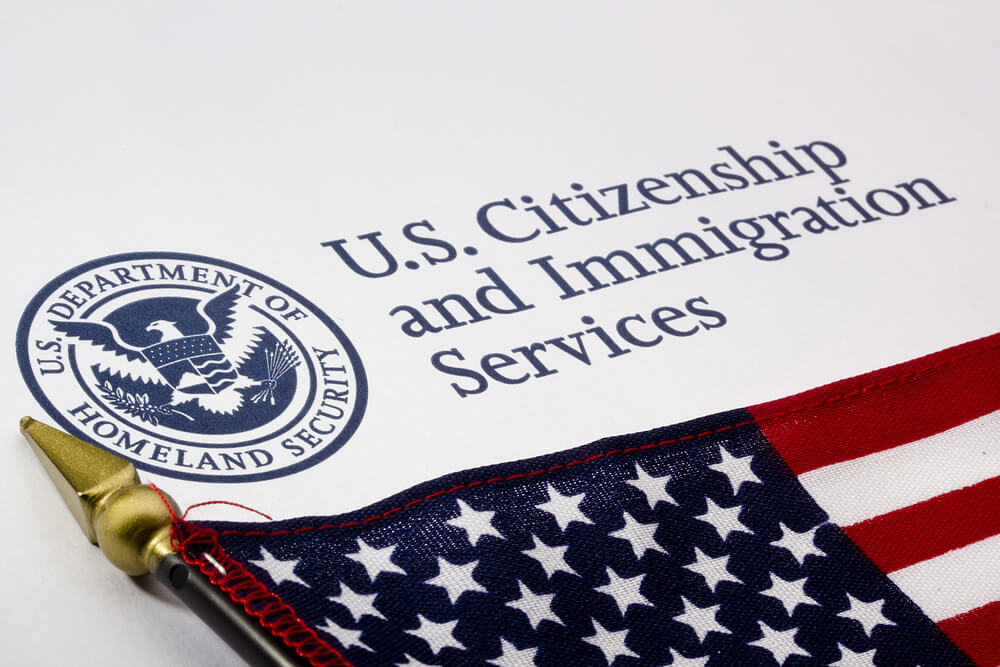 In the event where travel restrictions are being curtailed and the pandemic has been softened, if your nationality is eligible for the Visa Waiver Program, traveling to the US would be made possible using an ESTA, or Electronic System for Travel Authorization. If your nationality does not make you eligible, then you will be needing a visa.
Every traveler, including children, must have their personal ESTA and visa waiver, or visa. With the ESTA, you can travel by air or sea to the US, if visiting within 90 days or less, while subject to the discretion of border security.