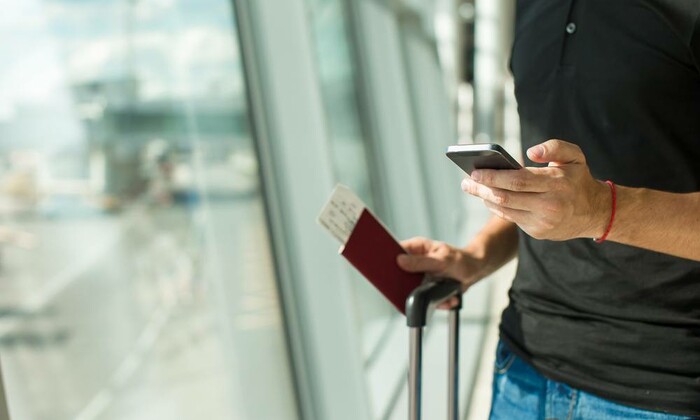 If you're trying to visit the US from countries in Visa Waiver Program, the easiest way to get the travel authorization is through the ESTA application. All applicants will get an ESTA application number, a random alphanumerical 16 character sequence for unique identification towards Customs and Bodred Protection. In this article, we will reveal what EAN is and why it is essential.
The purpose of ESTA application number
You can't find out about personal information from the ESTA application number. However, you can get the pending ESTA application status along with your passport number and birth date. The randomly generated ESTA Visa number is a digital link to the ESTA travel applicant profile.
After you apply, with your unique number, you can perform ESTA check status regularly. There are several ESTA statuses you can have. You can check the status only online. If the status says Payment Pending, the application didn't reach the Department of Homeland Security and won't be processed unless you pay the fee within seven days. No Application Found status means you will have to apply for ESTA again.
For approved applications, the ESTA application and authorization number are the same. For rejected candidates, the ESTA application number will be Travel Not Authorized. You can't go on vacation or transit travel through USA without travel authorization.
Is ESTA a guarantee for entry to the USA? Usually, the answer would be yes, but in pandemic times like these, the American administration can have additional requests and/or travel bans, so you should check the official ESTA page for updates on travel status.
To find out is the ESTA authorization number genuine, you must visit the ESTA application status page. If you successfully applied for ESTA, then you can check all you need to know about travel insurance. Pay special attention to health insurance because healthcare costs in the USA could be extremely high.
Bottom line
ESTA application number is a unique random number assigned to every applicant, and it is the connection to your application. You will need other personal information like passport number and travel details to check the status. IF you plan to travel to the USA, you should write or save the ESTA visa number because it is also an authorization number for successful applicants.