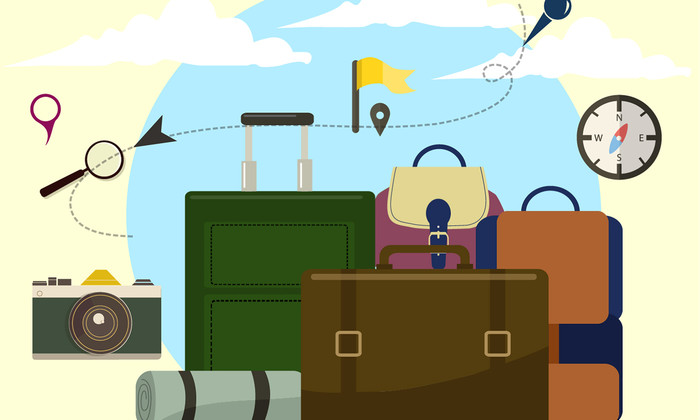 How to get your US transit visa?
Do you want to visit the US? That's great.
Now, are you traveling to the US while in transit to another country? What is your travel to the US occurring in transit to another country meaning? If you are planning to stop for a short period in a country on the way to your destination, it means that you will be in transit. This can happen if your plan has to refuel or if you have to change flights. While this might not seem like a big deal, countries take travelers in transit very seriously. For example, the United States requires you to have a transit visa so that you can step out of the port or the airport and continue your wait. As long as you have the visa, you can even stay overnight.
Do I require a visa to transit through the United States?
You will require a US transit visa.
If you are a foreign citizen who wants to transit through the United States without stopping, you can apply for Transit (C) visas. These are issued to travelers whose transit process will be immediate and continuous when en-route to their destination. It's a rear type (B) visa if you want to stop in the United States for sightseeing or meeting friends. As citizens of countries registered in the Visa Waiver Program, you will have a greater advantage because you can also use an ESTA admit.

What is ESTA? Do I need a visa to transit through the USA?
An ESTA is a visa-free travel authorization permit that can be issued to you on short-term notice if you meet all the eligibility requirements. You can fill the ESTA form online and complete your application only if you belong to one of the VWP countries. You should have an ESTA regardless of whether you plan to go for a vacation or transit on your way to another destination. You have to give all your information accurately. If you are wondering - Why the employment information is on ESTA form? It is to ensure that you do not plan to enter the United States under false economic pretenses.
First, submit your application. You can check ESTA status online and stay updated. The email will be sent within two days. Ideally, you should apply for your ESTA even before booking your transportation so that you know whether your permit was approved for sure. The ESTA cannot guarantee your entry into the US, and you might be in a difficult spot later on unless you confirm.
Do I need ESTA for short transits and transfers?
Travelers tend to think that they do not require an ESTA for the sole purpose of transiting through the United States to go to another country. However, they fail to consider that the United States will still count their physical presence in the country irrespective of the duration of stay. You might opt for a short transit of two hours, but that will not change the fact that you still need to apply for a US transit visa or ESTA. Travelers from foreign countries have to receive their ESTA successfully if they want to transit or transfer through the United States. The country prevents the entry of suspicious parties by screening them during the ESTA application process. This ensures the safety of American citizens as well as fellow passengers.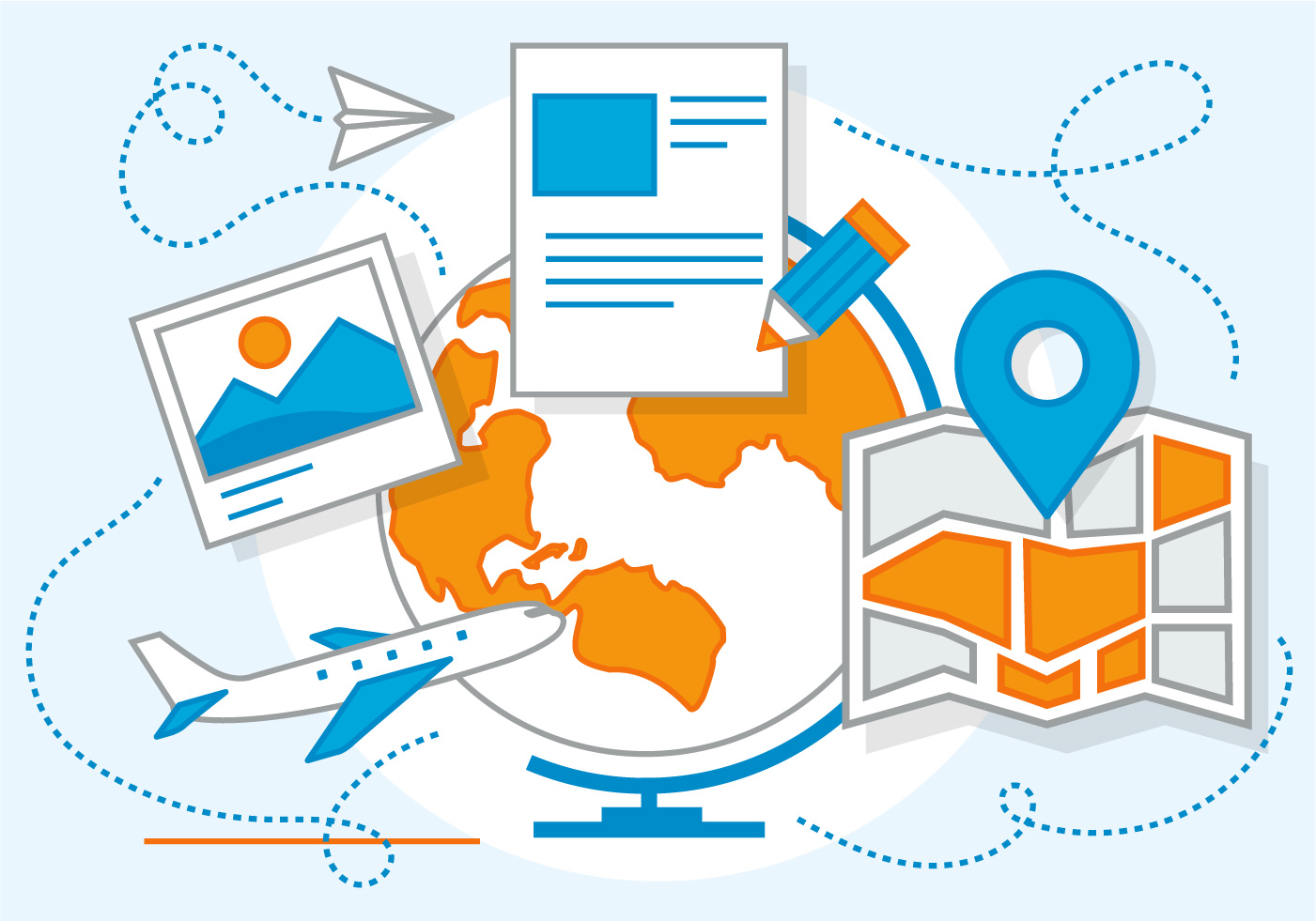 Who is ESTA for?
A commonly asked question is: Who needs ESTA?
Since the ESTA acts as a visa substitute, you will need it for all cases of entering the United States. You have to secure ESTA even if you are traveling to a third country that does not require a visa. According to the US authorities, you need ESTA for transit, transfer, and stopover. The ESTA application has to be submitted for adults as well as children. Travelers can maintain their own safety and contribute to US national security by following all the ESTA guidelines.
Why do children require ESTA?
All the traveling party members will require ESTA approval or a USA transit visa, including infants and preschool children. The US authorities issue ESTA-s regardless of age because they want to account for everyone entering the country. This rule is valid even for those transiting in the US. You will usually receive a response regarding your ESTA application in two days, but it does not hurt to be careful. Every person taking the trip needs to submit their ESTA application. If your ESTA plan fails at the last moment, you might have to cancel your entire trip.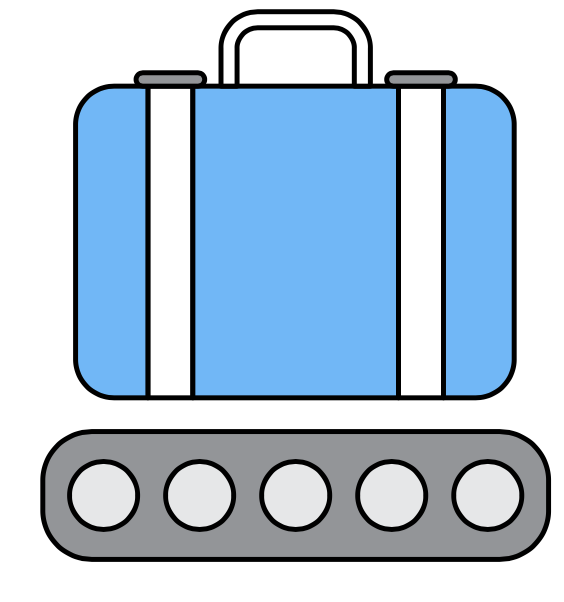 Are you eligible for ESTA?
Before submitting your ESTA application, consider whether you meet all the eligibility requirements. If you want to transit/transfer/stopover in the United States with ESTA, you should:
Have an IC chip- integrated valid passport.
Book roundtrip tickets. You can also book tickets to your destination via a third country.
Exit the United States within 90 days after arrival.
Be traveling to the country for sightseeing, short-term business appointments, or transit.
What is the difference between transit, transfer, and stopover?
It is easy to confuse transit, transfer, and stopover sometimes, even if they sound familiar to you.
Transit refers to a stop en route. When a flight lands at an airport for fuel refills and food supplies, it is said to be in transit. From there, the flight leaves for its final destination. Passengers can stay in the aircraft or the transit room in the airport.
A transfer is when you have to change flights. You will no longer be boarding the same flight that brought you into the US, depending on the available period and the arrangements of the airport, and you might have to move around a fair bit to ensure that the transfer happens smoothly.
If you plan to stay in a country for a day or more on your way to a third country, it is referred to as a stopover.

FAQs
1. My ESTA was denied. What should I do?
You can submit your application for B-1 Visitor Visas or B-2 Tourist Visas. The processing can take a while.
2. Do I have to give my address details?
If you plan to transit through the US for more than 8 hours, you have to disclose your permanent residence as well as the street address of where you will be staying during your transit.
3. Do I have to go through the US-VISIT process if I have the ESTA?
Now, the Visa Waiver Program exempts any visa requirements for a US-VISIT.
4. What do I do about the baggage security requirements?
The Transport and Safety Authority (TSA) can check your baggage, so it would be wise for you to use safety locks approved by the TSA.
5. Why do we advise applying through usaestaonline.com?
Many people wonder, "How is my privacy secured during ESTA application?" Applying through usaestaonline.com is the solution because all your private information will be protected with the latest encryption technology. That way, it's easier to have you protect your data.
Summary
ESTA offers a hassle-free, time-efficient way to enter the United States as long as you belong to a VWP country. The United States does not make an exception regarding your ESTA requirement, even if you are just transiting. Apply for ESTA with time in hand and book your tickets as soon as you receive your permit.