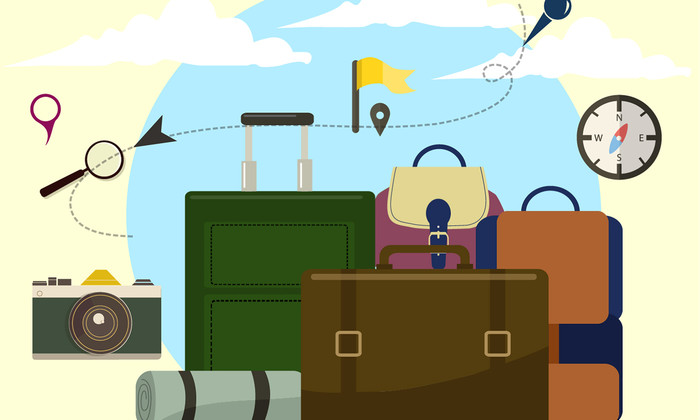 Transit Travel Through USA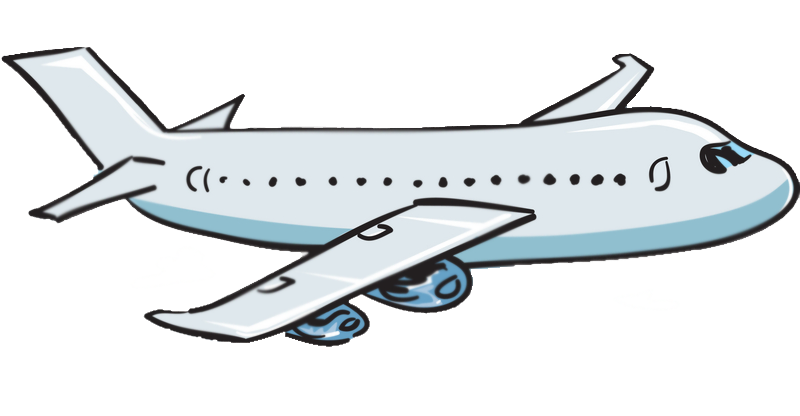 What does it mean to be in transit?
Being in transit means that you're travelling to a destination but stop briefly in another country, usually for less than a day, for the plane to refuel or change. This means stopping in a country that is not your destination. For some countries, you would need to get a transit visa that would allow you to get out of the port or airport for a few hours as you wait for your journey to continue. You could even stop for an overnight stay in the transit country.
Being in transit traveling through the USA if your destination is another country
Whenever a citizen of a foreign country travels through the United States, they are required to have a visa. It could either be a nonimmigrant visa for temporary stay, or an immigrant visa for permanent residence. Transit (C) visas issued to non-immigrant people that are traveling in immediate and continuous transit through the United States en-route to another country, with few exceptions. In the event that the person in transit would like to stop over to sight see or visit relatives, they will have to get another type of visa. Those with type (B) visas, and those that are citizens of participating countries in the Visa Waiver Program, could be allowed to transit through the United States.

Do I need ESTA for being in transit?
An ESTA travel authorisation relates to permission to travel to the United States, and it doesn't matter whether you're visiting or transiting on your way to another destination. This means that if you're transiting through the United States, you would need to process your ESTA before booking your travel tickets. This is because the ESTA doesn't guarantee that you'll be granted entry into the country. In the event that you travel and are denied entry into the United States, you won't be able to enroll for the Visa Waiver Program again, instead using a B-2 Tourist visa in the future. When filling the ESTA application for transit, ensure that you include the final destination.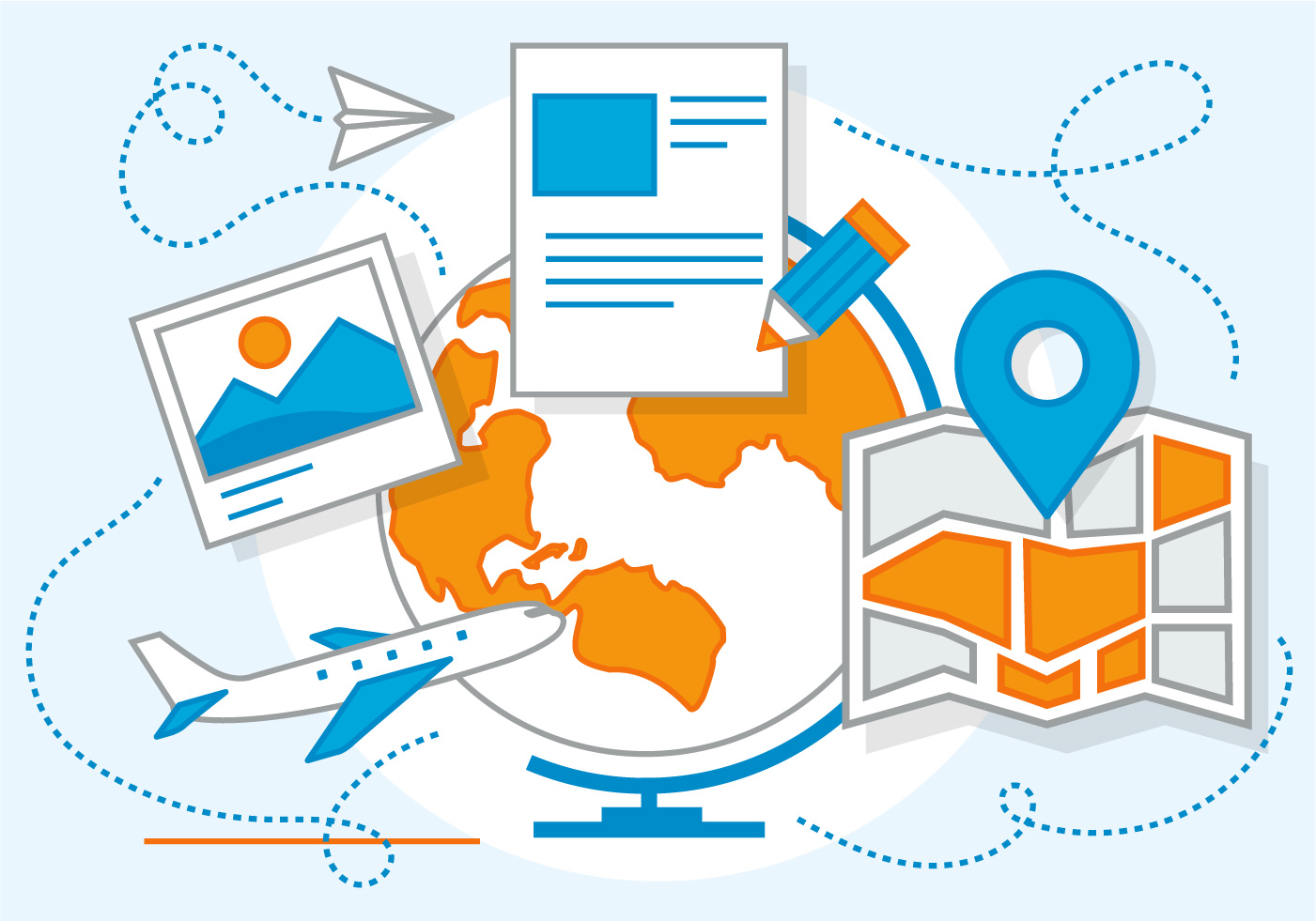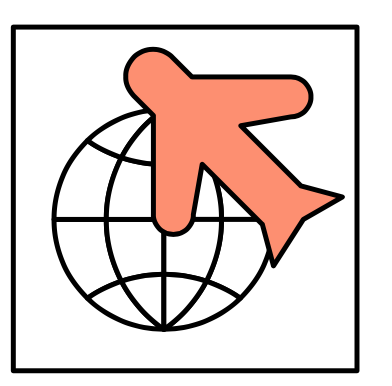 What happens when the ESTA is denied?
In the event that the ESTA is denied for travelers wishing to transit through the United States, they should apply for B-1 Visitor Visas or B-2 Tourist Visas. This could take months to process, and it is advised to begin the application process early, before booking the tickets.
Read more about denied ESTA.....
Information required by US authorities
People travelling through the United States on transit, or spending more than 8 hours there are required to provide information on their permanent residence and the street address where they will be staying in the USA (including state and ZIP code). This address is the same one that will be entered in the US arrival form, and it is a prerequisite before one can board their flight. People that are non-citizens of the United States but are permanent residents should give in their Green Card number to substitute for their US address.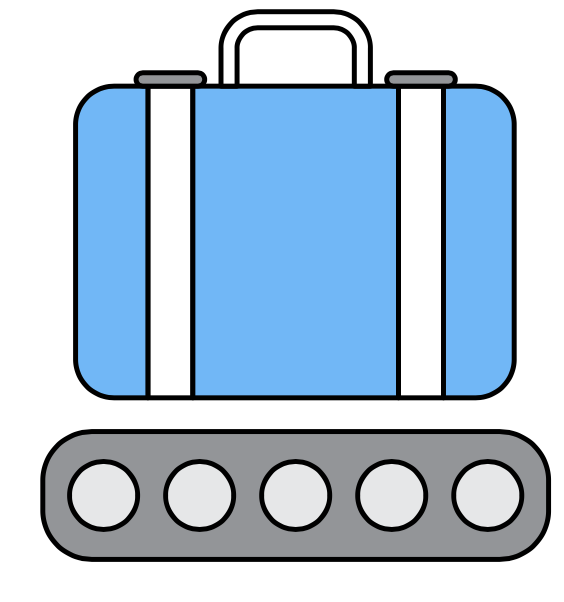 Do ESTA transit travelers go through the US-VISIT process?
The US-VISIT is an electronic entry system that verifies the identity of the visitors that are coming into the United States, confirming if they are in compliance with visa and immigration policies. It affects visitors between the ages of 14 and 79. Visitors that are transiting under the Visa Waiver Program are exempt from the US-VISIT. This means that ESTA transit travelers don't have to go through the process.

Baggage security requirements
Passengers baggage can be checked by the Transport and Safety Authority. As a transit traveler, it would be to your advantage to use safety locks that are approved by the TSA. This is because technology has come up with keys that can be opened by security agents using master keys, making it more convenient and reducing incidences of where they have to break locks.