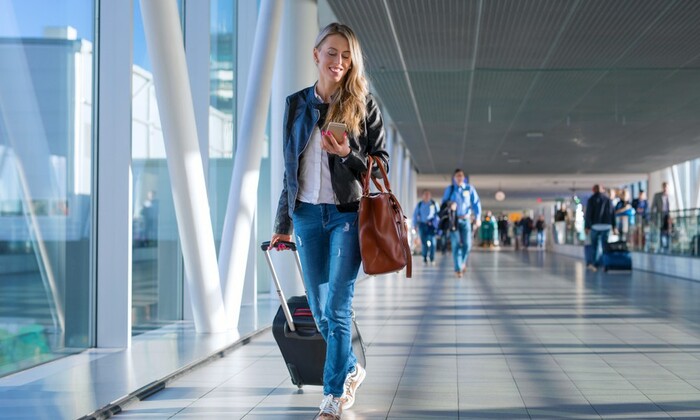 In your ESTA application, there are many personal details you will have to input. One of the categories you'll find in this application is the ESTA Employment information. As the name implies, it is the category that collects your past and current employment information.
Why Are You Required to Provide Your Employer Information?
Suppose you are wondering what the government needs your information for in the ESTA application. In that case, it is used to find out if you are planning to enter the United States illegally and become economic migrants. This is done by the U.S Immigration and Nationality Act Section 214b.
The employment information is used to confirm that you have a significant economic connection to their country of citizenship or residence. It is a way to prove that you have fulfilled all the requirements to travel to the country as a non-immigrant (Visitor) in the Visa Waiver Program and the U.S. Immigration and Nationality Act.
Why Does the U.S. Immigration and Nationality Act Section 214b Exist?
The U.S. Immigration and Nationality Act aims to ensure that people in a position to fill ESTA application are not planning illegal migration and are eligible for a Visa-Free visit to the United States.
This act aims to make sure people provide enough proof of their solid familial and economic links to the country they are citizens or residents of. Common examples of these links are bank accounts, home mortgages, or a job. And in some cases, you will have to discuss your familial and economic links to your country once you land in the United States. So in an instance, when an applicant plans to enter the country to find employment opportunities, this might mean they are breaking the law. However, coming into the country with an ESTA VISA to participate in a job interview is not considered the same as seeking employment.
Some common questions in the ESTA Employment information category include;
Are you currently seeking employment in the United States, or were you previously employed in the United States without prior permission from the U.S. government?
Do you have a current or previous employer?
Employer name and Job Title.
Employer Address.
State, Region, and Province.
Start date.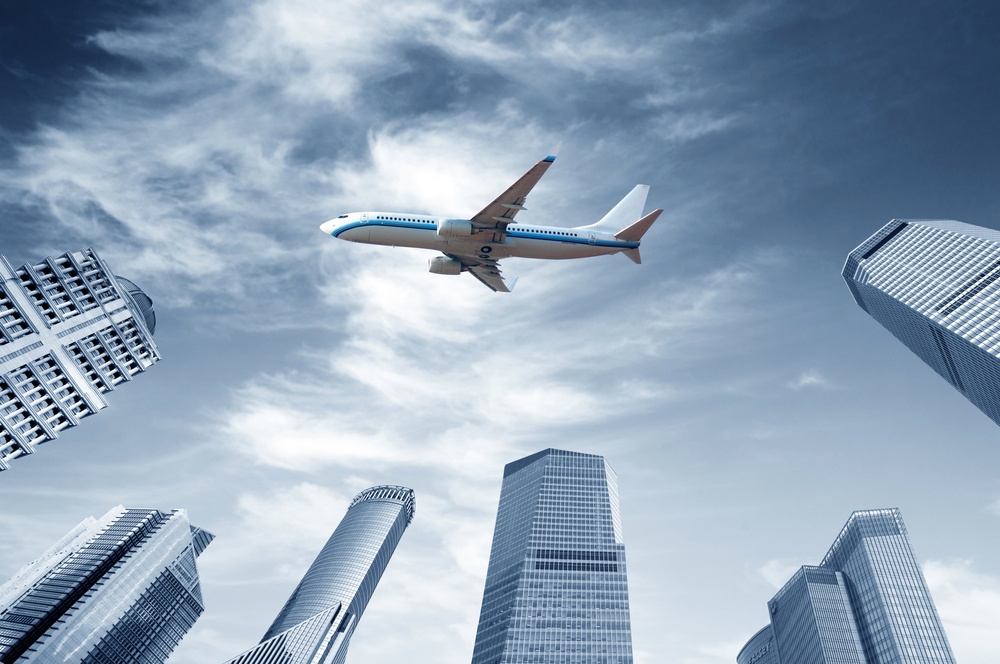 Is my ESTA Employment Information important?
Yes, it is very important. It is a requirement by the United States law to provide it, and failure to do so will not be provided with a Valid ESTA. In short, it affects your chance of getting your ESTA approved. It is not considered based on the type of employment, so you should feel at ease no matter what your job is as long as it is legal. Provision of your employment information according to the act will prove that you do not intend to break the law on your visit.
Frequently Asked Questions
Do we still need to put previous employers on the application form?
Yes, you will be required to put your previous employers on the application form.
Citizens of Visa Waiver Program (VWP) countries that are planning to visit the state.
It is the travel authorization system developed by the United States Government for citizens of VWP planning to enter the country for a short visit.
The ESTA can only be used by citizens of Visa Waiver Countries coming into the country with no intent of economic migration or any other illegal activities. A Visa, on the other hand, is available for all countries and can be used for an extended visit to the country.
Conclusion
In accordance with the U.S. Immigration and Nationality Act, ESTA applicants are required to provide their employment information in their application. Although some applicants choose to leave out this section, it might affect their chance of getting their ESTA Visa Status approved. This is why it is important that applicants provide accurate information on their employment status when applying for ESTA. This is important to prove that you have no intent on breaking the law on entry into the country.