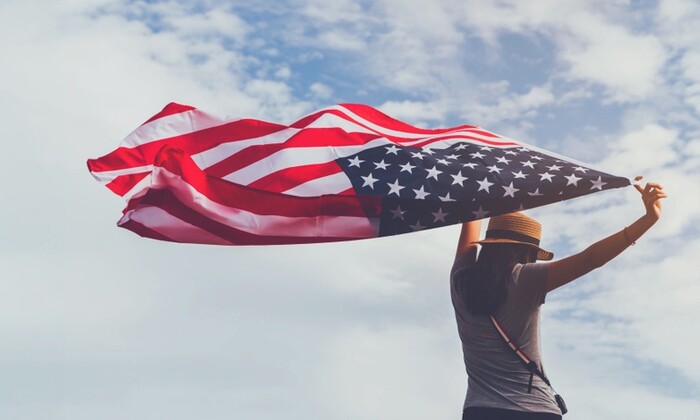 Residents of specific countries can visit the United States visa-free. They are allowed to visit the country several times on a tour or business visit. This process can be done with the help of a travel authorization document known as the ESTA Visa. However, certain cases have been known to occur in which ESTA is not approved immediately.
The Electronic System for Travel Authorization, also commonly referred to as the ESTA. The travel authorization system developed by the United States Government is an important requirement for all travellers planning to visit the country. It is a specific requirement for people in the Visa Waiver Program (VWP) to register before traveling to the US.
It is a program that allows visa-free visits to the United States by residents of specific countries to travel to the United States without a Visa.
It is used to determine people in the VWP that are eligible to visit the country. For security purposes, this is used to determine if the visit will be against the law or cause a security risk. This is necessary to enhance the security of traveling by getting proper approval from the United States Travel Authority.
To say this in little words, the ESTA Visa is required for travel Authorization of the citizens of countries with passports that provide Visa-free travel to the United States. This registration will require the submission of basic biographic information, and travellers are required to submit it before they travel.
Differences Between A Visa and an ESTA
It is important to keep in mind that an ESTA does not guarantee your admissibility into the United States. This task is left to the US Customs and Border Protection. They are in charge of showing whether a traveller should be admitted or not when they arrive in the country.
The approval of an ESTA is not the same as a Visa as it does not meet the legal and regulatory requirements to replace it based on US Law. Also, if you already possess a valid US visa, there is no need to apply for an ESTA as you will be able to travel to the country with that Visa.
However, it should also be noted that just like the Visa, the approved ESTA does not provide any guarantee of admittance into the country.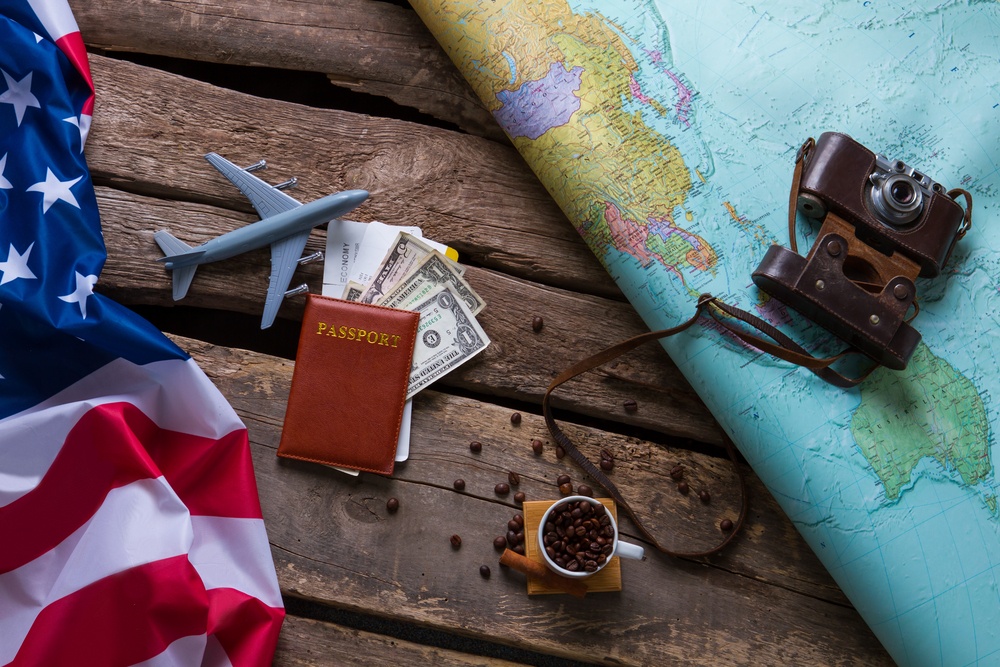 Reasons for Your ESTA to be Pending
Generally, there are three possible outcomes when you submit ESTA. They include:
Authorization Approved
If you get this, it means your ESTA has been approved, and you are good to go.
Authorization Pending
If you see this, it means that your screening process could not be completed automatically and would require closer attention. In these situations, you'll find ESTA not approved immediately.
Travel Not Authorized
If you see this, it means your ESTA Authorization process has been denied. However, determining the reason for this may be a bit difficult because no reason is often given when an ESTA is not approved. But you can crosscheck the reasons for ineligibility to see if you can find the problem with your ESTA Application.
Errors are perhaps the most common cause for an ESTA to be denied. This is why it is important to be careful and ensure accuracy while filling in your ESTA application details. Below are the most common mistakes that occur during ESTA application:
Entering incorrect details. You should make sure the name inputted on the application is the same as the one on your passport and find ways to eliminate typos.
Don't input uncertain details. Instead, ask for assistance in areas you are unclear about.
Ensure all necessary details are entered into the applications.
However, if you find that you made a mistake or an error while filling your ESTA, you can always apply again or get in touch with the US Customs and Border Protection to ask for a solution to the problem.
Apart from errors while filing the ESTA, there are a few other reasons why your ESTA can be denied:
You are a citizen of a VWP country that has spent some time in Iraq, Syria, Iran, or Sudan after March 1, 2011 (Diplomatic visits are exempted from this rule).
You are also a citizen of Iraq, Syria, Iran, or Sudan.
You are infected with infectious diseases like Syphilis and Tuberculosis.
You have engaged in severe criminal activity like Terrorism, fraud, or espionage.
You have been employed illegally in the United States at one point or the other.
The ESTA application can be checked by visiting the ESTA page and clicking on the check ESTA status icon.
There are some cases where a traveller will be ineligible for ESTA and would need to get a Visa to be able to travel into the United States. Some common examples of such cases include:
Citizens of countries that are not in the Visa Waiver Program.
Travelers to stay longer than ninety days.
People that do not have an e-passport.
Travelers with the intention of working.
In other words, the ESTA is specifically for people that are citizens or permanent residents of VWP countries. Apart from this, citizens of any other country need to apply for a US Visa to be able to travel into the country.
There are also situations in which a citizen of a VWP country is denied an ESTA for one reason or the other. If this happens, the person will need a US Visa to enter the country.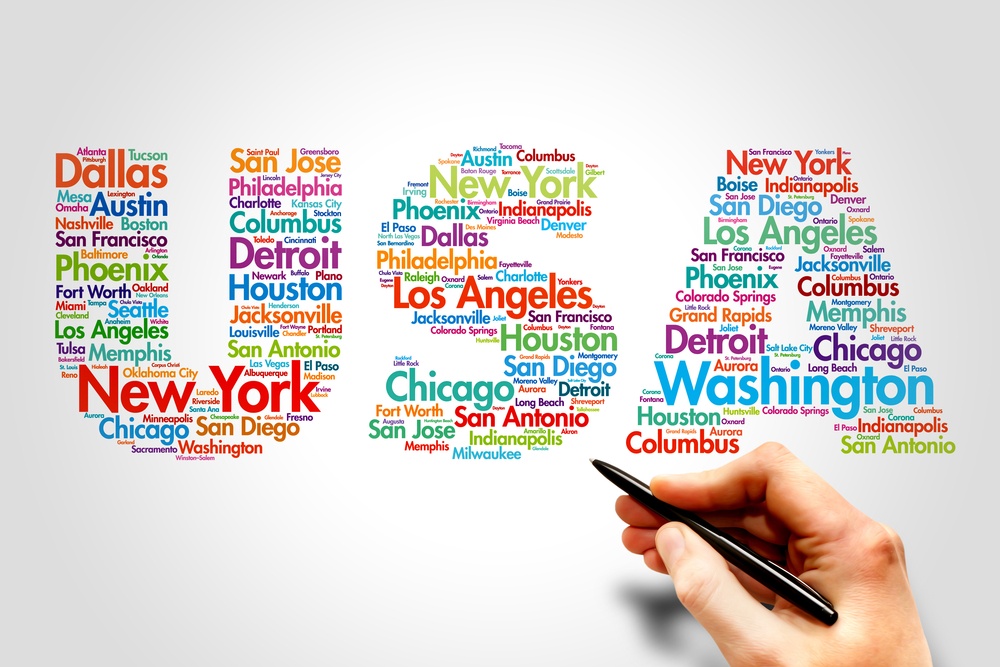 Frequently Asked Questions
How do I know if my ESTA application was approved?
If there is no problem, you will be notified within 72 hours of submitting your application.
Will I receive an email?
Yes, you will get an email within the ESTA processing time.
How Long Does It Take for An ESTA To Be Approved?
The ESTA approval time is about 72 hours.
How soon can I reapply for ESTA?
You can reapply for ESTA after 24 hours.
Who to contact if my ESTA is denied?
In case of any error in your ESTA application, you should contact the US Customs and Border Protection.
How many times can you apply for ESTA?
You can apply for it as many times as you like.
Conclusion
An ESTA is a travel authorization used by citizens of a VWP program to travel into the United States. Only citizens of the Visa Waiver Country program are allowed to apply for the ESTA. There are three main outcomes from an ESTA application submission, application Approved, Application Pending, and Travel Not Authorized. The reason for a pending application is that the application cannot be completed automatically and will require more attention.