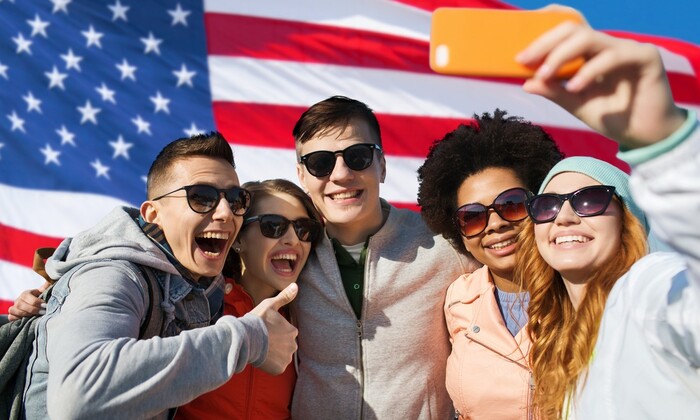 Everyone traveling to the US needs authorization from the American administration. The easiest path to US entry is through the ESTA system in play for countries in Visa Waiver Program. Along with the background and personal information check, you will have to present an ESTA US point of contact in the application. This article will go through the ESTA application process and the options for a point of contact.
How to apply for ESTA
The whole application process is streamlined and straightforward. You'll need to visit the website and fill out a detailed questionnaire. Once you submit ESTA application, it takes up to 72 hours to get US Custom and Border Protection results. You can get an answer immodestly, but in most cases, you will need to wait. Every applicant receives its unique ESTA application number, and along with personal information like passport number, you can check ESTA status online.
You got your ESTA but can't go on a trip right away. If you're asking - For how long is my ESTA valid? - the answer is two years. You can visit multiple times in that period, with a total of 90 days in one go. The only exception for 24 months ESTA duration is if your passport expires.
Sensitive information on your ESTA application
Besides your personal information like age, gender, and address, the ESTA application process requires some relatively private and sensitive information. From 2020, you must present social media ID for Facebook, LinkedIn, Twitter, and Instagram if you used any of these networks in the previous five years.
Other crucial entries in applications are ESTA US point of contact information and emergency contact.
Is ESTA US point of contact obligatory?
In your ESTA application form, there will be a field point of the contact person. Many travelers come to the US for a road trip or to visit numerous attractions. If you don't have a person to write down as a point of contact, you can mark this field as Unknown. However, you should fill in the details about your first overnight stay. That can be a hotel, B&B place, or even Airbnb. You will need to fill out the correct information with the address and phone number of the hotel.
What if you don't know or haven't decided where you will stay? You can leave this fill empty or unknown also.
If you have a known person, friend, or family as a point of contact, this will increase your chance of getting ESTA approval quickly. You will have to give a point of contact home address, phone number, and valid ID number. This logic also applies in case you fill out your first overnight stay.
If you don't have a point of contact nor first overnight stay, it might make it more challenging to get ESTA travel authorization. Simultaneously, it doesn't mean you will be automatically turned down.
One field you can't leave empty during the online application process is an emergency contact. Ideally, the point of contact person could also be your emergency contact. The emergency contact doesn't have to be American, nor in the US. It can be your overseas friend, family, or co-worker.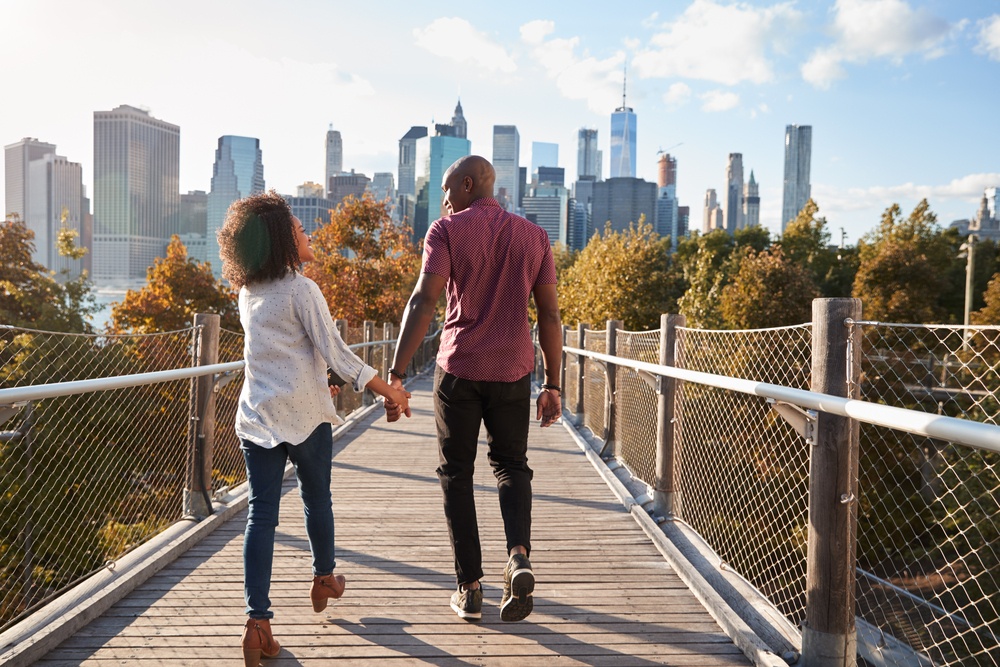 Can I enter the US with ESTA?
Is ESTA a 100% guarantee for entry to the USA? In theory, it is, and in most cases, you will be able to come through the American border with travel authorization. You will have to follow Custom and Border Protection notifications regarding the rules of entry to the US. These change by the week and sometimes even by the day. There is a chance of getting rejected. For those who wonder, Do I need Visa? In that case, the answer is yes. You will have to apply for a Non-immigrant Visa, which is a much lengthier and complex process that requires you to visit the US embassy in your country.
While you wait for the ESTA application, you might wonder for how long my ESTA is valid. The travel authorization lasts for two years in which you can visit the US multiple times. You can stay up to 90 days in one go.
Online application for ESTA frequently asked questions:
Do I need a US point of contact to get electronic travel authorization?
If you have a familiar person in the US, you should present the information, and you will have a better chance to get ESTA. However, it is not obligatory to have a point of the contact person
I won't travel to the US soon. What should I do with the point of contact information?
Fill this field in your application with Unknown. You don't have to provide a contact person.
I don't know where I will stay when I visit the US. Can I get ESTA without the first overnight stay?
Like the point of contact, the hotel's full address and phone number for the first stay will increase your chances of getting travel authorization. But, even without this information, your application could be approved.
Do I have to provide emergency contact in my ESTA application?
Yes, this field is mandatory, and you will have to leave the address and phone number of an emergency contact. This person doesn't have to be American.
Summary
An electronic system for travel authorization is the quickest way to get a permit for a US visit. You will have to provide personal information, answer insurance questions about the point of contact and accommodation. By 2020 you must prepare social network IDs if you have used them in the past five years. The more information you provide, the easier the job is for Custom and Border Protection. The more information you provide, the more chance you'll have for the final approval. Most ESTA Visa applications are approved but remember to apply at least 72 hours before plane departure. In case your passport expires, you will have to apply for ESTA one more time. With ESTA, you have two years to visit the US.