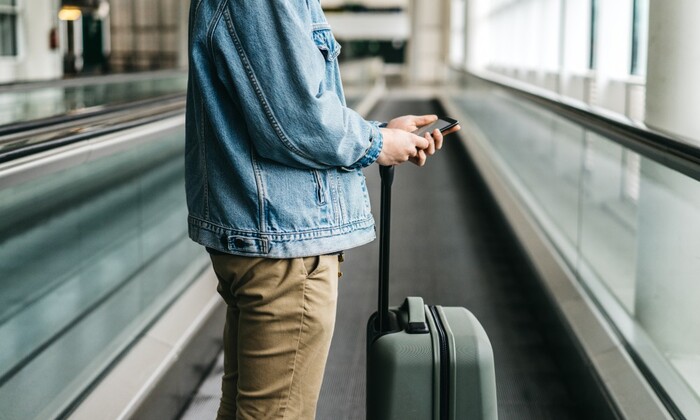 The quickest way to get travel authorization for traveling to the US is with an ESTA application. Travelers from 39 countries in the visa waiver program can get USA ESTA Visa through a simple online application. You will have to answer ESTA social media questions and present your IDs on social networks on your application. These pieces of information used to be optional, but since 2020 they are a compulsory part of the ESTA application.
How does the ESTA questionnaire look like?
If you're wondering What is ESTA? and how do you apply, you should know it is the easiest way to get authorization to travel to the US. The application process is simple and straightforward. On the official ESTA page, you have to fill in the application and answer a series of questions. The questionnaire asks about your primary personal data and other relevant information to help Customs and Border Protection determine whether you should be granted entry into the country.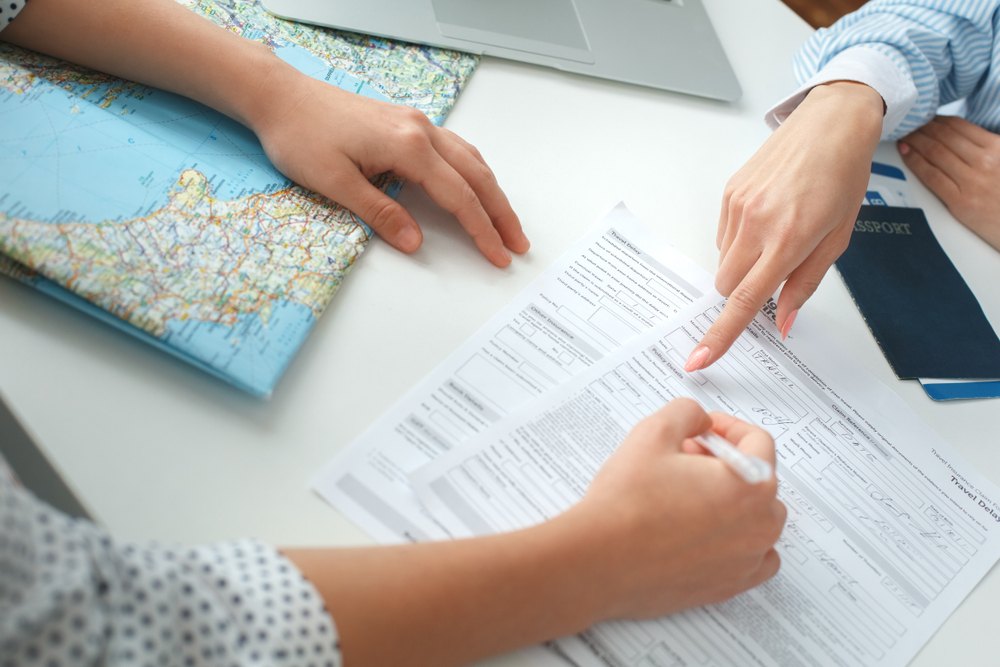 Should you disclose your social media accounts on the ESTA application?
Until 2020, social media information was optional when it came to ESTA applications. This information is mandatory, and applicants must include social media accounts data in the ESTA application form. The travelers seeking travel authorization must reveal social network IDs if they used Facebook, LinkedIn, Twitter, and Instagram in the last five years.
Visitors that don't have these social network accounts can choose the box "I do not have an online presence." Don't let your privacy in the way of ESTA approval. If you avoided providing a social media account, you could get rejected.
What will CBP do with your social media accounts?
Custom and Border Protection can see the social network profile you provided. What social media information will they see? Unless they formally ask social network companies, they can only see the information you approved in privacy settings on social media account. It's highly unlikely the administration will find the factors that get your ESTA application denied in your social media presence. The most important thing about presenting your social media personality is screening to tackle crime and terrorism. US CBP will identify potential risks and check social media information side-by-side with other Esta application info.
And while you probably won't be denied, you might actually speed up the process and get your travel authorization faster.
When it comes to all ESTA information, not just ESTA social media questions, you must be accurate and double-check everything. Don't submit the online form before you're confident everything is correct.
How long will I have to wait for approval?
Once you filled out the ESTA application, you will have to wait up to 72 hours to get authorized for travel to the US. You can get ESTA approval faster, especially with the social media networks provided. At any time, you can opt to check my ESTA status, and you will need the ESTA application number and your personal data to view the application process. With ESTA, you can travel to the US within the next two years and visit the country for up to 90 days.
If you get rejected, you will have to apply for a Non-immigrant Visa. The main difference between ESTA and VISA is inconvenience and time of approval. While you'll need a couple of minutes to fulfill the ESTA online application and a $14 fee + $64 usaestaonline.com service fee, the process is much lengthier for classic VISA. You must visit the American Embassy and go through the strict procedure.
What are other Frequently asked questions about ESTA social media question?
Do you have to present your social media accounts?
Providing all social media information if you used top social networks in the past five years is mandatory since 2020.
What are the advantages of filling the online presence field?
American CBP will have an easier screening application, and you can get ESTA much faster.
What are the cons of filling out the online presence field?
You can get rejected if your social media profiles promote violence, terrorism, crime, or any similar topic. Most social media accounts, however, don't draw negative points, and simultaneously they are mandatory.
What happens if you don't provide social media accounts?
If you lie or withhold information about your active social media accounts, your applications will likely be rejected.
Summary
An electronic system for travel authorization is currently available for visitors from 39 countries in the visa waiver program. It is the quickest and easiest way to get permission to visit the US. The online application requires your personal data, and from 2020 you must include social media ID from five popular platforms if you used them in the past five years. US Custom and Border Protection will use the information to screen your profile more efficiently and quickly. The most significant benefit from the mandatory online presence field is the faster processing of the application.