ESTA Application for Liechtenstein Citizens Traveling to the USA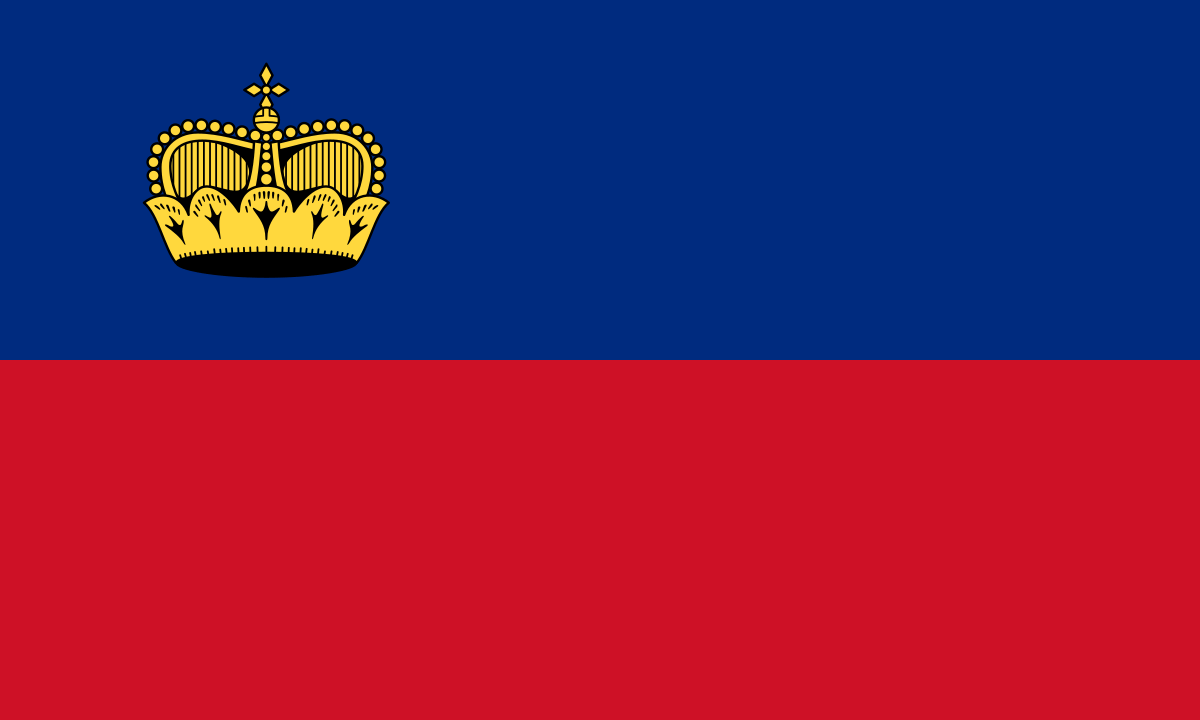 ESTA For Citizens of Liechtenstein
Country: Liechtenstein
ESTA Required: Yes
If you are a citizen of Liechtenstein then the following information applies to you greatly.
ESTA makes it more convenient for all Liechtenstein citizens to travel to the US, as a Visa is no longer mandatory for all. Therefore, educating oneself about the Visa Waiver Program may only come in handy, if you wish to travel with an approved ESTA instead of a Visa.
1.

WHAT IS A VWP COUNTRY?

VWP is short for Visa Waiver Program.

It's a program between the USA and a number of countries allowing all citizens of VWP countries to travel to the USA with an ESTA instead of a Visa.

However, not all citizens get approved for an ESTA, as there are some criteria to be met in order to get your ESTA authorization, more on that later.
2.

IS LIECHTENSTEIN ONE OF THE VISA WAIVER PROGRAM COUNTRIES?

In short, yes.

Since Liechtenstein is one of the Visa Waiver Program countries, you can apply for an ESTA if you are a citizen of Liechtenstein.

On one hand, this is great news for anyone wanting to visit the U.S. from Liechtenstein without obtaining a Visa.

However, on the other hand, since there is a new president of the USA, changes can be expected.

Therefore, any citizen of the VWP country should take upon oneself to check the latest news from the U.S. government regarding any country being removed or added to the list of VWP countries.

Read this article on what to expect from the Visa Waiver Program in 2019.
3.

IS TRAVELING TO USA WITH TWO PASSPORTS ALLOWED?

Dual citizenship is allowed if one of the passports proves that the individual is a citizen of one of the Visa Waiver Program countries.

Therefore, if one of your passports states that you are a citizen of Liechtenstein, then you may apply for ESTA.

Nevertheless, please note that a person's background (including criminal history) is checked once he or she applies for an ESTA, therefore, more attention will be paid to check your second citizenship if it is from a country that is not under the Visa Waiver Program.

In other words, to avoid a rejected ESTA, make sure that there will not be any problems with your background check for both citizenships.
4.

ARE THERE REGULATIONS FOR MEDICAL INSTRUMENTS (E.G., NEEDLES AND OXYGEN TANKS)?

Yes, some.

If you have any medications entering in America, they must be accompanied with a doctor's prescription printed either on the container or as a separate paper format with the doctor's stamp on it, also it is advised that you keep these medications in their original packaging.

Keep in mind that ESTA allows for you to travel in the USA for no more than 90 days in one visit, therefore, you may bring your medication in an amount that does not exceed 90 days. For example, if your visit in the U.S. is 90 days and you need to take one specific pill a day, then you should only be carrying no more than 90 pills from that specific medication.

As for medical instruments like oxygen tanks or other items that may be a threat to security, the individual must carry a prescription from his/her doctor stating that indeed this patient needs it for health reasons.

If you have any other or specific questions regarding pharmaceuticals or medical items, contact:
FDA, Division of Import Operations and Policy at (301) 796-0356
Transportation Security Administration
TRAVELING TO THE USA FROM LIECHTENSTEIN?
---
Apply for ESTA for Liechtenstein citizens today!
Apply for USA ESTA
5.

HOW TO APPLY A CHILD FOR ESTA?

The same procedure, as well as the same online application form apply to your child as it would for applying yourself for an ESTA.

It is important that your child has been applied and approved for ESTA as well. Once filling out the application form, simply answer all the questions on behalf of your child.
6.

CAN I APPLY OTHERS FOR ESTA?

Yes. It is called – ESTA group application.

During the application process of one ESTA, you can apply up to 50 other people under one ESTA number. What's more, it is not mandatory that all people travel together on the same day to the USA. However, the same ID number for the issued ESTA will be made in order to identify all of the travelers applied to that ESTA.
DO YOU NEED SOME HELP?
Frequently asked questions: