ESTA South Korea: Do You Need ESTA or Visa When Traveling to the USA?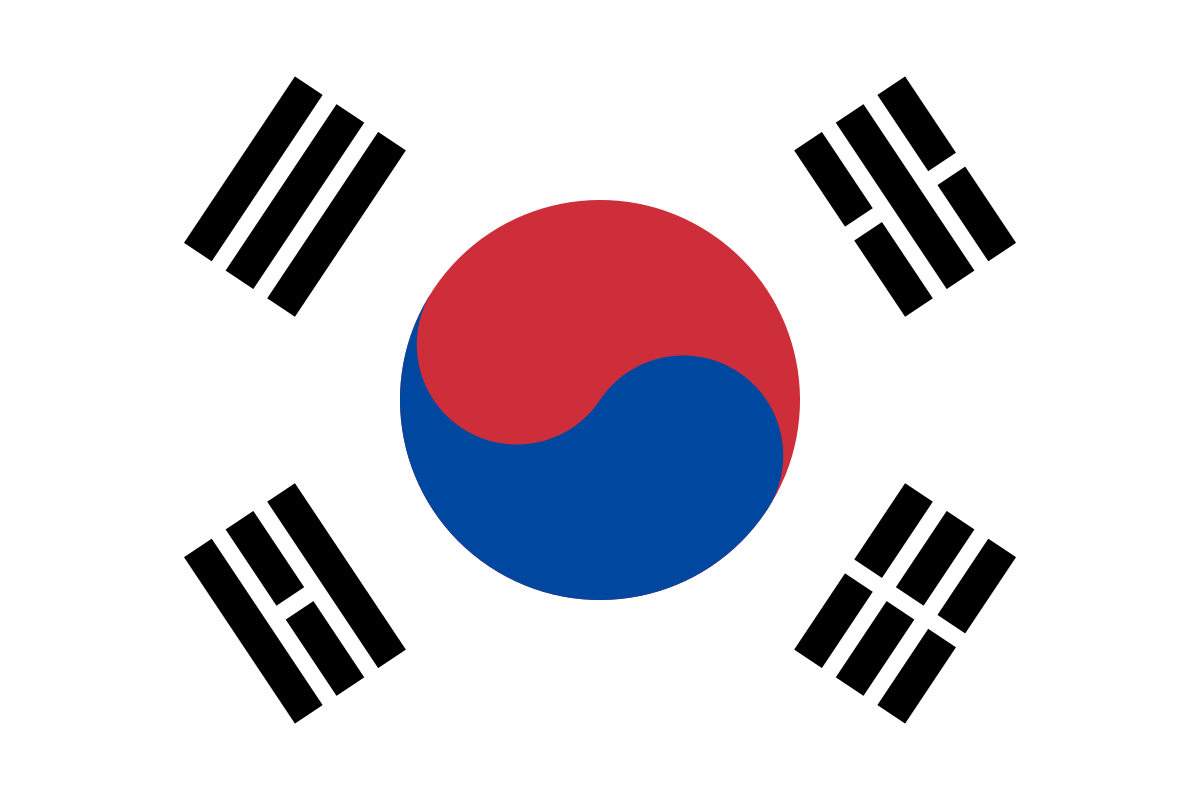 ESTA For Citizens of South Korea
Country: South Korea
ESTA Required: Yes
Thanks to ESTA, citizens of South Korea can travel to the USA Visa-free.
Since Visa Waiver Program has come into the picture, all South Korean citizens have the chance to obtain an ESTA. Find out here if you meet the criteria.
1.

CAN SOUTH KOREAN CITIZENS VISIT THE USA WITH ESTA?

Yes, ESTA (Electronic System for Travel Authorization) is available to all citizens of South Korea, therefore applying for a Visa is no longer mandatory due to the fact that South Korea is under the Visa Waiver Program.

However, there are some points to keep in mind if you plan to travel the USA as a South Korean citizen with an ESTA.

For example, an ESTA approval lets the ESTA holder travel to the USA for a period that does not exceed 90 days, as well as, if the purpose of travel is not for anything other than tourism, business or transit. If the above apply, you can apply for an ESTA, instead of a Visa.
2.

WHAT IS THE VISA WAIVER PROGRAM?

The Visa Waiver Program (VWP), at the moment, includes 39 countries. Citizens of VWP countries have the opportunity to obtain an ESTA when traveling to the USA, or when in-transit through the USA, instead of applying for a Visa.

However, the ESTA holder must know that the VWP allows for the individual to stay in the USA for a period not longer than 90 days, otherwise a Visa is needed.

You can read more about VWP here.
3.

WHEN IS A VISA NEEDED WHEN TRAVELING TO THE USA?

Although all citizens of South Korea can apply for an ESTA, there are some regulations to it, therefore, even if you are a citizen of South Korea a Visa may apply to your case, such as:
Your visit extends the set 90 days limited by ESTA.
Your purpose of travel is not for business, general travel or transit.
If the above apply to your case, you need to apply for the appropriate kind of Visa.
4.

DO YOU NEED AN ESTA IF YOU ALREADY HAVE A VISA?

No. If you are a citizen of the VWP and you have obtained a Visa, it is no longer mandatory for you to apply for an ESTA, as your purpose of travel involves something other than what ESTA is meant for.

If, however, your purpose of travel meets the criteria of an ESTA but you are not a citizen of a VWP country, then applying for a Visa is mandatory.
ARE YOU A SOUTH KOREAN VISITING THE USA?
---
Planning to visit the USA from South Korea? Apply for an ESTA here.
Apply for USA ESTA Today
5.

ESTA GROUP APPLICATION – WHAT IS IT?

Under the regulations of ESTA, it is allowed for an individual to make a single payment and apply up to 50 people under one ESTA number.

This makes the process for applying for an ESTA for groups of people much quicker and easier. Nonetheless, make sure that all applicants have legitimate documentation, otherwise re-applying for an ESTA will be needed.

Even though all of the people are the same ESTA number, is it not required for them to travel together. A single ID number will be made to identify all people in this ESTA group application.
6.

IS A COPY OF YOUR ESTA NECESSARY WHEN IN THE AIRPORT?

According to US regulations, you do not need to have a copy of your ESTA at the airport.

Nonetheless, some airlines may ask you to show a copy of your ESTA to make sure you've been authorized to travel or transit through the USA. Therefore, having a print-out ready may help you avoid any problems while traveling.
7.

HOW MUCH TIME DOES AN ESTA APPLICATION REQUIRE?

Once you have obtained all necessary information to fill out the ESTA application, it should not require more than 20 minutes of your time.

Also, the approval of your ESTA is done in a short time frame, in most cases, in minutes. Nonetheless, it is recommended that you apply for your ESTA no later than 72 hours before your day of travel to the USA.
DO YOU NEED SOME HELP?
Frequently asked questions: