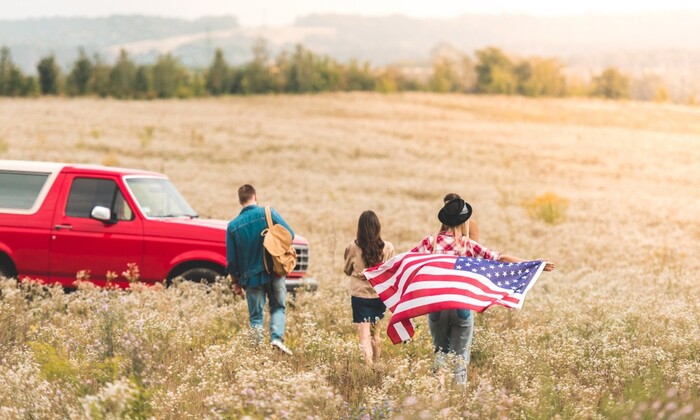 For everyone with an ESTA visa, it is important to know that your ESTA renewal is not automatic, and you will have to renew your ESTA once the ESTA expiration date is here. Renewing ESTA is very important if you are still interested in maintaining your Travel Authorization.
When Is My ESTA Expiration Date?
Generally, in an ideal situation, an ESTA visa can last for two years from the date of approval. That implies that you can use this ESTA visa for visits where you spend less than 90 days during this duration. But once this expires, you will have to renew your ESTA by filling an ESTA Form and then come back to check your ESTA Status Form. This means you will have to input your details in the ESTA Form Questions again on the website.
Renewing ESTA before Expiration Date
However, it is important to note that there are certain cases in which you will be required to renew your ESTA before its original expiration date. Some common examples of these cases are.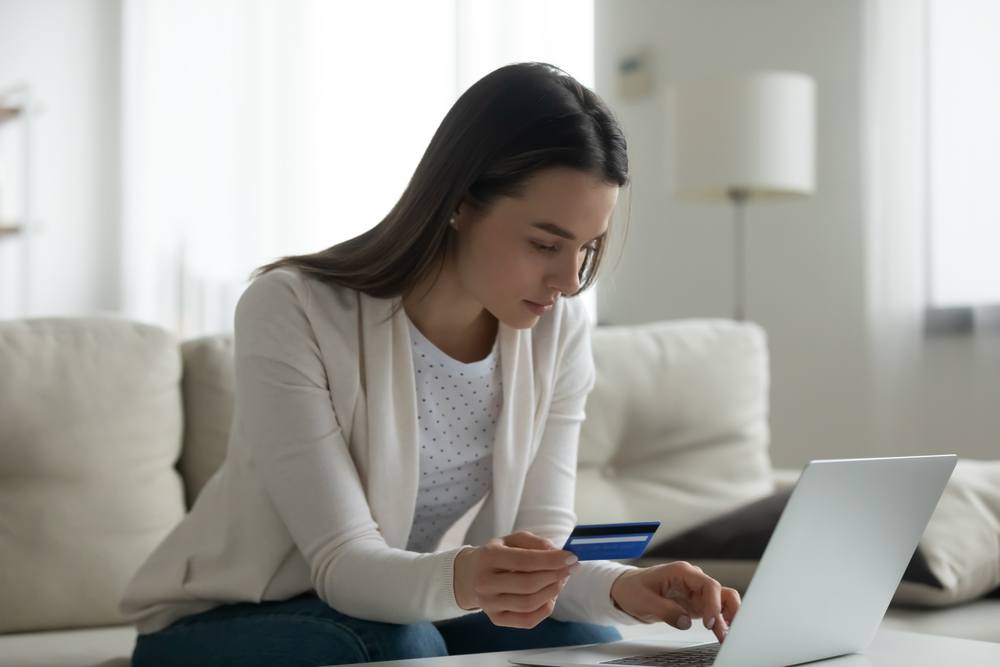 When the applicant Changes their Passport
Most passports often have a validity period of 10 years. That means once this period is over, you will not be able to use the passport again, and since your ESTA is often linked to your passport, you will also be required to renew your ESTA with the details of your new passport.
Changes in the applicant's personal information
If you are in a situation that results in a change in your personal information like nationality, gender, or name during the active period of your ESTA certificate, the certificate becomes inactive. This means you will have to apply for a new ESTA.
Any modifications in the applicant's history
There are many questions required for ESTA approval, and if any of the information changes during the validity period of your ESTA, you will have to renew your ESTA. These questions are usually found in the last section of the ESTA online form.
Incomplete ESTA Application or Incorrect Details Provided
There may be a situation in which you fill incorrect details or submit an incomplete ESTA application form, where intentionally or not, this will affect the validity of your ESTA. Sometimes, such ESTA might be approved for some reason, but it will be inactive. Since the agency can't have access to the data of everyone in the world, there may be cases in which incomplete application is approved by mistake. Incorrect details might also not result in rejection, but it will most likely affect the validity once it is noticed.
In some cases, these errors are only picked up at the airport, and then the applicant will be notified that the ESTA linked to their passport is invalid. The circumstances of this error are not relevant once the error has been noticed at the airline. The only way to handle this situation is by renewing ESTA.
The applicant does not meet the requirements for an ESTA
Apart from errors while filing the ESTA, your ESTA can suddenly expire if you break the rules or do not meet the requirements for an ESTA. These reasons include.
You are a citizen of a VWP country that has spent some time in Iraq, Syria, Iran, or Sudan after March 1, 2011 (Diplomatic visits are exempted from this rule).
You are also a citizen of Iraq, Syria, Iran, or Sudan.
You are infected with communicable diseases like Syphilis and Tuberculosis.
You have engaged in severe criminal activity like Terrorism, fraud, or espionage.
You have been employed illegally in the United States at one point or the other.
Citizens of countries that are not in the Visa Waiver Program.
Travelers to stay longer than ninety days.
People that do not have an e-passport.
Travelers with the intention of working.
ESTA Renewal Process
Once your ESTA Visa is past its expiration date or approaching it, you can create a new ESTA application and submit it on the usaestaonline.com website. You should note that it is impossible to extend the validity period of an ESTA.
To get a new ESTA, all you have to do is continue to create your new ESTA application, and your expired ESTA will be removed and replaced with the latest one.
This new ESTA will also attract an application fee of US $14.00 + usaestaonline.com service fee, which is $64.00, and you'll receive approval within 72 hours.
Another important thing to keep in mind is that the ESTA can be used for multiple visits in the span of the 2-year validity period as long as each visit does not exceed 90 days.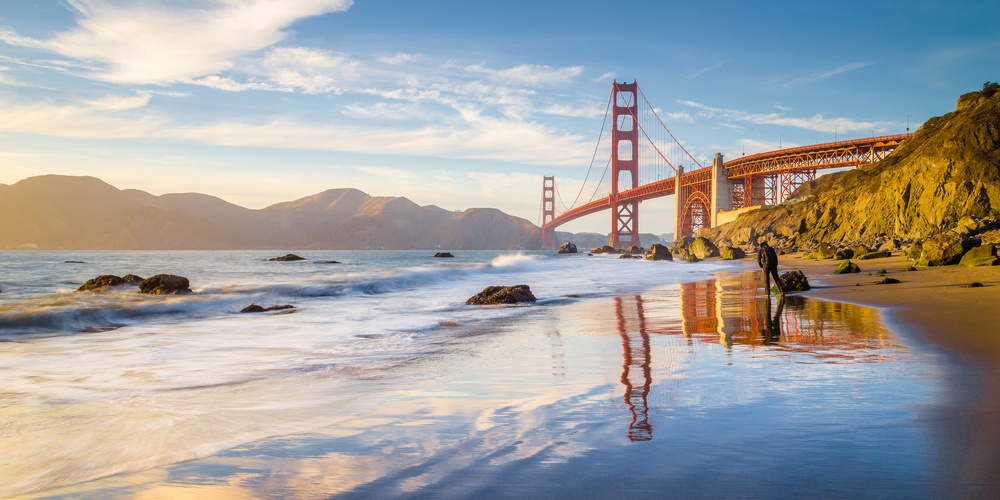 What to Do When You Lose A Valid ESTA
In this kind of situation, you do not need to apply for a renewal. Instead, you can just retrieve your document by signing into the ESTA website.
Frequently Asked Questions
How long is my ESTA approval good for?
The typical validity period of an ESTA is two years from the date of approval.
Can ESTA be extended or renewed?
The validity of your ESTA cannot be extended, but you can renew your ESTA once it expires.
When can the ESTA validity be less than two years?
When the application does not fulfil all standards.
When an incomplete application is submitted.
When the traveller gets a new passport.
When there is a change in the applicant's personal information.
It is the travel authorization system developed by the United States Government for citizens of VWP planning to enter the country for a short visit without a visa.
Is My Information Safe with ESTA?
With the ESTA application privacy protocol, you can be sure that your information will be well protected. This protocol utilizes the updated encryption techniques to secure your information.
Conclusion
ESTA renewal is not automatic, and you will have to renew my ESTA once the ESTA expiration date is here. The typical validity period of an ESTA is two years from the date of approval. However, some cases can cause the validity period to change; you can read about these cases above.