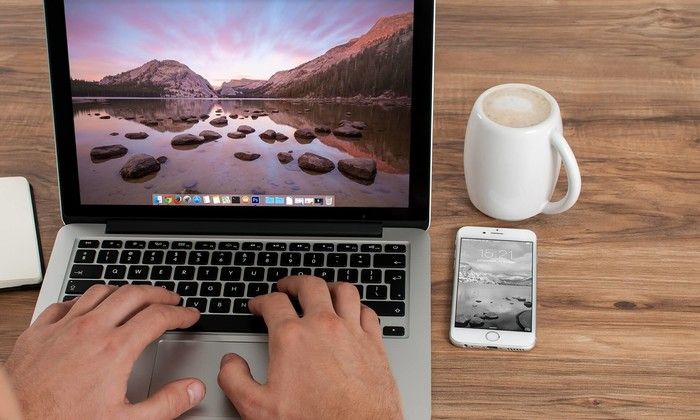 Did you file your ESTA application for travel to the US? If you have not you may want to consider applying right now! You can have it all done online for you by getting help here! The US does not require that you have a visa if you are traveling from one of the Visa Waiver countries but you will need an approved ESTA application. Having this document on record will make travel so much easier with far fewer delays during your trip.
It is a quick easy process when you utilize the online service and will receive your approval quickly. There are of course some caveats that we will discuss and there are a few other things you should know. Of course we should start with what the ESTA is!
What Is the ESTA?
The ESTA is the Electronic System for Travel Authorization, think of it as a preapproval process that allows travelers to move quicker through the vetting process upon arrival in the host country. The system is in place as a safety net to ensure that the traveler does not pose any security risks to the citizens of the US. This process is used for travelers that are arriving from countries that are considered "Visa Waiver Countries" that is countries where you are not required to secure a visa before traveling to the US.
This is a mandatory program that affects all Visa Waiver Country travelers. If you hold a visa for entry into the US than you will not need to apply for the ESTA.
An approved ESTA allows travelers to stay in the US for up to 90 days. The ESTA approved application is valid for 2 years or until the passport expires, whichever comes first. You can use the same ESTA approval for multiple visits as long as the visits do not exceed 90 days.
Why do I need To Get and ESTA Approval?
The ESTA approval has been mandatory since 2009. You have a couple of options to secure the approval. You can apply through US customs, which can take a long time or you can apply online and have your approval quickly. Making sure that you have your approval before booking your travel will ensure that you are ready to go without having to deal with any headaches along the way. Using the ESTA application process online is an easier way to prepare for your trip and ensure that you are not rejected when you reach customs in the US. It is a mandatory process.
Even if you are stopping over in the US on your way to another country you will need the ESTA. It is simply an added layer of protection that the US requires.
What Happens if I do NOT have an ESTA Approval?
If you do not receive your approval for travel to the US before you travel there you will likely not be permitted to enter the country. You will likely be detained for the duration of the processing of the ESTA. In most cases you will not be permitted to board any flights or cruises to the US without this documentation. This is a very strict unwavering regulation which is impossible to get around.
When Should I Apply?
You should apply no later than 72 hours before travel BUT it is highly recommended that you make the application before you book your flight or travel. You need this document to board any US carrier whether it is on air or sea. The ESTA approval is good for 2 years so you can apply relatively early on so you know where you stand. You can apply without having specific travel plans or dates, so apply early and get your approval fast!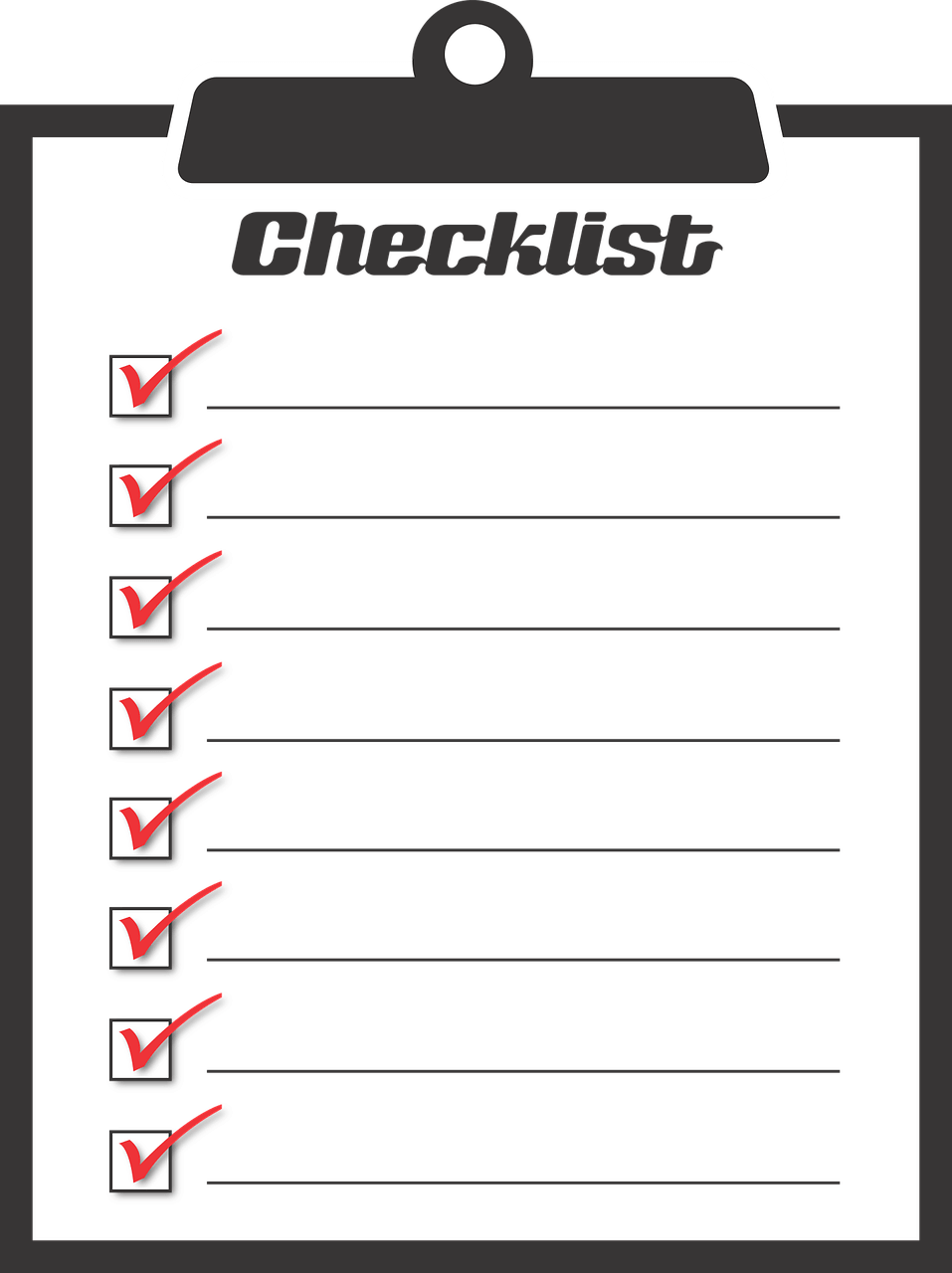 How Can You Get An ESTA Approval?
The easiest way to get an ESTA approval is to use an easy to use online source. The process is relatively simple and filling out the paperwork online will expedite the process so you will be ready to travel and not have to deal with long delays. You will have to file an application and provide some information.
Using the online application process takes only a few minutes and takes only about 24 hours to get the approval. You will receive your approval by email to even further the expeditious processing time. You will need the ESTA to enter the US and having it on hand before you travel will make the travel so much easier. Using the online ESTA process will allow you to:
Make corrections to the ESTA
Check on the status of your application
Have your approval faxed
Have your approval mailed
Get tourist visa information
Get business visa information
The Caveats
The ESTA is not a visa. If you live in a country that the US requires visa travel from than this program is not for you, you will need to secure a visa through the proper channels. There are other caveats as well that you should be aware of:
You must not already hold a visa for travel
You must be traveling to the US for leisure or business purposes
Your visit cannot exceed 90 days
If you have a communicable disease like HIV there is currently a ban on entering the US effective April 1 2016 however that ban may be lifted at any time so check frequently
You also must not be on any banned travel list. If you have been asked to the leave the US under any deportation or have entered the US illegally in the past you may not be eligible for the ESTA. If you are coming from a Visa Waiver Country you can use the ESTA system. Here are the Visa Waiver Countries for reference:
The Application
Filling out the application online is a relatively simple process but before you get started you should grab your passport so that you have it on hand because you will need some information from it. The application is mainly focused on collecting "biometric" information about who you are. Personal information about where you work, where you live and who your parents are is required.
Other questions on the application are relative to your character, your health and your legal status. Most of the information you should easily be able to fill out. The best part about using an expert service is that you can get some help with the application if you have any questions.
Get Your ESTA Approval Now!
An online application process that is fast, easy to use and that is fully secure is the best way to submit your application and ensure that you have all the necessary documents you need for your travel holiday to the US. The sooner you get it done the better off you will be.
There is no need to stress over your travel plans just use the site that specializes in getting the necessary paperwork in order! It's an easy solution to VWP travel.