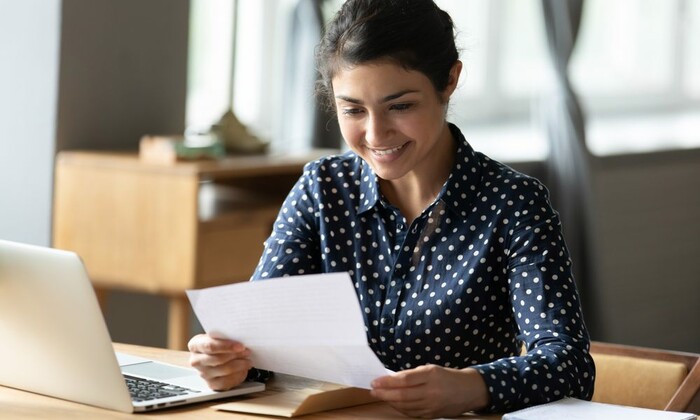 Among the many frequently asked questions by travellers to the USA is "what does an ESTA look like?" We'll answer that and much more in this article, but let's get to know what it is and does first.
The Electronic System for the Travel Authorization, better known by the acronym ESTA, helps visitors travel to the USA. It does so by generating a list of visitors that can travel under the Visa Waiver Program (VWP). Travelers often confuse the ESTA to be a system that allows people into the States. However, that is not what it does.
Whether or not a person can legally enter the USA depends upon the Customs and Border Protection Officers. What the ESTA does is collect biodata and pose as a questionnaire for the VWP.
Advantages of an ESTA
If you're one of the lucky ones whose countries fall on the list of VWP countries, you can travel with an ESTA alone. Once you get it, you have a spell of two years wherein you can travel as many times to the states as you want. That is unless your passport expires. Once renewed, you'll have to reapply.
Moreover, it's not needed to apply for a new one every single time you return to the country. But you need to ensure that your stay is no more than 90 days. In other words, you are allowed multiple entries to the States.
What Do You Need to Apply?
A valid passport (Must be from one of the countries mentioned on the Visa Waiver Program list).
A working email address.
USD 14 + usaestaonline.com service fee for the payment of the application fee. You'll need to process the free using a credit card or PayPal.
Who Should Apply?
So who needs ESTA? Here are a few ESTA examples of situations when you might want to apply for it.
People traveling to the USA from a VWP country.
A maximum stay of 90 days.
You're traveling to the States for a vacation or business.
If you're applying for a new authorization for a person or a group.
If you don't have a USA visa.
The Top ESTA Questions and Answers
ESTA questions and answers determine whether or not somebody can apply for the VWP.
Before you get to the application procedure, you'll have to make an account. An ESTA is valid for two years, and you can access your account after application at any time. Since you will receive updates, make sure you use a valid email ID to apply for the account.
One last step before you get to the questions is to accept the conditions that the form presents. Read the short passage carefully before checking the two boxes at the bottom of the page. Once done, you are now ready to fill out the ESTA form.
As your first step, you need to fill out your personal information. This includes your home address, contact, country of birth, and your passport data. Nationalities of other countries are also taken into consideration, if applicable. The form also asks for your social media accounts, including Instagram, Twitter, Facebook, or LinkedIn.
Then, they ask for data such as work experience and travel information, followed by information about your parents. You may also register the place where you are staying in the USA, or not if you aren't aware. You'll also have to reveal whether or not you'll be going to another country during your stay.
Identity cards from other countries can also be considered here. All citizenships at the time of application or in the past are required to be filled out.
Moving on, you'll also have to fill out a form that details your background further. Fields like medical history, criminal record, and travel history are clarified. This section consists of nine questions on average. A final confirmation or consent follows it to submit ESTA form.
Once you've completed filling up the form, you need to process the application fee for it. The application process is complete when the payment is made. And that addresses the question, "what does an ESTA look like."
What Next?
Once you're done with the process, you'll receive a confirmation email. Check your spam to make sure it doesn't end up there by mistake and keep the receipt to follow up accordingly.
Regardless of whether your application is rejected or approved, it will be delivered to your email ID. That is why it is highly recommended to input an email ID that you frequently check. The confirmation from the authorities will be sent within 72 hours. Also, keep tabs on your spam folder should the email land there. The mail will contain a PDF detailing the result of the assessment.
If approved, you can start preparing for the journey to the land of opportunity. And if rejected, you may apply for another application or ask for clarification regarding the reason behind it. However, if you are using the right information and have filled out all details, you don't have to worry about rejection. You can check the status of your application here.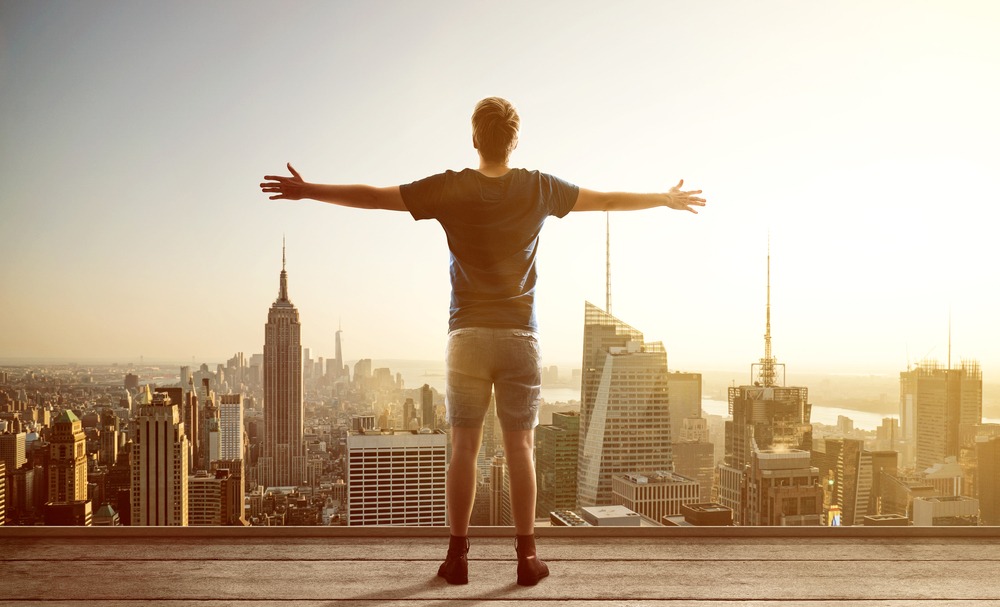 Visa and ESTA: Know the Difference
The misconception arises from the fact that these countries don't need a visa for their citizens to travel to the USA. In those cases, the ESTA is referred to as a visa in its own right. However, they are not the same thing.
An ESTA can only allow you to board a mode of travel taking you to US soil. It does not confirm that you will be allowed to enter the country. You can also study in the USA with ESTA Visa.
The question asked by travellers is "When do I Need Visa?". One of the various types of visas for non-immigrants must be issued for people whose countries do not fall into the Visa Waiver Program list. While an ESTA can be issued conveniently via a completely online procedure, a visa needs to be given out by an embassy or consulate. Hence, obtaining a permit from a consulate is a much tedious process, as is evident.
Also, you'll need more documents while applying for a visa. If you want a visitor visa, you'll need a completed DS 160 form, voting card, birth certificate, proof of employment, and education. That excludes any documents that the embassy asks you for.
Advice Before Applying
Make sure that you apply for the ESTA before you travel, or if in case of an emergency, at least 72 hours before the trip. Mainly because. It takes around three days for your application to be approved. Once you have applied, you can check ESTA status by visiting the website.
Your passport should be valid when applying, so take care and confirm that. Also, the name and details you enter in the form must match those that are given in your ID proof, which in this case, is your passport.
FAQs
I already have a legitimate visa. Do I still need to get an ESTA?
You need not apply for an ESTA if you already have a visa. But to make sure that the purpose of the trip remains the same.
Should I reapply for ESTA if it has been rejected?
If your application has been rejected already, make sure you make the correction needed before reapplying. If not, you need to get a non-immigrant visa. In case you answered a question wrongly, contact the authorities so that they can review your answer.
How long is an ESTA valid?
Once issued, an ESTA is valid for two years but needs reapplication if the passport has its details changed.
How to correct a mistake when completing the application?
You are provided with the option to review the data you provide in the form. If you misunderstood the question or in case of a genuine error, make sure you contact the authorities to inform them.
My flight to the USA leaves in less than 72 hours. What can I do about my ESTA?
For the most part, a response from the system is received within seconds. However, it is always better to apply for the ESTA 3 days before your travel. The system could be undergoing maintenance in a worst-case scenario which could create problems for your plans.
It is important to take care of all formalities before traveling due to the intense checking procedure involved. The same can be said for the ESTA, and a quick check on the application before you travel will ensure a hassle-free transfer to the USA.