What is the "Green Card Lottery" and How Does It Work?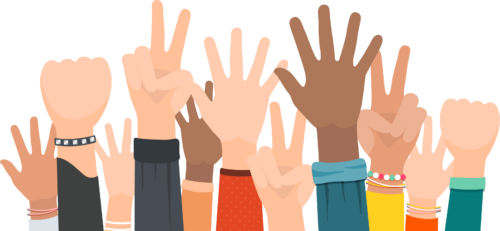 The Green Car Lottery is officially the "diversity immigration visa program". There are 50,000 visas that are issued each year to encourage immigration to the US.
The lottery is broken up among all nations around the globe. 20000 visas are issued to Europeans, 20000 Visas are issued to Africa and the remaining 10000 are distributed to the rest of the countries.
The "lottery" excludes certain countries and those countries can change yearly. There is an application process that you have to participate in to "win" the approval.
There are currently six eligible regions that people can apply from (see below under Process heading for more information about the regions)
The goal of the program is to increase immigration from countries that have low levels of immigration into the US.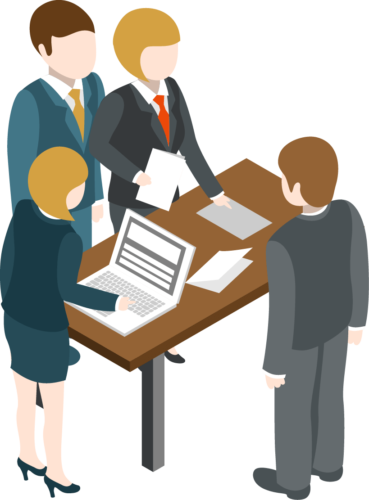 The Process
The process can take up to 2 years. For 2017 lottery, the application process began in October of 2015.
There is a form that you can file online to get accepted into the lottery. Acceptance into the lottery or even having your name drawn does not guarantee that the green card will be approved.
The "winners" still have to comply with the regulations that are required to get the green card. Keep in mind that this is not a "quick fix" process.
You can go here and take a look at the application.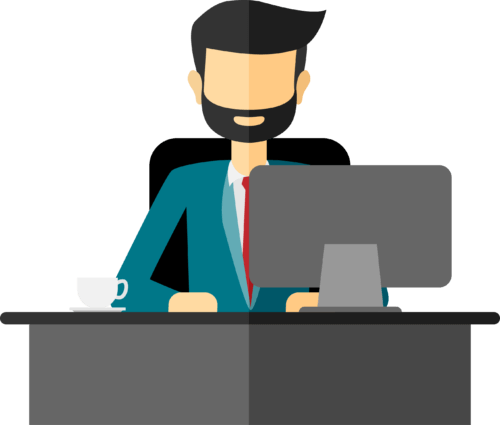 The six regions of consideration
Africa

Asia

Europe

North America

Oceania

South America

Central America

Caribbean
Citizens from the following countries are banned from participation in the lottery:
Bangladesh, Brazil, Canada, China (mainland-born), Colombia, Dominican Republic, Ecuador, El Salvador, Haiti, India, Jamaica, Mexico, Nigeria, Pakistan, Peru, the Philippines, South Korea, United Kingdom (except Northern Ireland) and its dependent territories, and Vietnam
What Are the Requirements to Qualify?
The requirements to apply for the diversity lottery are clearly outlined and very easy to understand:
You have to be native born of an accepted region.

You must meet the education requirements:

a high school education or its equivalent, defined as successful completion of a 12-year course of formal elementary and secondary education; OR two years of work experience within the past five years in an occupation requiring at least two years of training or experience to perform. The U.S. Department of Labour's O*Net Online database will be used to determine qualifying work experience.
Those are the only two requirements that you have to meet to submit your application.
There are other requirements to submit your application once you have determined that you are eligible to submit the application based on the above criteria:
You must submit an electronic photo with your application.

You CANNOT save the application and come back later to it, once you sit down to file the application you have to be sure that you finish the application in one sitting. There is no "save" option for your application.
You will receive a confirmation number once you have successfully submitted your application. It is very important that you keep this number at all times.
You will need this number to check the status of your application. If you lose this number, you will not be able to check your status in the system and risk losing out on the visa.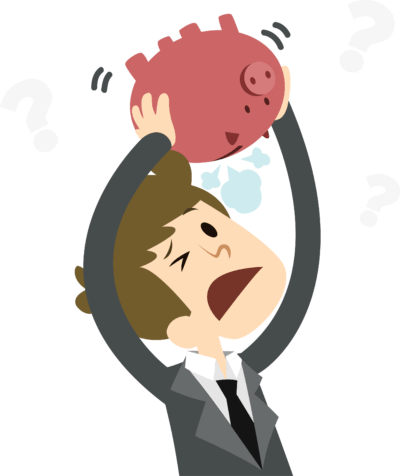 There is no "fee" charged by the US to apply for the lottery but many people choose to pay for professional assistance to help improve their chances that their application will be filed correctly. There is no evidence however that paying for someone to help you with the application does not really increase your chances of being selected.
While we are speaking about the "cost" this is a good place to point out that there are scams out there that prey on people that want to take advantage of your desire to win the lottery and will take advantage of you.
THERE IS NO FEE unless you choose to pay someone to help you with the application process.
The Registration Period
The best way to find out when the registration period opens is to keep checking the website. Here is where you can keep abreast of the registration open dates.
The registration period is currently closed for 2018. The new registration period for the 2019 lottery will be opening soon. The registration period is typically 2 years out from the lottery date.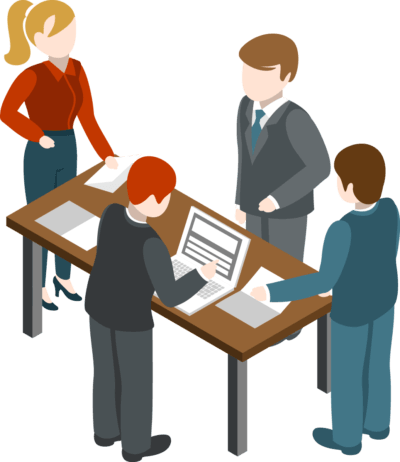 How Will You Be Notified if you Won?
If you are chosen as a lottery winner you will not receive notification by mail, you will not receive notification by email. The US State Department (overseer of the program) has never sent out emails and they have no plan to start.
The US government will never call you and ask you for personal information, nor will they mail you any information with your personal information. You will have to use your confirmation number that you received during your application process to check your status.
It is a good idea to check your "entrance status" on your own a couple of times a week once the announcement is made that the entrance status check is available. If you wait for a notice you will miss out on the visa.
Can I Submit More Than One Application?
You cannot submit more than one application; additional applications will be thrown out. You cannot submit or make changes to the application once you have submitted.
You cannot submit additional information and you cannot submit more than one application. You will be disqualified if you manage to get more than one application through.
While you cannot enter more than once, your spouse can also enter. On each application the visa is good for the applicant's spouse and their minor children. Each spouse can apply once so technically each family has 2 chances of being chosen.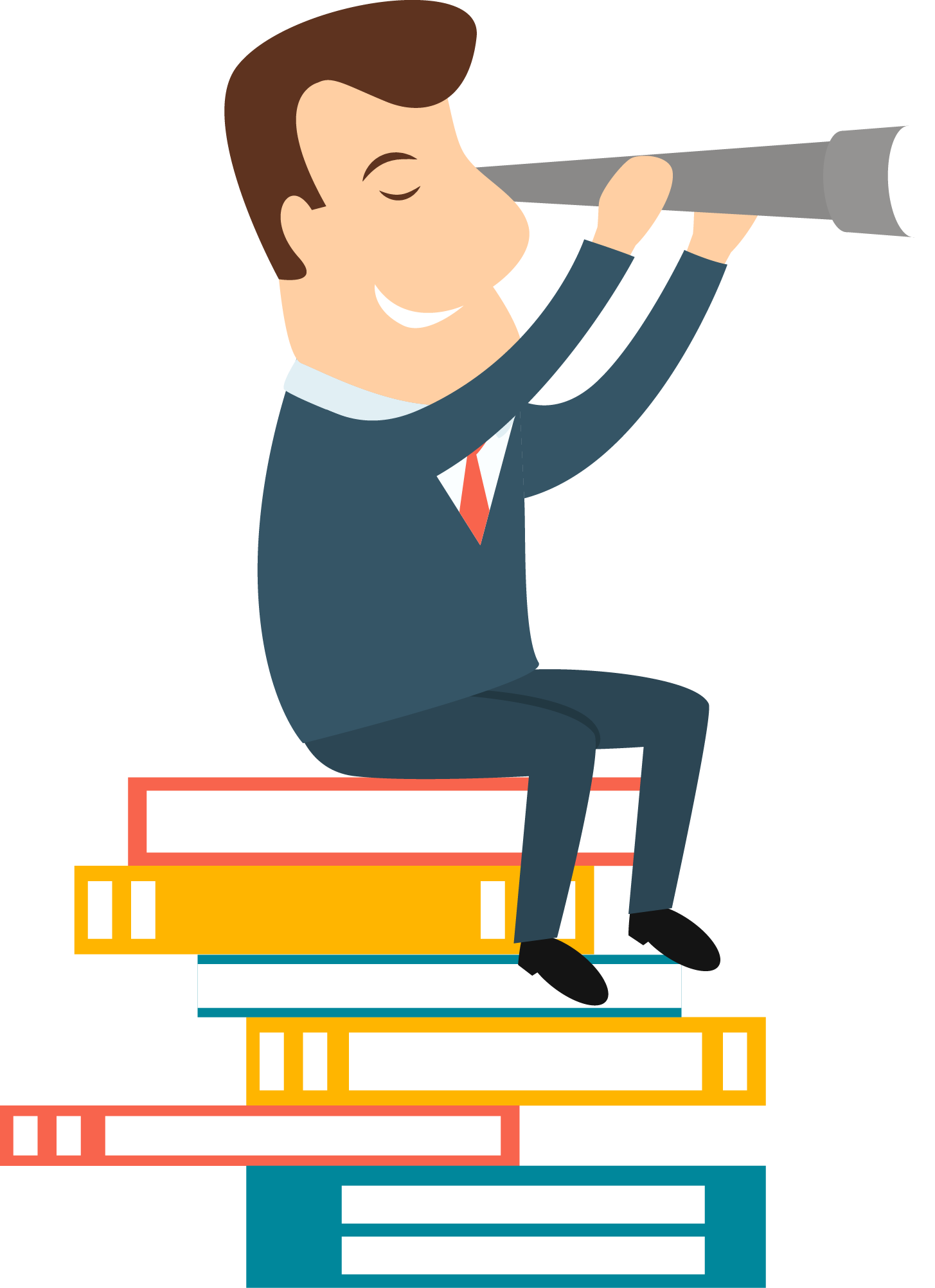 How Are the Applications Selected?
Applications are selected randomly by a computer. There is nothing that you can do to increase your odds of being selected because there are no particular criteria other than the 2 eligibility requirements mentioned under the requirements section above.
If your application was submitted and you received a confirmation number, you have as much of a chance as anyone to be selected.
What are the Odds of Being Selected?
A lot of participants want to know what the odds of being selected are, this is nearly an impossible question to answer. It depends on how many people overall apply for the program and then how many of those applicants qualify.
Try your luck, its free, so you really have nothing to lose.