Online ESTA for Citizens of Greece Traveling to the USA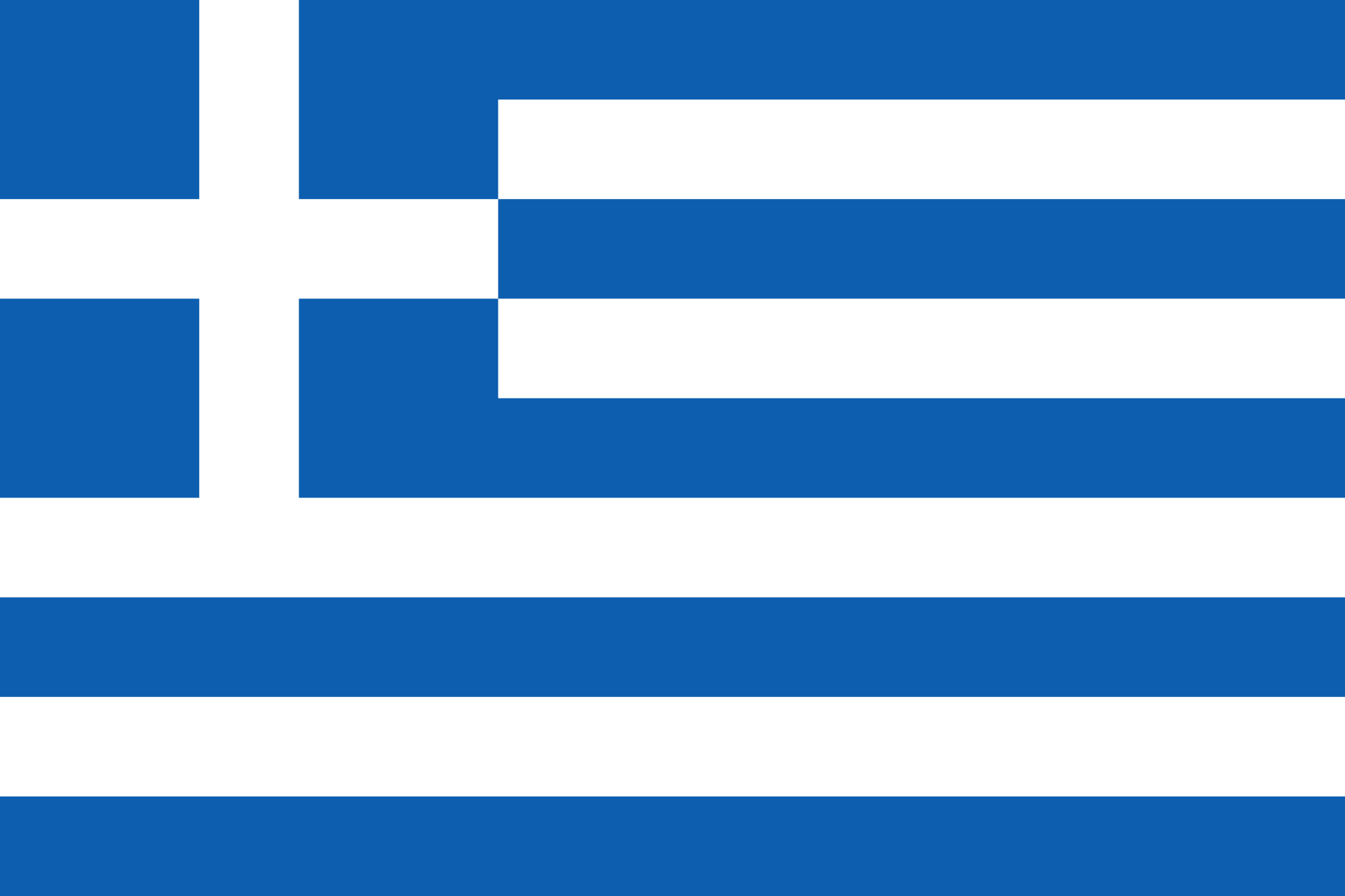 ESTA for Citizens of Greece
Country: Greece
ESTA Required: Yes
Any citizen of Greece should be informed that they can apply for and travel to the USA with an ESTA, rather than a Visa.
There is a lot to introduce oneself when talking about the rules and regulations of the travel authorization ESTA, which is under the Visa Waiver program, in which Greece is included as well.
For your knowledge, below is important information for the citizens of Greece for USA ESTA approval.
1.

WHEN SHOULD CITIZENS OF GREECE APPLY FOR AN ESTA, AND WHEN FOR A VISA?

All citizens of Greece can apply for ESTA since Greece is one of the Visa Waiver Program (VWP) countries. All countries to be included in the Visa Waiver Program are considered as "safe", meaning, the application process to enter America has been made easier for the citizens of these specific countries.

Therefore, citizens of Greece can avoid the long process of obtaining a Visa and rather apply for an ESTA approval as travel authorization to enter the USA.

That being said, even though the person is a citizen of a VWP country, his/her case may be different in the purpose of travel, the longevity of the travel and other factors.

In simplicity, people of VWP countries must apply for an ESTA if they meet the below requirements:
Purpose of travel is short-term leisure, business or transit.
Their stay in the USA does not exceed 90 days.
If the above is your case – just a short visit for business or pleasure – then you can easily apply for an ESTA.
Note: even if you will not stay in the USA and are just changing flights on the USA territory (transit) and are not even going outside of the airport, you still need to obtain an ESTA as all people need approval from the U.S. on whether they can enter America's territory.
However, even if you are just planning a small trip to the USA and are a citizen of a VWP country, there may be another reason why you cannot obtain an ESTA.
Complications may occur if there are problems with your passport and/or your background check. Such may be:
You have been to Iran, Iraq, Sudan or Syria since March 1, 2011.
You have dual citizenship – one from a VWP country and the other from Iran, Iraq, Sudan or Syria.
Your background and criminal check showed some red flags, which does not let you be authorized to enter the USA with just an ESTA.
Regarding your passport – make sure it is an e-passport, as of 2016 it has been made mandatory.
As you can see, there may be a lot of variables to keep in mind when deciding if you should obtain an ESTA or a Visa. Therefore, help from a professional team can help avoid misunderstandings and get your paperwork done the proper way.
VISITING THE UNITED STATES OF AMERICA FROM GREECE?
---
Why not fill out your ESTA application here and now?
Apply for USA ESTA Today
2.

WHAT SHOULD I DO IF I OVER-STAY IN THE USA AFTER THE ALLOWED 90 DAY PERIOD?

Well, first of all, try to NOT let that happen.

Secondly, of course, there may have been a force majeure, e.g., accident, natural disaster, etc., which could prevent your arrival at the expected departure day.

If this is the case, and you have some evidence of this actually being the case (perhaps you broke your leg and were in the hospital), then there shouldn't be major problems with the customs officials in letting you return home.

However, if you simply miss the 90th day, then customs officials may see it as alerting. Because in their eyes, you have broken the law, meaning you've stayed those extra days without approval for you to do so, therefore, like an illegal immigrant.

If they see it that way, you will be held responsible according to the U.S. law.

When (even if) this happens, contact your country's embassy, as they will be the ones that will do everything in their power to work out the situation with the U.S. letting you return to your home country.

If, forever reason, you need to stay in the USA for a longer period than 90 days, apply for a Visa.

Another thing to keep in mind is that ESTA is valid for two years from its approval. Meaning, it allows you to travel to the USA more than once with 90 days at a time in those two years of your ESTA's validity.

However, do not misuse (overuse) it. As some may think they can stay in the USA for two years, by simply flying back to their home country for a short period of time after every 90 days in the USA.

Remember that ESTA is not an entrance ticket in the USA. It is simply a travel authorization. As an extra security measure, you will be checked by board and customs agents, who will determine whether to let you enter America or not. If they see the wrong kind of travel authorization being misused, they may not let you enter the USA and make you go back home, as an ESTA is intended mostly for a short-term tourism.

You probably have more questions regarding traveling to America as a citizen of a VWP country. Read our FAQs here.
DO YOU NEED SOME HELP?
Frequently asked questions: