ESTA for Taiwanese Citizens: Apply for ESTA Today and Travel to the USA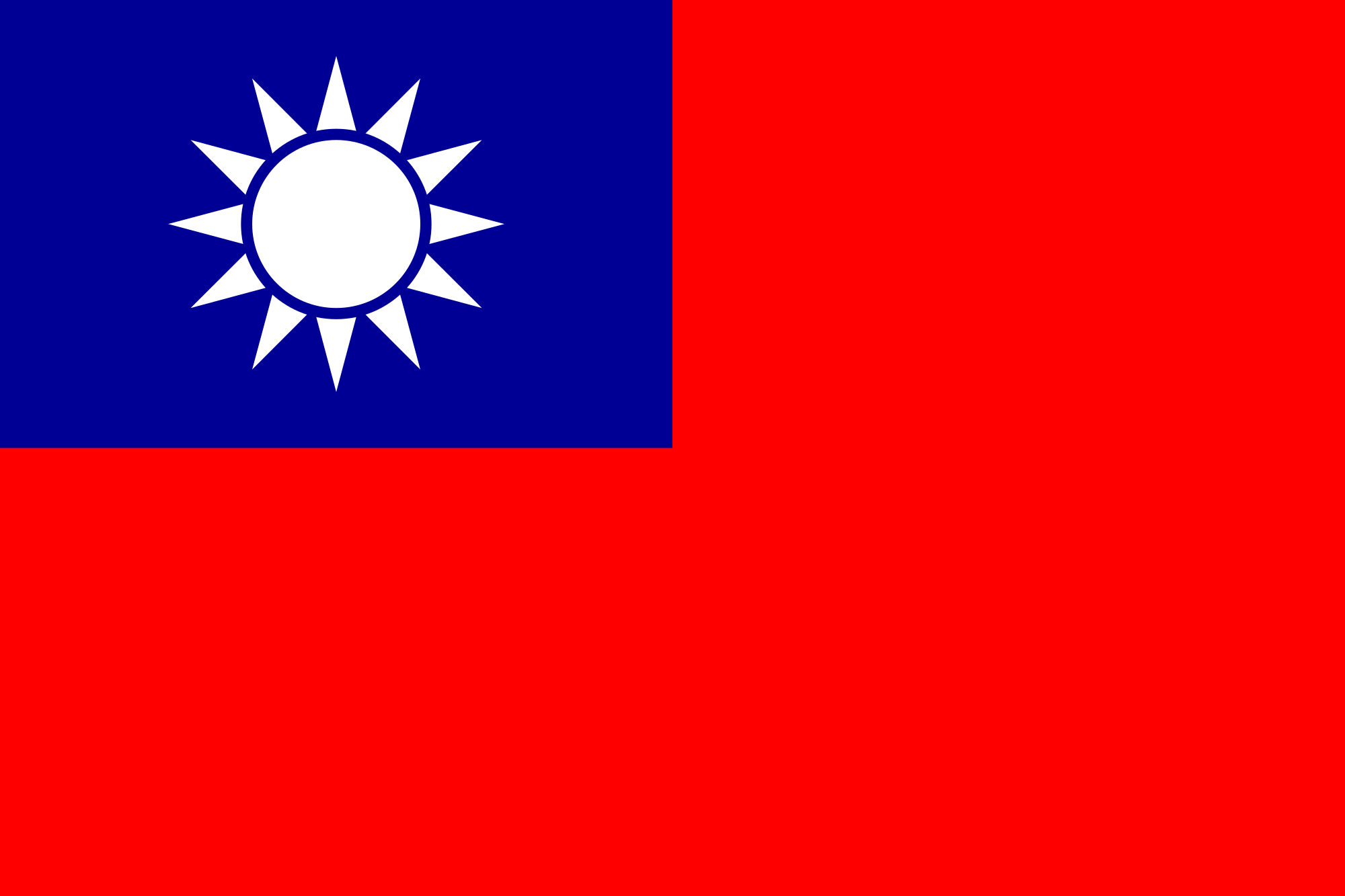 ESTA For Citizens of Taiwan
Country: Taiwan
ESTA Required: Yes
The Electronic System for Travel Authorization (ESTA) can be taken advantage of by only a certain number of countries' citizens that are under the Visa Waiver Program. Taiwan is one of those countries.
But before applying, any Taiwanese citizen should be first informed of the rules regarding applying for ESTA, and its approval.
1.

CAN ALL TAIWANESE CITIZENS APPLY FOR ESTA IF PLANNING TO VISIT THE USA?

Yes, if you meet the below criteria:
The duration of your visit in the USA will be 90 days or less.
Your reason for traveling to the USA is only for business, short-term tourism or just transit.
Even though Taiwan is one of the VWP countries, there are exceptions to rules, which will be discussed below later on.
2.

I ALREADY HAVE A VISA; DO I NEED TO APPLY FOR AN ESTA?

Even though citizens of VWP countries have the opportunity to travel Visa-free, cases may wary and some people who are eligible for ESTA still may need to obtain a Visa instead of an ESTA.

Therefore, if you have already obtained a still valid Visa to enter in America, there is no reason for you to apply for an ESTA since the reason for your travel to the USA does not meet the criteria in order to approve your ESTA.
3.

AFTER HOW LONG CAN A REPLY BE EXPECTED FROM THE ESTA SYSTEM?

Approving an ESTA does not take long, yet situations vary, therefore it can sometimes be as quick as 20 minutes. Waiting for a reply for 24 hours is considered normal processing time.

Although the reply may be quick, the US officials strongly recommend not to leave your application to the last minute and apply at the minimum 72 hours prior to your departure.

Once you are sure of your plans to potentially visit the USA, start by applying for an ESTA as this will ensure you don't make any pre-payments for hotels or airfare, which may be non-refundable.
4.

HOW LONG IS MY ESTA VALID FOR?

The vast majority of cases, approval of ESTA is valid for two years, on condition that you are still eligible for ESTA and your passport does not change or expire during this two-year time frame.

If, however, you change your citizenship to a country that is not included as a VWP country, you must apply for a Visa. Also, if your passport expires sooner than the two-year validity of your ESTA, you must also re-apply for a new ESTA, as the old ESTA will expire along with your old passport.
5.

CAN CHANGES BE MADE TO MY ESTA APPLICATION ONCE SUBMITTED?

The majority of information on the already submitted ESTA application is not allowed to be changed, such as:
Name
Gender
Nationality
Country
Employment information
Passport data
If the above needs modifications in your ESTA, then re-apply for a new ESTA to make such changes.
That being said, there is updatable information in your ESTA application, such as:
Email address
The US contact address you entered
Travel dates
6.

WHEN DOES A TAIWANESE CITIZEN NEED TO APPLY FOR A VISA (AND NOT FOR ESTA)?

As mentioned before, although Taiwan is part of the Visa Waiver Program and its citizens are eligible to obtain an ESTA to travel to the USA, there are some exceptions.

If an individual does not qualify to use ESTA, he/she can apply for a Visa instead.

Citizens of Taiwan need to apply for a Visa instead of an ESTA if:
The purpose of travel is to study or employ oneself.
The planned visit in the USA exceeds 90 days.
They have dual citizenships, having one citizenship from Taiwan but the other citizenship from Syria, Sudan, Iraq or Iran.
They have been in Iraq, Iran, Syria, Libya, Somalia, Yemen or Sudan.
They are convicted of a crime.
They are carriers of a contagious disease. More information regarding communicable diseases, see our FAQs section.
Choice of transport is not by air or sea.
MAKING A TRIP FROM TAIWAN TO THE USA?
---
If you plan to visit the USA, what better time to apply for your ESTA than now?
Apply for ESTA Today
---
MORE INFORMATION REGARDING ESTA FOR CITIZENS OF TAIWAN
Requirements for your Passport:
Citizens of Taiwan must have a valid e-passport in order to travel to the United States of America. A valid e-passport carries an embedded digital photo and a machine-readable chip.
Required Information for Filling In ESTA:
Your or other people's (if you are filling it out on behalf of them) contact information.
Valid credit card to make the payment for the ESTA application.
Valid passport.
Information regarding your work place.
If you have already submitted an ESTA application in the past and wish to check the status or validity of your ESTA, click HERE.
If you have not applied for an ESTA or need to make a new one due to your previous ESTA approval being expired, click HERE.
DO YOU NEED SOME HELP?
Frequently asked questions: